Recent Press Releases Referencing Milwaukee NARI Foundation, Inc.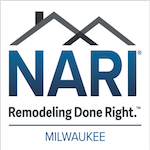 Feb 9th, 2018 by Milwaukee NARI
With a theme of "Remodeling Done Right," the Show will provide attendees with an opportunity to meet with more than 250 Milwaukee NARI member exhibitors.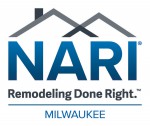 Jan 30th, 2018 by Milwaukee NARI
Discounted ticket prices and a variety of raffle prizes are just some of the incentives attracting visitors to the 56th annual Milwaukee NARI Home Improvement Show at the State Fair Park Exposition Center in West Allis Thurs., Feb. 15, through Sun., Feb. 18.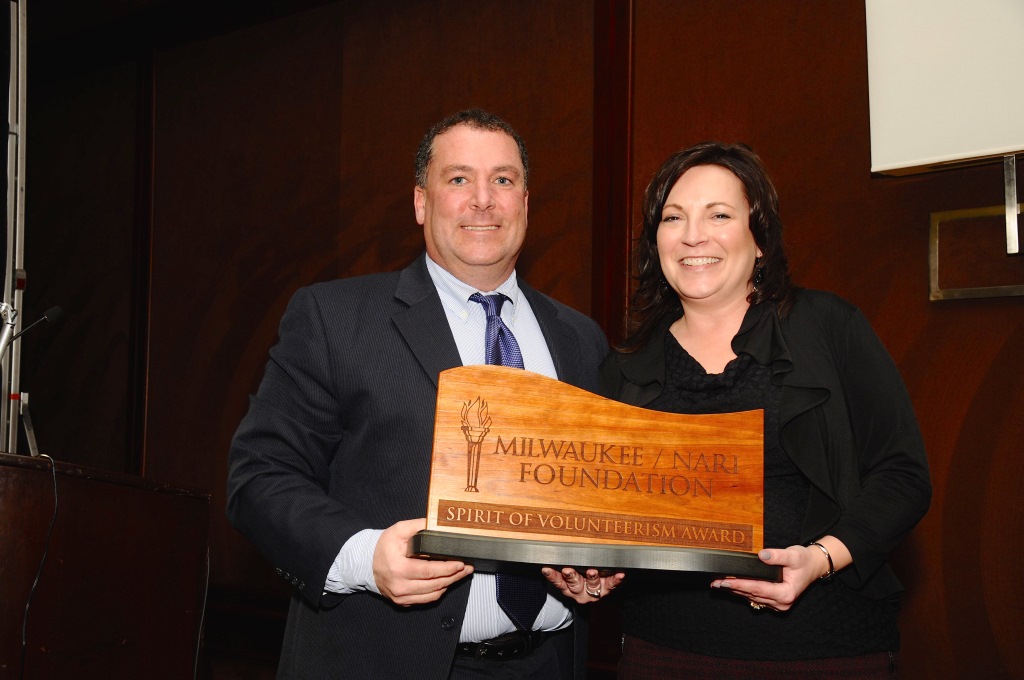 Jan 17th, 2018 by Milwaukee NARI
Nelson is known for listening to the needs and wants of her clients to create interiors that reflect their personality and lifestyle.