Press Release
Milwaukee named one of Lonely Planet's "Best in the US" for 2016
This is the second time that Milwaukee was listed as a top travel destination this year.
Feb 9, 2016 – Milwaukee, Wis. – Lonely Planet, the world's leading travel media company, released its annual list of the top 10 best places to go in the United States in 2016. Milwaukee was ranked #10.
Lonely Planet's Best in the US 2016 list is a diverse mix of cities, regions and states across the country that are poised to shine in the year ahead – places often-overlooked, hidden gems and household names with new reasons to visit in 2016. This year, national treasure Philadelphia, Pennsylvania, Natchez, Mississippi, and Yellowstone National Park took the top three spots.
Now in its 6th year, Lonely Planet's Best in the US is a handpicked list selected and ranked by the US-based editors and travel writers at Lonely Planet to point to the top 10 most exciting, intriguing and up-and-coming US destinations worth visiting in the year ahead.
"These are the places to pay attention to in 2016," said US Destination Editor Rebecca Warren at Lonely Planet. "Whether they've been on the public radar for years or are only recently emerging as travel hotspots, each destination offers compelling reasons to visit this year."
This is the second time that Milwaukee was listed as a top travel destination this year. It was named by the Boston Globe as a "hot place to travel" for 2016.
"Everyone is talking about Milwaukee. The amazing attractions, world class cuisine, stunning lakefront, unique neighborhoods, and fantastic hotels are what make it a top destination," said Paul Upchurch, President & CEO of VISIT Milwaukee, the region's destination marketing organization. "The city – and the entire region – has come into its own."
The list is available online, with accompanying articles to each destination. Best in the US 2016 will also be featured in the second edition of the new US Lonely Planet magazine, on newsstands March 24, 2016.
About VISIT Milwaukee
VISIT Milwaukee markets Greater Milwaukee to tourists, convention organizers and meeting planners, both nationally and internationally. VISIT Milwaukee has approximately 650 members, including hotels/motels, restaurants, attractions, services and area businesses. In 2014, tourism amounted to $4.9 billion in total business sales in Greater Milwaukee and supported more than 49,000 local jobs. The City of Wauwatosa, Potawatomi Hotel & Casino and the Wisconsin Center District are strategic partners with VISIT Milwaukee, providing funding support for conventions and tourism programs.  For more information call 1-800-554-1448 or visit www.visitmilwaukee.org.
About Lonely Planet:
Lonely Planet is the world's leading travel media company, providing inspiring and trustworthy information for every kind of traveler since 1973. Over the past four decades, Lonely Planet has cultivated a dedicated traveler community and printed more than 130 million books in 13 different languages to most destinations on the planet. The Lonely Planet ecosystem also includes digital and mobile apps, a comprehensive ebook portfolio, 12 international magazines, an award-winning website and over 8.5 million followers on social media, including a new magazine in the US and the all-new Guides app, available January 28, 2016. Visit us at lonelyplanet.com, and join us on Facebook (facebook.com/lonelyplanet), Twitter (@lonelyplanet and #lp) and Instagram (instagram.com/lonelyplanet).
Mentioned in This Press Release
Recent Press Releases by Visit Milwaukee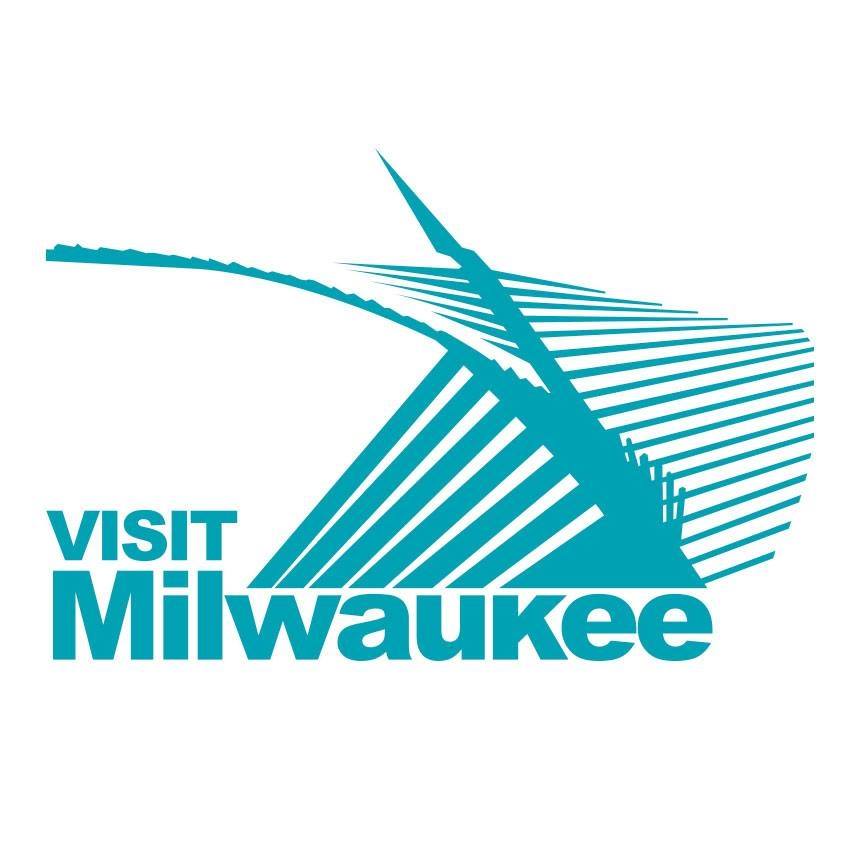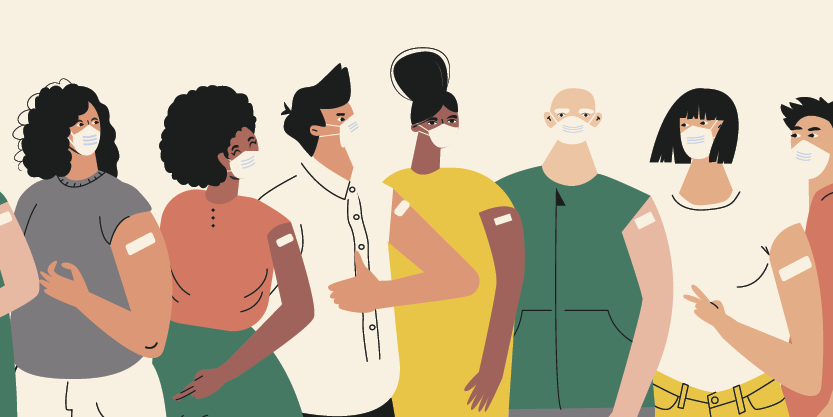 Apr 30th, 2021 by Visit Milwaukee
VISIT Milwaukee hosts Hospitality Vaccination Days at the Wisconsin Center kicking off during National Travel and Tourism Week