Press Release
Milwaukee Museum Mile Celebrates Its 3rd Year With Annual May Event
Museum Mile annual event is back for third year
Five small and medium sized arts and culture museums, located on Milwaukee's historic East Side and in close proximity to one another along the Lake Michigan shoreline, have created the Milwaukee Museum Mile. This joint effort among the Jewish Museum Milwaukee, The Charles Allis Art Museum, Museum of Wisconsin Art at St. John's On The Lake, The Villa Terrace Decorative Arts Museum, and the North Point Lighthouse at Lake Park, creates a simple and more affordable way for visitors to access and enjoy multiple museum experiences, while promoting the area as a destination to Milwaukee residents and visitors to our city.
Celebrating their third birthday, the Milwaukee Museum Mile's 3rd Annual Event will take place on Sunday, May 4, 11 am – 4 pm.  On this day, all five locations will offer free or reduced admission.  Each museum will offer free docent-led tours and light refreshments – including champagne at several locations. Free activities for children will also be available including a Milwaukee Museum Mile scavenger hunt. A free, continuous shuttle bus will be available for travel between locations.
The Milwaukee Museum Mile is pleased to partner with UW-Milwaukee's Flourish Festival featuring performances created by their Creative Trust's Moving Pictures program and performed at all five Milwaukee Museum Mile Locations. The Creative Trust is an alliance between UWM's Peck School of the Arts and area long term care communities focused on art creation and arts programming.
The public is invited to participate.  Participants are welcome to park at museum locations where parking is available or utilize street parking. Walking and bicycling to the event are also encouraged.
Museums on the Milwaukee Museum Mile
The museums are located in close proximity to one another, along N. Prospect Avenue and on N. Wahl and N. Terrace Avenues, creating a comfortable stroll for visitors, who can choose the sites most interesting to them and divide their time as they prefer. Milwaukee Museum Mile Day admission discounts follow each museum below:
Jewish Museum Milwaukee, 1360 N. Prospect Avenue (414-390-5730) – Free Admission
Charles Allis Art Museum, 1801 N. Prospect Avenue (414-278-8295) – Free Admission
Museum of Wisconsin Art at Saint John's On The Lake, 1800 N. Prospect Avenue (414-831-6875) – Free
Villa Terrace Decorative Arts Museum, 2220 N. Terrace Avenue (414-271-3656) – Free Admission
North Point Lighthouse, 2650 N. Wahl Avenue (414-332-6754) – Special $3/Adults $1/Children
Mentioned in This Press Release
Recent Press Releases by Charles Allis Art Museum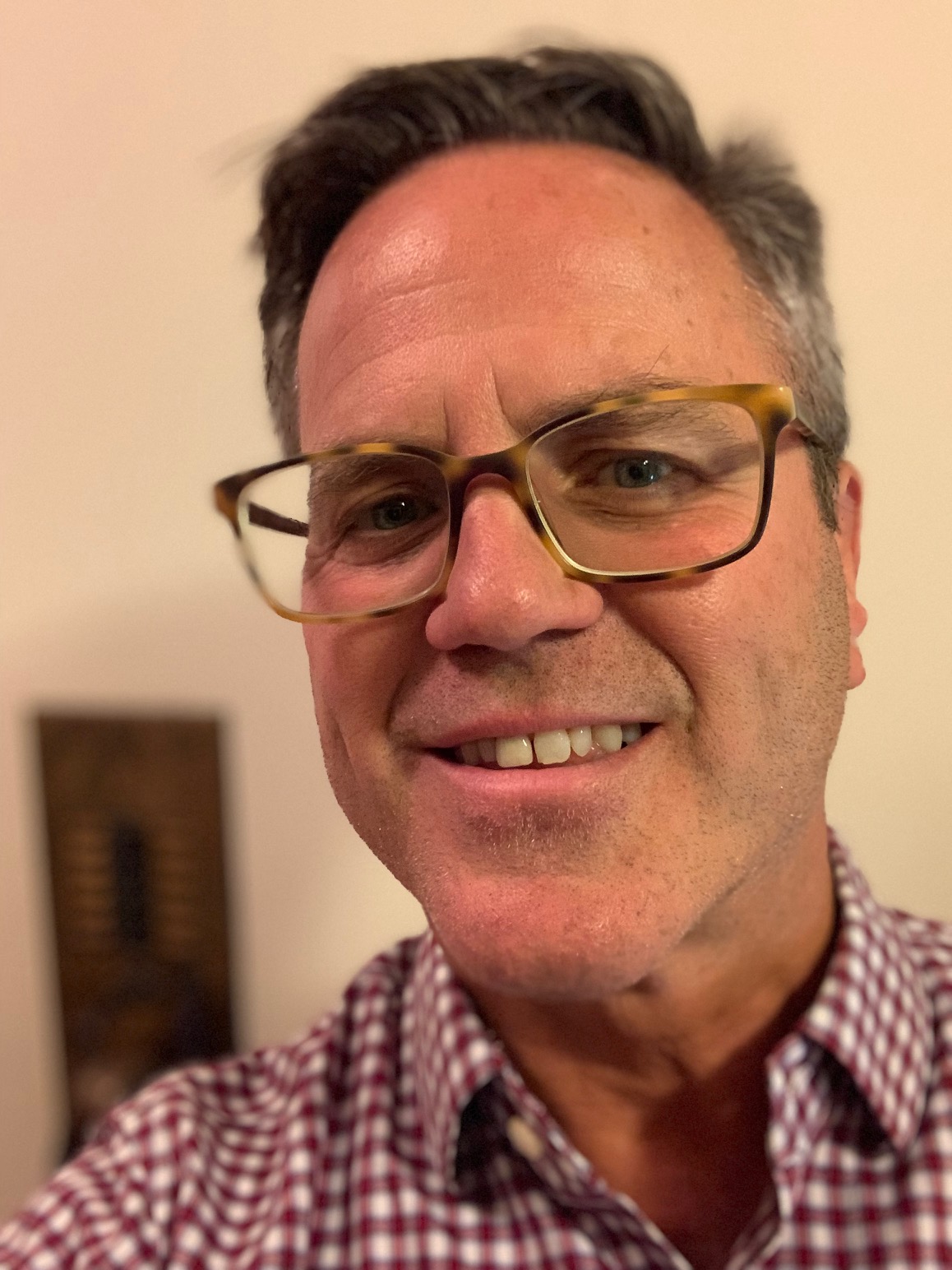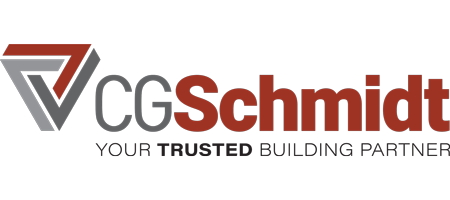 Apr 29th, 2020 by Charles Allis Art Museum
Students invited to submit building and construction questions; new educational videos released weekly