Press Release
Milwaukee Filmmaker Alliance and Northwestern Mutual Partner to Spotlight Growing Industries
Northwestern Mutual will be investing in the local area filmmaking economy by tapping members of the MFA to develop videos that highlight the Milwaukee area's growing and vibrant tech industry.
MILWAUKEE – September 10, 2018 – The Milwaukee Filmmaker Alliance (MFA), the industry pillar of Milwaukee Film, has partnered with Northwestern Mutual to launch the "What is Possible" video program, which will showcase work created by local filmmakers at the Tech Hub Summit II this fall. Northwestern Mutual will be investing in the local area filmmaking economy by tapping members of the MFA to develop videos that highlight the Milwaukee area's growing and vibrant tech industry.
"We're dedicated to supporting the vibrancy and economic growth of our hometown of Milwaukee," said Karl Gouverneur, vice president of digital workplace, corporate solutions and head of digital innovation, Northwestern Mutual. "Digital is both disrupting and accelerating many industries, including film. We're partnering with the MFA as part of our commitment to investing in local talent and advancing technology in southeastern Wisconsin. The talent of these filmmakers and the videos they create will demonstrate the growth of our local tech-driven industries and strength of our workforce."
Open to MFA members, four filmmakers will be selected to create one minute videos that highlight technology and how it impacts people's day to day lives. The videos should be positive and energetic, motivating audiences to take action and become a part of the thriving industry.
According to MFA Director Suzanne Jurva, "The MFA continues to expand its reach in connecting and advocating for the strength and breadth of the filmmaking and media production talent located right here in the Milwaukee area. The interest in tapping local talent is on the rise as the film and media industry becomes better connected to each other and to the businesses who need their services and skills."
All videos will be screened as part of the Tech Hub Summit II on October 31, 2018, with the potential for use beyond the event on social platforms.
Proposals are due on September 21, 2018.
About Milwaukee Film
Milwaukee Film is a nonprofit arts organization dedicated to entertaining, educating, and engaging our community through cinematic experiences, with a vision to make Milwaukee a center for film culture. The organization is one of the largest of its kind in the country, with over 4,000 members and 84,000 festival attendees. Milwaukee Film recently launched the Milwaukee Filmmaker Alliance, an industry pillar with over 350 members dedicated to stimulating and growing the filmmaking economy in southeastern Wisconsin. In addition, Milwaukee Film operates the magnificent Oriental Theatre, a historic three-screen cinema committed to high-quality and accessible film and education programming. The 10th Annual Milwaukee Film Festival will take place from October 18 – November 1, 2018. For more information, or to become a member, visit us online at mkefilm.org.
Facebook:facebook.com/MilwaukeeFilm | Twitter:@mkefilm | Instagram:@mkefilm
About the Milwaukee Film Board of Directors
Milwaukee Film's independent board is made up of the following members: Chris Abele (Past Board Chair); John P. Bania; Donna Baumgartner; Elizabeth Brenner; Karen Ellenbecker; Alexander P. Fraser; Cecelia Gore; Bill Haberman (Past Board Chair); Susan Haise; Katie Heil; Patti Keating Kahn (Board Chair Elect); Tracey L. Klein (Immediate Past Board Chair); Michael G. Klein; Michael J. Koss Jr.; Mary Ann LaBahn; Alexander Lasry; Steve Laughlin (Past Board Chair); Emilia Layden; Michael R. Lovell; Marianne Lubar; Mark Mone; Kenneth W. Muth; Barry Poltermann; Bob Pothier; John Ridley; Joseph A. Rock; Ramona Rogers-Windsor; Lacey Sadoff; Dave Stamm; Julia Taylor; John Utz; Emeritus members: Tom Barrett; Jacqueline Strayer
About Northwestern Mutual
Northwestern Mutual has been helping families and businesses achieve financial security for more than 160 years. Through a distinctive, whole-picture planning approach, we empower our clients to make the most of every single day and plan for important moments in their future. We combine the expertise of our financial professionals with a personalized digital experience to help our clients navigate their financial lives every day. With $265.0 billion in assets, $28.1 billion in revenues, and $1.8 trillion worth of life insurance protection in force, Northwestern Mutual delivers financial security to 4.5 million people who rely on us for life, disability income and long-term care insurance, annuities, brokerage and advisory services, trust services, and discretionary portfolio management solutions. The company manages more than $125 billion of client assets through its wealth management and investment services. Northwestern Mutual ranks 104 on the 2018 FORTUNE 500 and is recognized by FORTUNE® as one of the "World's Most Admired" life insurance companies in 2018.
Northwestern Mutual is the marketing name for The Northwestern Mutual Life Insurance Company (NM), Milwaukee, WI (life and disability insurance, annuities, and life insurance with long-term care benefits) and its subsidiaries. Northwestern Mutual and its subsidiaries offer a comprehensive approach to financial security solutions including: life insurance, long-term care insurance, disability income insurance, annuities, life insurance with long-term care benefits, investment products, and advisory products and services. Subsidiaries include Northwestern Mutual Investment Services, LLC (NMIS) (securities), broker-dealer, registered investment adviser, member FINRA and SIPC; the Northwestern Mutual Wealth Management Company® (NMWMC) (fiduciary and fee-based financial planning services), federal savings bank; and Northwestern Long Term Care Insurance Company (NLTC) (long-term care insurance).
Mentioned in This Press Release
People
:
Alexander P. Fraser
,
Barry Poltermann
,
Bill Haberman
,
Bob Pothier
,
Cecelia Gore
,
Chris Abele
,
Dave Stamm
,
Donna Baumgartner
,
Elizabeth Brenner
,
Emilia Layden
,
Jacqueline Strayer
,
John P. Bania
,
John Ridley
,
John Utz
,
Joseph A. Rock
,
Julia Taylor
,
Karen Ellenbecker
,
Karl Gouverneur
,
Katie Heil
,
Kenneth W. Muth
,
Lacey Sadoff
,
Marianne Lubar
,
Mark Mone
,
Mary Ann LaBahn
,
Michael G. Klein
,
Michael J. Koss Jr.
,
Patti Keating Kahn
,
Ramona Rogers-Windsor
,
Steve Laughlin
,
Susan Haise
,
Suzanne Jurva
,
Tom Barrett
,
Tracey L. Klein
Recent Press Releases by Milwaukee Film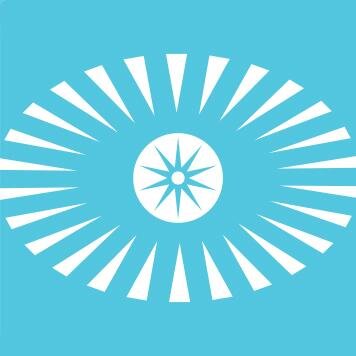 Jan 12th, 2021 by Milwaukee Film
All virtual films and events opening for Milwaukee Film during February will focus on Black voices and experiences for its Black History Month programming, presented by Molson Coors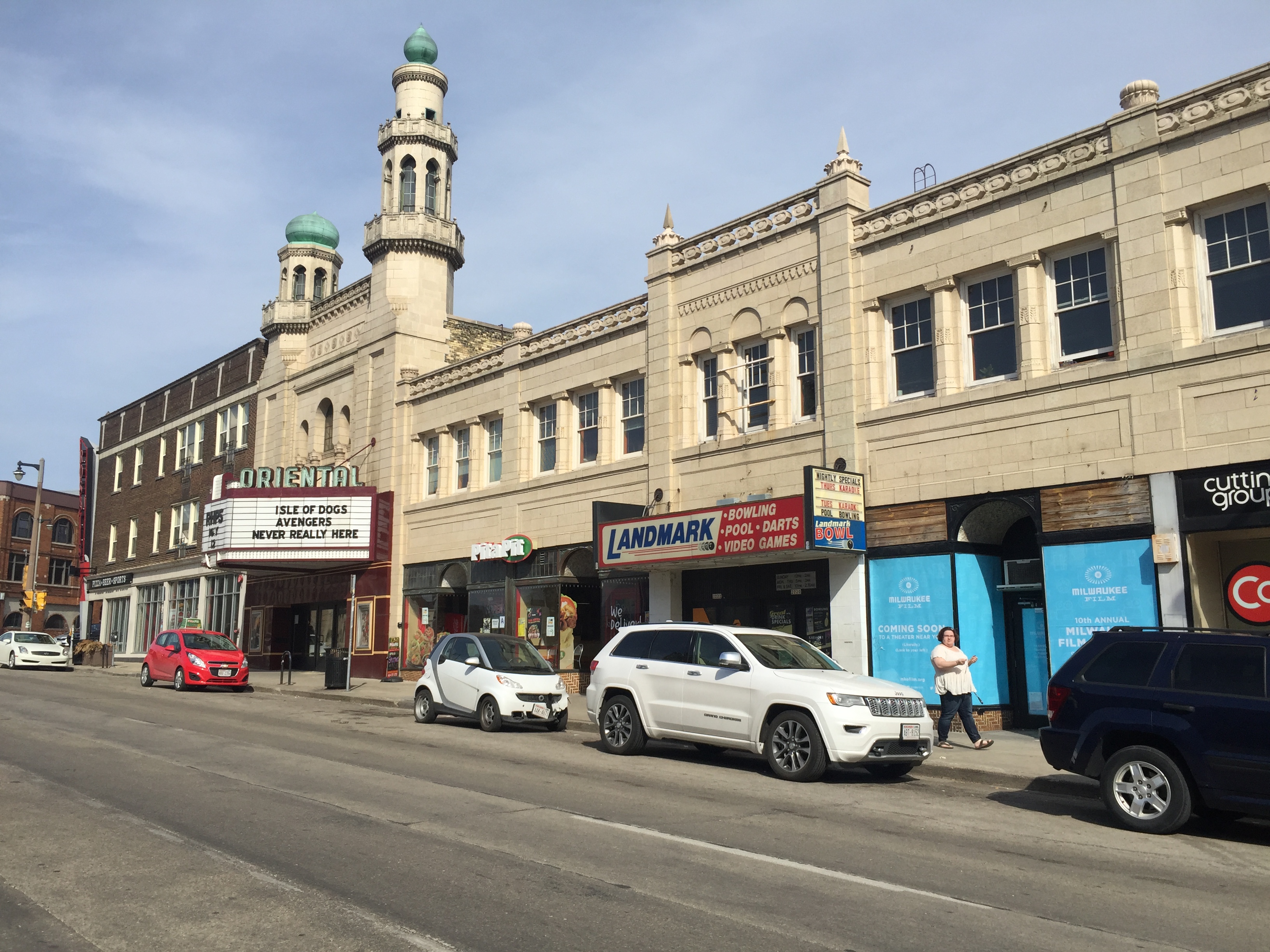 Aug 4th, 2020 by Milwaukee Film
Annual granting program supports Milwaukee filmmakers by providing funds and resources to projects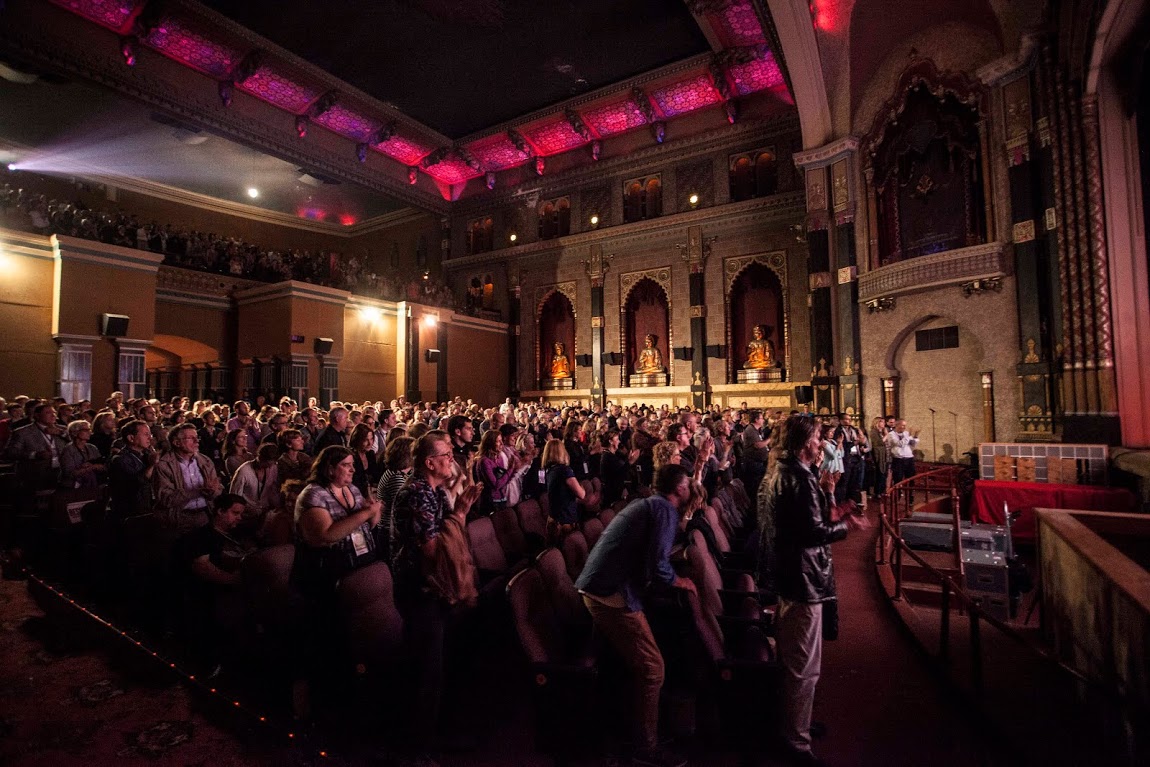 Nov 5th, 2019 by Milwaukee Film
Audience award winners include documentaries on Toni Morrison, Molly Ivins