Press Release
Milwaukee Film Announces Addition of Mark Sabljak to Festival Staff
Former Milwaukee Business Journal publisher and market president joins team for 2016 film festival
MILWAUKEE – Thursday, July 7, 2016 – Jonathan Jackson, Artistic and Executive Director of Milwaukee Film, has announced that Mark Sabljak, former publisher and market president of the Milwaukee Business Journal, has joined the organization's staff as Corporate & Community Engagement Adviser to advise on corporate, community, and donor engagement through this year's Milwaukee Film Festival.
Jackson said, "As a Board Member, sponsor, and personal supporter, Mark has always been an amazing advocate for Milwaukee Film. I am excited to bring his talent, experience, and energy to our dynamic and growing team. We have a vision that will make Milwaukee Film a world-class film organization and bringing Mark on board will help us execute that vision."
Sabljak said, "I got involved with the Milwaukee Film Festival as it began, and I tell people unabashedly it was to keep my son – and all the other talented potential filmmakers – in Milwaukee and not feeling the need to move to the coasts or Chicago to begin their careers."
Sabljak's son, Matt, is currently executive producing one of the largest fiction film efforts to come from Milwaukee to date, Popper Baxton's Sickly Stew, a live-action movie written and directed by John Roberts, two-time winner of the Milwaukee Film Festival's Cream City Cinema Jury Award. The film is set to film in Milwaukee this fall.
Sabljak first became involved with Milwaukee Film as a member of the organization's Education Committee and then became a Milwaukee Film Board Member in early 2016. Sabljak said his engagement with Milwaukee Film stemmed from a passion for film and its impact on audience. "We are huge moviegoers in our home. Even with all the new devices on which to watch movies, television shows, and more at home, there's nothing like the big screen and a live audience."
"The festival is more than entertainment, though. The
Business Journal
has been a sponsor for many years because it aligned nicely with the savvy, highly-educated audience both organizations have. The film festival is entertaining, but also has a serious side, dealing with critical issues in our community, such as education reform, crime, and homelessness."
Sabljak will resign from the Board of Directors and work in tandem with Jackson and Milwaukee Film's Development Department to continue to grow the festival. Jessica Bursi, Development & Communications Director, and her team annually attract over 100 sponsors for the festival and over 3,000 individual financial supporters through the Membership program.
Bursi said, "Mark brings a wealth of knowledge, experience, and community connections to Milwaukee Film. Having him join our team provides a wonderful fresh perspective to our staff, strengthens our existing partnerships, and I believe it will prove catalytic in forming new relationships."
Festival passes and ticket 6-Packs for the 2016 Milwaukee Film Festival are now on sale. For a complete list of prices, as well as a breakdown of the discount deadlines, visit mkefilm.org/tickets.
About Milwaukee Film
Milwaukee Film is a non-profit arts organization dedicated to entertaining, educating, and engaging our community through cinematic experiences. In addition to our annual 15-day Milwaukee Film Festival (Sept. 22 – Oct. 6, 2016), Milwaukee Film provides a number of year-round opportunities for film lovers, filmmakers, and educators. For more information, visit us online:
Web: mkefilm.org | Facebook: facebook.com/MilwaukeeFilm | Twitter: @mkefilm | Instagram: @mkefilm
About the Milwaukee Film Board of Directors
Milwaukee Film's independent board is made up of the following members: Chris Abele (Past President); John P. Bania; Donna Baumgartner; Dr. Robert M. Davis; Michael Drescher; Karen Ellenbecker; Jeff Fitzsimmons; Alexander P. Fraser; Cecelia Gore; Bill Haberman (Past President); Carmen Haberman; Susan Haise; Katie Heil; Patti Keating Kahn; Michael G. Klein; Michael J. Koss Jr.; Tracey L. Klein (President); Kenneth C. Krei; Mary Ann LaBahn; Alexander Lasry; Steve Laughlin (Past President); Emilia Layden; Marianne Lubar; Sara Meaney; Steve Mech; Barry Poltermann; Bob Pothier; Joseph A. Rock; Lacey Sadoff; Dave Stamm; Julia Taylor; John Utz. Emeritus members: Tom Barrett, Jacqueline Strayer.
Mentioned in This Press Release
People
:
Alex Lasry
,
Alexander P. Fraser
,
Barry Poltermann
,
Bill Haberman
,
Bob Pothier
,
Carmen Haberman
,
Cecelia Gore
,
Chris Abele
,
Dave Stamm
,
Donna Baumgartner
,
Emilia Layden
,
Jacqueline Strayer
,
Jeff Fitzsimmons
,
Jessica Bursi
,
John P. Bania
,
John Utz
,
Jonathan Jackson
,
Joseph A. Rock
,
Julia Taylor
,
Karen Ellenbecker
,
Katie Heil
,
Kenneth C. Krei
,
Lacey Sadoff
,
Marianne Lubar
,
Mark Sabljak
,
Mary Ann LaBahn
,
Matt Sabljak
,
Michael Drescher
,
Michael G. Klein
,
Michael J. Koss Jr.
,
Patti Keating Kahn
,
Robert M. Davis
,
Sara Meaney
,
Steve Laughlin
,
Steve Mech
,
Susan Haise
,
Tom Barrett
,
Tracey L. Klein
Recent Press Releases by Milwaukee Film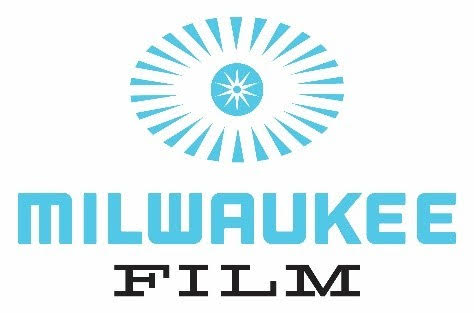 Mar 8th, 2022 by Milwaukee Film
Five cinema screens and one virtual screen to feature 200+ films in a new hybrid format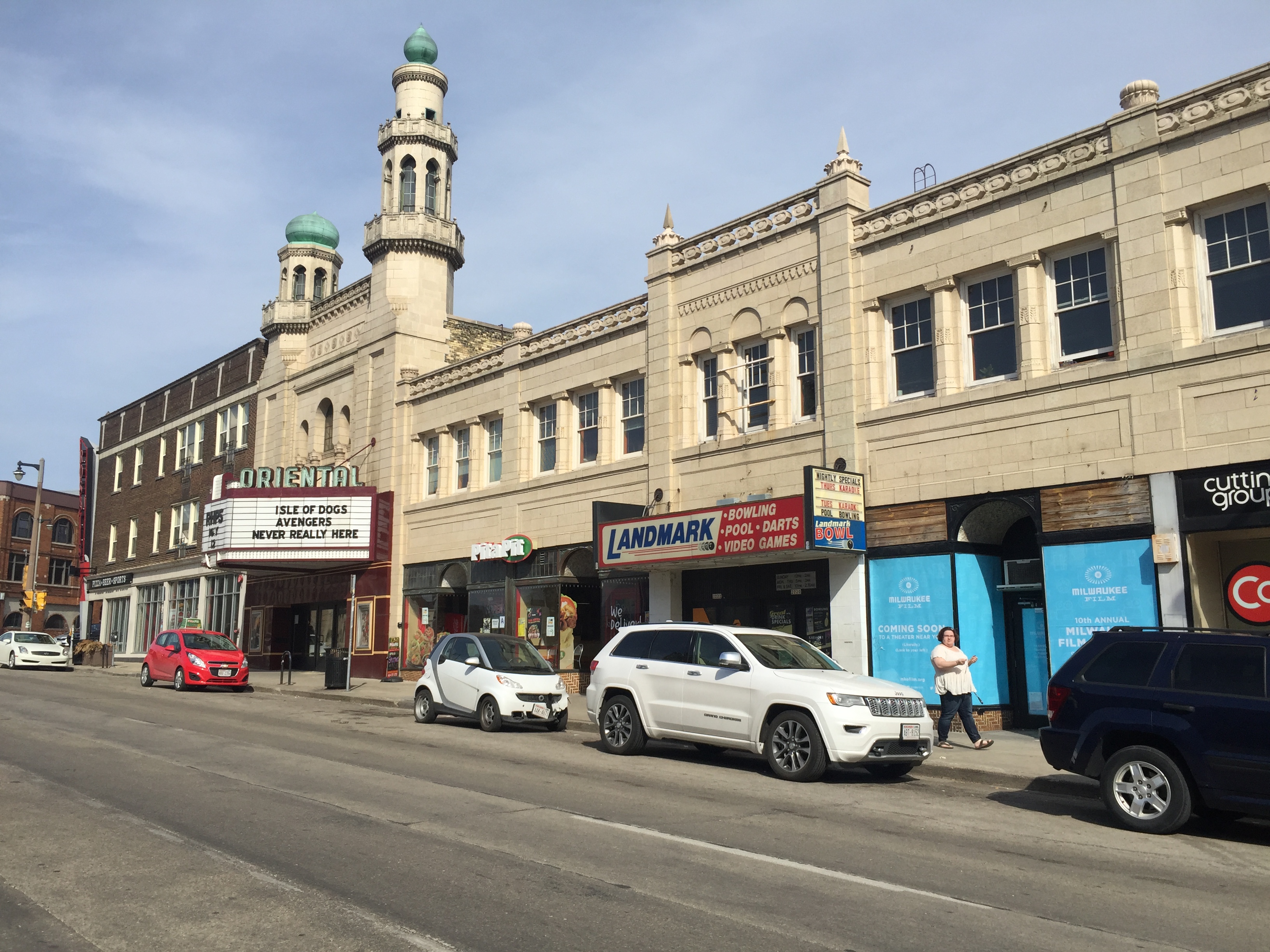 Jul 19th, 2021 by Milwaukee Film
Non-profit cultural institution thrilled to welcome moviegoers back to their beloved movie palace.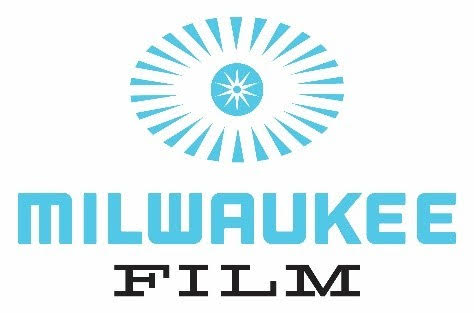 Jun 24th, 2021 by Milwaukee Film
Local nonprofit film organization brings new HR director on board as culture leader.