Press Release
Milwaukee Downtown names its 2017 Downtown Achievement Award winners
Catalytic projects and downtown leaders were honored for their contributions to the central business district.
MILWAUKEE, Wis. (Oct. 4, 2017) – Milwaukee Downtown, BID #21 hosted its Downtown Achievement Awards program as part of its 2017 annual meeting on Thursday, Sept. 28. Over 250 downtown stakeholders gathered to hear accomplishments and upcoming initiatives, as well as celebrate the BID's 20th year of operation.
The program began with the organization's 20-year highlights followed by the awards ceremony. Catalytic projects and downtown leaders were honored for their contributions to the central business district. Representatives from the downtown community were asked by staff and the Executive Committee to nominate the 2017 Downtown Achievement Award winners. The 2017 Downtown Achievement Award Recipients were:
Steve Marcus, winner of the Downtown Champion Award, for spearheading the world-class art
installation, Sculpture Milwaukee.
1433 Water, winner of the Brick & Mortar Award, for enhancing RiverWalk connectivity and attracting
new businesses downtown.
Susan Johnson, winner of the Downtown Placemaker Award, for propelling Wisconsin Avenue's utility box mural project and demonstrating that art can live on any canvas.
Germania Building, winner of the CPR Award, for the resuscitation of this turn-of-the-century building, converting Class C office space into a multi-modal family building for mixed incomes.
TWO-FIFTY, winner of the Commitment to Sustainability Award, for its commitment to the City of
Milwaukee's Better Building Challenge, and for the interior and exterior improvements made with ecoconsciousness.
Summerfest, winner of the Downtown Attraction Award, for 50 years of attracting millions of visitors
from around the globe and putting Milwaukee on the map as a mecca for live, outdoor music.
Milwaukee Independent, winner of the Downtown Cheerleader Award, for accurate, consistent and
thorough coverage of downtown's many events, deals and newsmakers.
Ghassan Korban
&
Karen Dettmer
, City of Milwaukee –
Department of Public Works
, winners of the Downtown Partner Award, for supporting BID #21 and the private sector in beautification initiatives that spur economic growth and development.
Milwaukee Riverwalk District, winner of the Public Spaces Award, for championing the creation and expansion of Milwaukee's RiverWalk, activating the stretch through programing and public art, and
catalyzing a $1 billion increase in downtown property value near the river.
Meat on the Street, winner of the Street Eats Award, for aiding in the activation and programing of
downtown's streets, mobilizing their 3,600+ followers and fans, and being a true downtown partner.
Rent College Pads, Inc., winner of the Downtown Ingenuity Award, for recognizing a market demand and planting their start-up in the heart of downtown Milwaukee.
Milwaukee Kayak Company, winner of the Downtown Concierge Award, for welcoming hundreds of
guests to downtown's waterways and guiding them through an urban exploration experience.
SafeHouse, winner of the Night Owl Award, for being a downtown destination for more than 50 years,
and continuing the tradition of catering to special agents with drinks, food and fun.
About Milwaukee Downtown, BID #21
Milwaukee Downtown, Business Improvement District #21 is an organization established in 1998 to support the interests of the downtown Milwaukee business community. Created through private sector leadership, Milwaukee Downtown is a management district organization that oversees 150 square blocks representing approximately 500 property owners in the center of downtown Milwaukee. The organization funds specific initiatives aimed at creating a clean, safe and friendly downtown. More info is available at www.milwaukeedowntown.com.
Mentioned in This Press Release
Recent Press Releases by Milwaukee Downtown, BID 21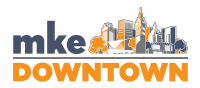 Feb 16th, 2023 by Milwaukee Downtown, BID 21
Five nights of discounted bottles and bites available at 18 restaurants from 4 p.m. to 7 p.m. nightly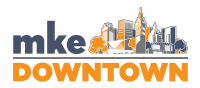 Feb 9th, 2023 by Milwaukee Downtown, BID 21
Downtown Ice CAPE-ade and "Broadway Skates" featuring Disney's FROZEN among the themed skating events for February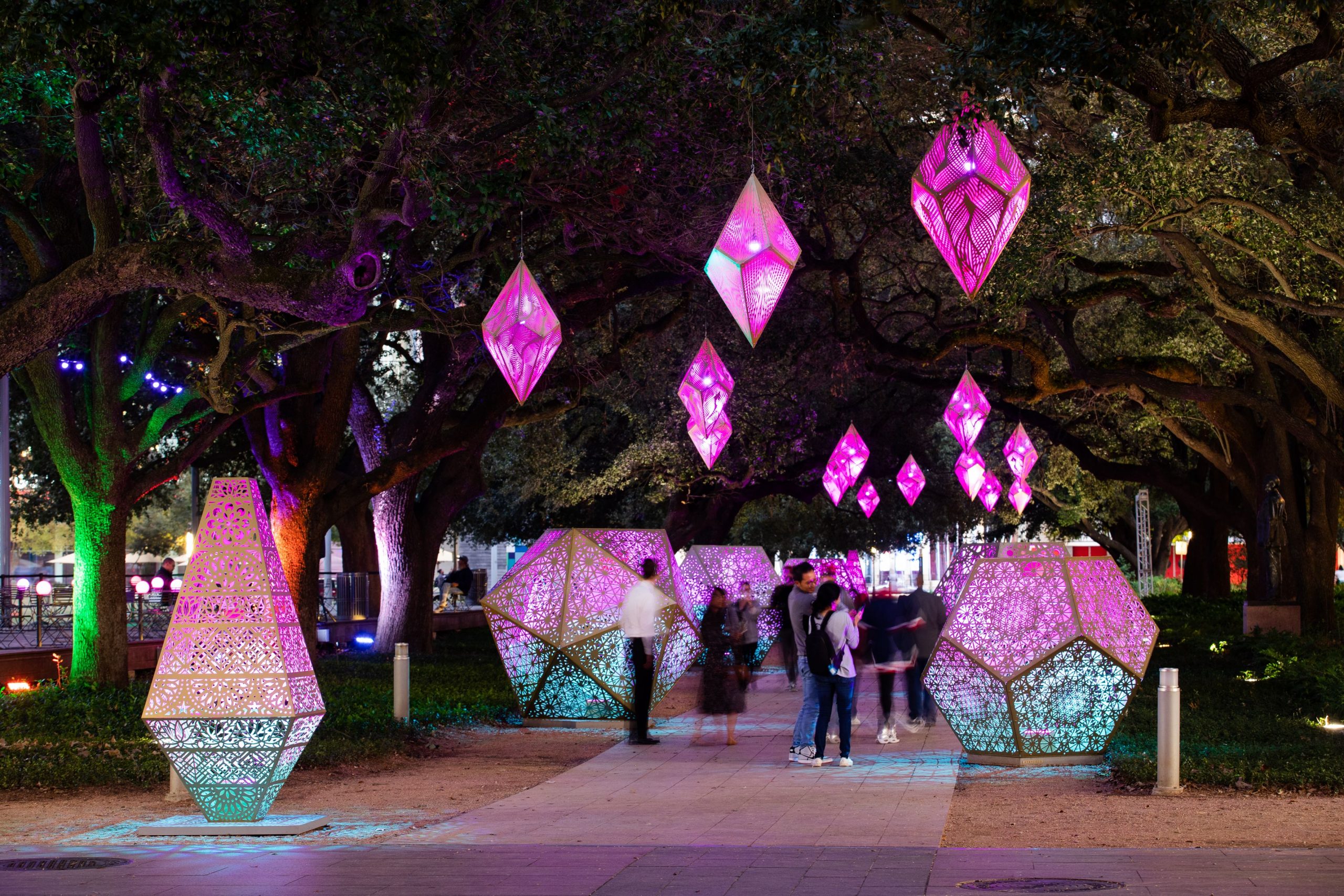 Dec 13th, 2022 by Milwaukee Downtown, BID 21
World-renowned art duo bringing 24 light-emitting sculptures to Milwaukee for an immersive experience