Press Release
Milwaukee Downtown, BID #21 among 15 new communities accepted into WEDC Downtown Revitalization Program
Program to help communities revitalize downtown and urban commercial districts
(MILWAUKEE, Wis. – July 5, 2016) – The Wisconsin Economic Development Corporation (WEDC) has accepted 15 new municipalities into its Connect Communities Program, an initiative that works with communities to advance downtown and urban corridor revitalization efforts.
With the latest additions, there are now 67 participants in the Connect Communities Program, which provides access to resources and training to help downtown organizations pursue revitalization and redevelopment efforts. Since the program was launched in January 2013, participating communities have reported adding 175 net new businesses and more than 550 jobs, as well as $30 million in private investment.
The new Connect Communities participants are:
Barron Chamber of Commerce
Downtown Beaver Dam, Inc.
Town of Boulder Junction
City of Brillion
Chetek Chamber of Commerce
Cross Plains Chamber of Commerce
Cumberland Chamber of Commerce
Ellsworth Area Chamber of Commerce
Florence County Chamber of Commerce
Jefferson Chamber of Commerce
Milwaukee Downtown, BID #21
Mount Horeb Area EDC
Village of New Glarus
Reedsburg Revitalization Organization
City of Waupun
Milwaukee Downtown, BID #21 intends to leverage the resources of the Connect Communities Program to advance revitalization efforts along downtown's commercial corridors, such as West Wisconsin Avenue. To date, the organization and its partners have launched a West Wisconsin Avenue website (www.WisconsinAve.com) and are currently seeking proposals for a new creative lighting installment along the avenue. A West Wisconsin Avenue opportunities brochure will debut in July.
(full details attached)
Mentioned in This Press Release
Recent Press Releases by Milwaukee Downtown BID 21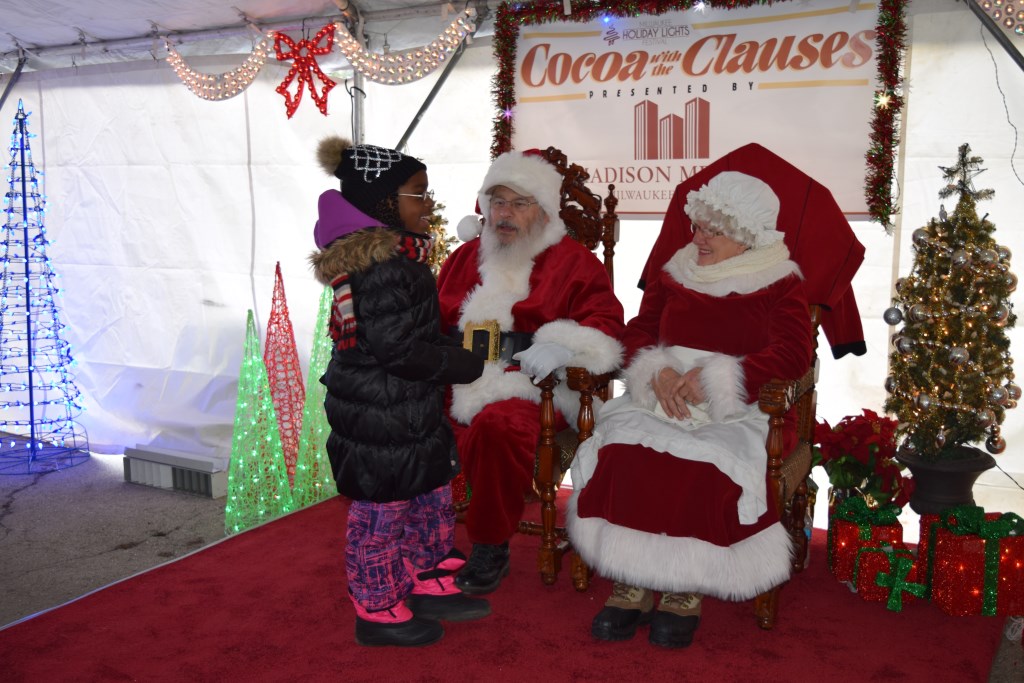 Dec 6th, 2017 by Milwaukee Downtown BID 21
A FREE afternoon filled with outdoor winter fun and sweet treats for the whole family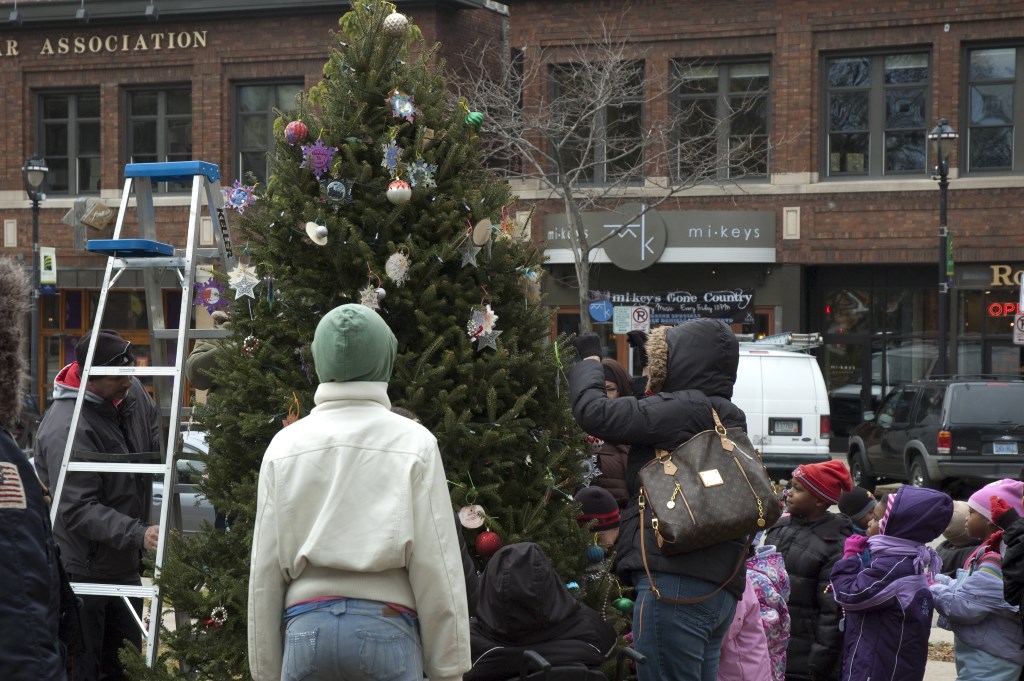 Nov 8th, 2017 by Milwaukee Downtown BID 21
"Community Spirit Park" at Cathedral Square Park is one of three downtown parks decorated for the Milwaukee Holiday Lights Festival.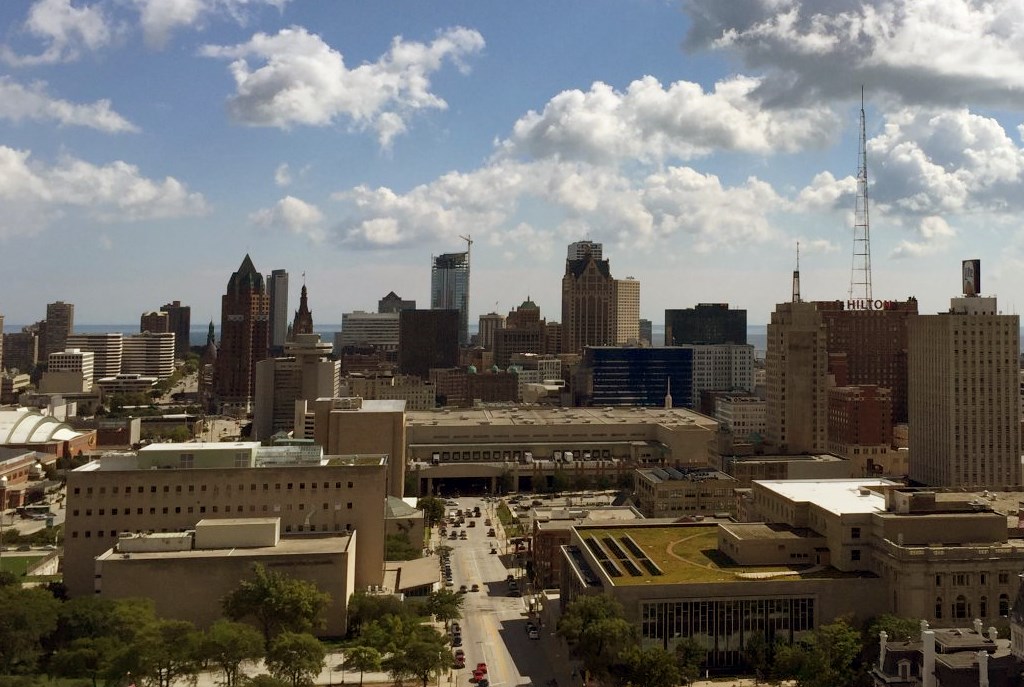 Oct 4th, 2017 by Milwaukee Downtown BID 21
Catalytic projects and downtown leaders were honored for their contributions to the central business district.