Press Release
Milwaukee County Supervisor Steve F. Taylor Says Audit Vote Meant to Show Costs of "Living Wage"
Releases Statement on Vote In Favor of Family Care Audit
Milwaukee County Supervisor Steve F. Taylor released a statement today regarding his vote Thursday in favor of an audit of Family Care.
"I am disappointed that a few of my colleagues are trying to cast a broad brush in an attempt to explain the rationale for each supervisor's motive for their vote.   If one does their own research they will find that nobody on the Board has been more outspoken in opposition to the 'living wage' ordinance, which is the impetus for this audit. I have asked those who supported it time and time again how we are going to pay for the mandatory increase in wages, and I have yet to get a response. The Comptroller said the 'living wage' was going to cost us $1 million this year alone, but the author of the 'living wage' ordinance said the Comptroller was pulling the 'sky is falling' card.  I voted for this audit in order to prove how much more money this living wage is costing Milwaukee County taxpayers. If people want to make more of my vote for political gain it is their prerogative, but it is simply untrue."
Mentioned in This Press Release
Recent Press Releases by Steve F. Taylor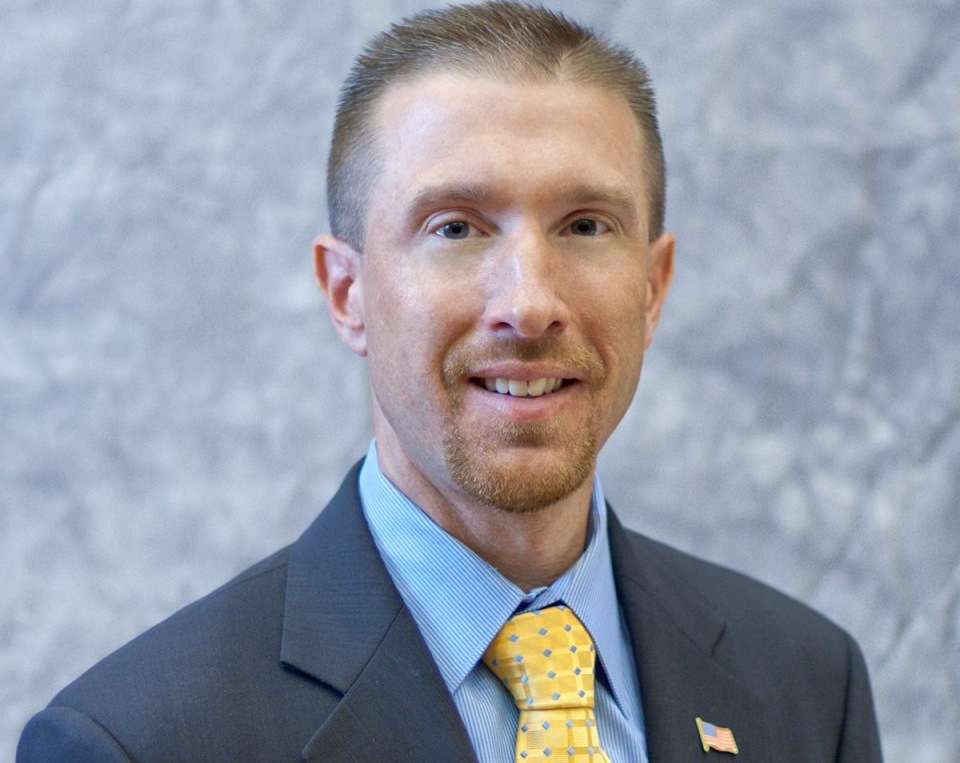 Apr 12th, 2018 by Steve F. Taylor
Shares Ryan's Concerns about Divisions Wrought by Identity Politics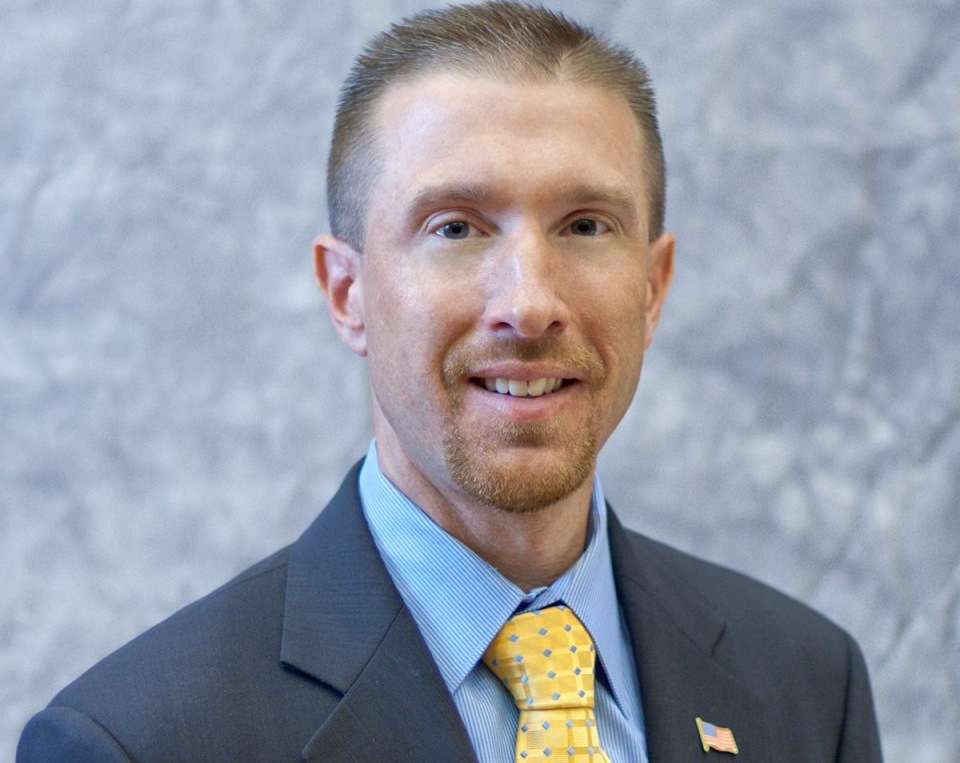 Mar 22nd, 2018 by Steve F. Taylor
"The land swap between Milwaukee County and Capstone Quadrangle is a win-win for everybody involved."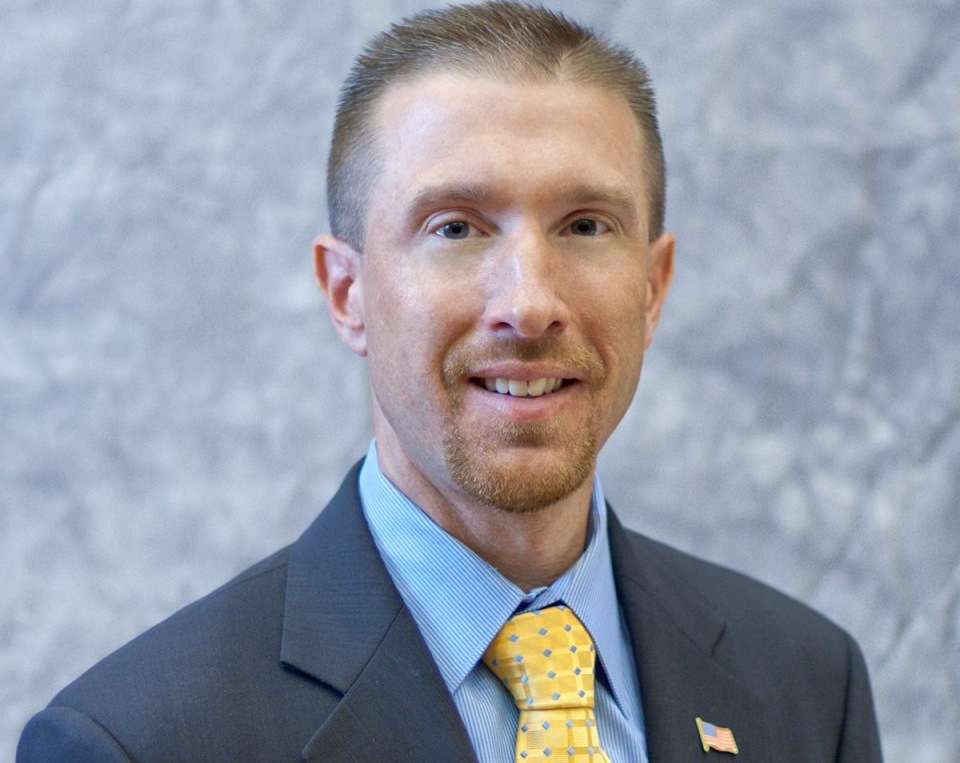 Nov 6th, 2017 by Steve F. Taylor
"I support Milwaukee County tightening its belt, but not at the expense of our seniors."