Press Release
Milwaukee County Supervisor Candidate Challenges Incumbent in Debate
Franz Meyer challenges County Board incumbent on Lincoln Hills scandal and Estabrook Dam giveaway while casting vision for a county government that works for all residents
MILWAUKEE – Educator and community organizer Franz Meyer challenged incumbent County Supervisor Jason Haas Tuesday on key issues facing Milwaukee County, including Haas' consistent support for the unpopular and unnecessary Estabrook Dam, and the board's failure to act in response to allegations of child abuse at Lincoln Hills School.
"The county board has been asleep at the wheel," Meyer said of county officials' inaction during years of allegations of abuse and assault at Lincoln Hills School.
Meyer stated that Haas and other officials had reason to suspect trouble at least as far back as 2012, when Racine County responded to reports of abuse and sexual assault by removing their young people from the facility.
"The fact that our kids were there another four years after that is really upsetting," Meyer said.
Haas countered that the board had recently voted to remove all 160 county children from Lincoln Hills after the scandal broke.
Meyer refused to accept Haas' response:
"If the county board can do the right thing in 2016, the county board could have done the right thing in 2012," Meyer said.
The exchange occurred at the Bay View Neighborhood Association candidates forum Tuesday.
Haas flip-flops on Estabrook Dam giveaway
Meyer also held Haas accountable for his consistent support of costly and unpopular repairs to the Estabrook Dam, which is opposed by groups representing fishermen, paddlers and other recreationalists, as well as environmental advocates.
Haas, who has repeatedly voted to spend as much as $7 million to repair the dam, told the debate crowd that he had changed his mind about the project and now opposes it.
Meyer, on the other hand, has consistently supported the removal of the dam "from the moment I heard about it."
In an interview following the debate, Meyer described the dam repair as a giveaway for a small number of affluent suburban homeowners who want county residents to foot the bill for their private lake.
"This should have been an easy one for Jason Haas," Meyer said. "The scientific and economic cases for removing the dam are overwhelming. County residents deserve a consistent voice willing to stand up to a small group of wealthy individuals and make county government responsive to all of us."
Meyer casts vision
Throughout the course of the debate, Meyer shared his vision for a Milwaukee County where everyone has access to a high quality of life, regardless of income. An educator and community organizer, Meyer especially highlighted the critical role county transit, parks and other cultural amenities play in creating safe, desirable neighborhoods in the 14th District.
This is a vision he said is rooted in values learned from his family: "Hard work, fairness, and taking care of the people around you."
However, Meyer said county government is not living up to these ideals. He cited deferred maintenance at parks that led to the failure of the Mitchell Park Domes, and a bad deal that gave away valuable land to the wealthy owners of the Milwaukee Bucks.
"If we can invest $80 million in a basketball arena for New York billionaires, then I know we can invest in a botanical garden for all people here in Milwaukee," Meyer said.
Next debate March 23
Constituents interested in learning more about Meyer are invited to a candidate meet-and-greet from 4:30-6:30 p.m. Wednesday, March 16, at The Bubbler, 3158 S. Howell Ave.
Meyer will face off against Haas again at the Garden District Candidates Forum, which begins at 6 p.m. on Wednesday, March 23, at Burdick School, 4348 S. Griffin Ave.
Voters will make their choice on April 5.
For more information, visit http://www.franzformilwaukee.com or contact Jim McLaughlin by phone at (773) 552–7961 or by email at jmclaughlin53207@gmail.com.
Franz Meyer for County Supervisor
Mentioned in This Press Release
Recent Press Releases by Franz Meyer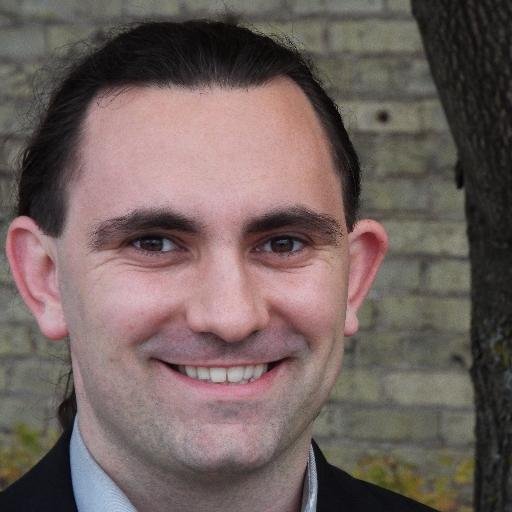 Mar 14th, 2016 by Franz Meyer
Meyer calls out Haas' inconsistent history on the issue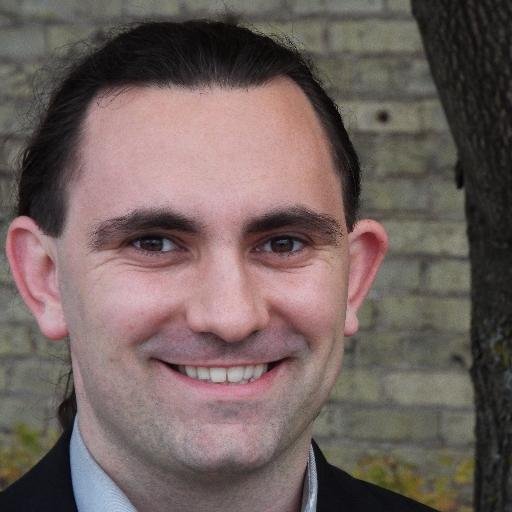 Mar 11th, 2016 by Franz Meyer
Meyer says supervisor districts should fairly represent county residents, not the interests of individual politicians or their parties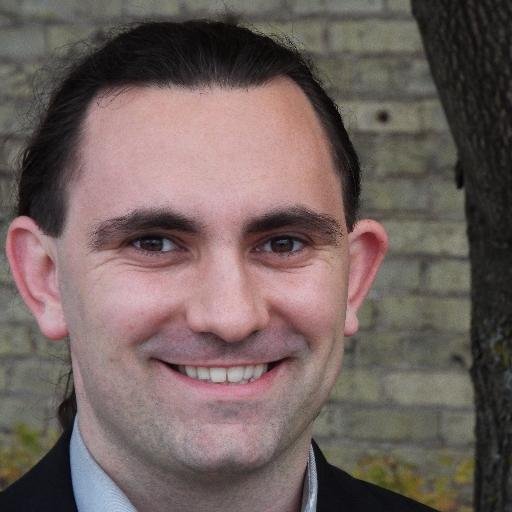 Mar 8th, 2016 by Franz Meyer
"Supervisor districts should fairly represent county residents, not the interests of individual politicians or their parties."