Press Release
County Supervisor candidate Franz Meyer asks: What does Jason Haas really think about the Estabrook Dam?
Meyer calls out Haas' inconsistent history on the issue
MILWAUKEE – Franz Meyer, candidate for Milwaukee County Supervisor in District 14, released the following statement today calling on Supervisor Jason Haas to explain his inconsistent record on the Estabrook Dam:
"Jason Haas is a major reason county taxpayers are still spending money on the unnecessary Estabrook Dam. He has voted more than 10 times to spend as much as $7 million in order to keep the dam. As recently as November, Haas ignored the calls of scientists and fishermen and voted to rebuild the dam.
"In one case, Jason Haas was so insistent taxpayers pay to rebuild the dam that he went along with a bizarre legislative maneuver intended to beat back his colleagues who opposed the wasted spending. The tactic was so obscure that Haas voted to suspend County Board rules in order to make it happen.
"Now that he's facing reelection, Jason Haas wants us to believe he's had a change of heart. But his voting record is clear: Jason Haas supports the expensive, unnecessary Estabrook Dam.
"This is not a difficult decision. Removing the dam will save taxpayer dollars and improve water quality. The Estabrook Dam has to go.
"I am running for Supervisor to ensure our county government works for all of us. Residents of District 14 need stronger investments in our parks and transit system, not the wasteful Estabrook Dam."
For more information, visit http://www.franzformilwaukee.com.
Franz for Milwaukee
Mentioned in This Press Release
Recent Press Releases by Franz Meyer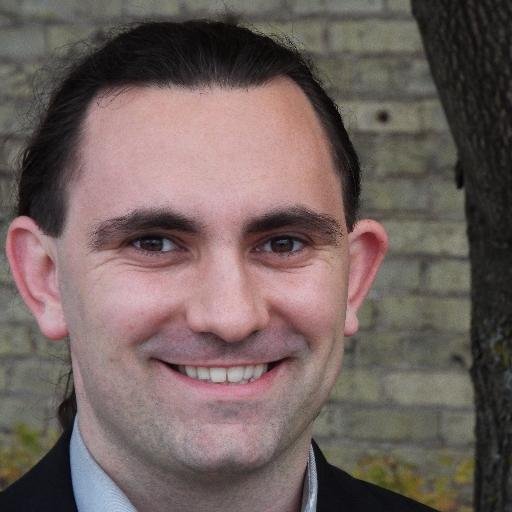 Mar 14th, 2016 by Franz Meyer
Meyer calls out Haas' inconsistent history on the issue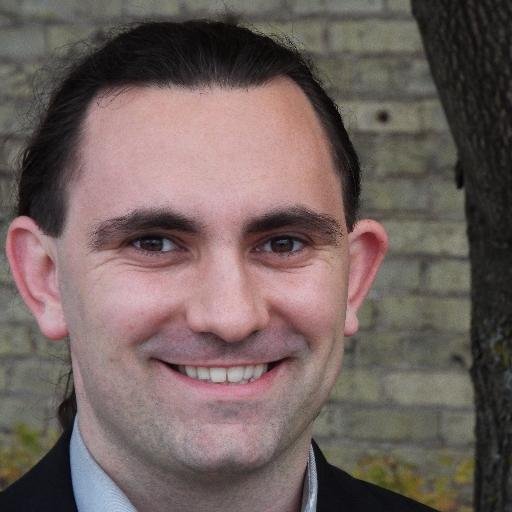 Mar 8th, 2016 by Franz Meyer
"Supervisor districts should fairly represent county residents, not the interests of individual politicians or their parties."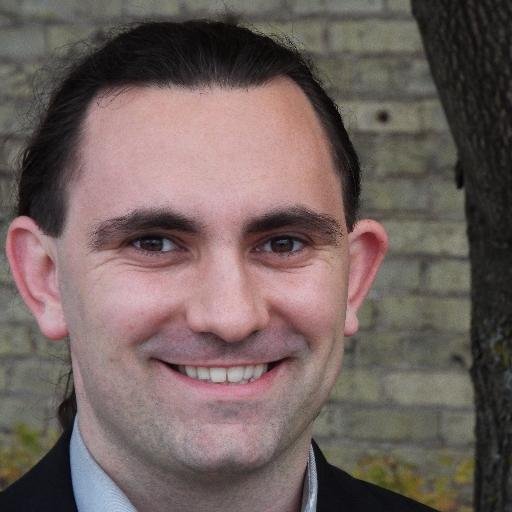 Mar 2nd, 2016 by Franz Meyer
Franz Meyer challenges County Board incumbent on Lincoln Hills scandal and Estabrook Dam giveaway while casting vision for a county government that works for all residents