Press Release
Milwaukee County Executive David Crowley Responds to Death of George Floyd
Milwaukee County Executive David Crowley today released a statement on the death of George Floyd. George Floyd died in Minneapolis police custody this week.
"In the midst of a pandemic that has already taken such a toll on people of color, the death of George Floyd is another untenable example of how racism is the real public health crisis our community is facing.
There are no words that can rectify this injustice. Only action can come of this.
Using dignity and respect as our guideposts, Milwaukee County will continue to partner with both community and police to provide training, trauma response and mental health care. We will continue to provide racial equity training for all our employees. We will work toward reforming our contracts and policies so that we can address implicit bias and promote equitable practices at all levels of government.
We must reach out to each other, and we cannot respond to violence with violence.
Let me be clear—these injustices will not go away until we acknowledge and address the hundreds of years of racism that brought us here. It will not go away until our policies serve the interests of all our residents. And it will not go away until we lift up communities of color to the decision-making table."
Mentioned in This Press Release
Recent Press Releases by County Executive David Crowley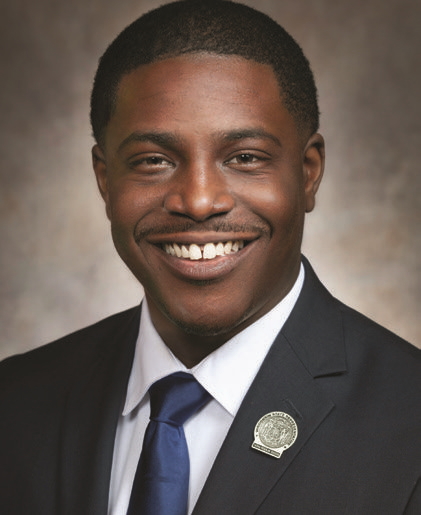 Aug 3rd, 2020 by County Executive David Crowley
New American Civil Liberties Union Study Highlights Wisconsin Probation and Parole System's Contributions to Mass Incarceration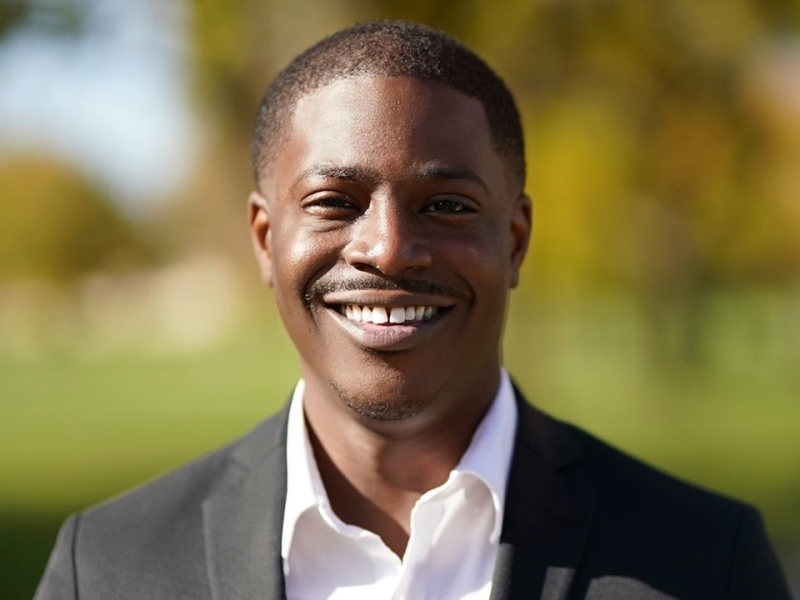 Jul 24th, 2020 by County Executive David Crowley
Baldwin joined Senators Sherrod Brown (D-OH), Cory Booker (D-NJ), and Kamala Harris (D-CA) to introduce a Senate Resolution to declare racism a public health crisis.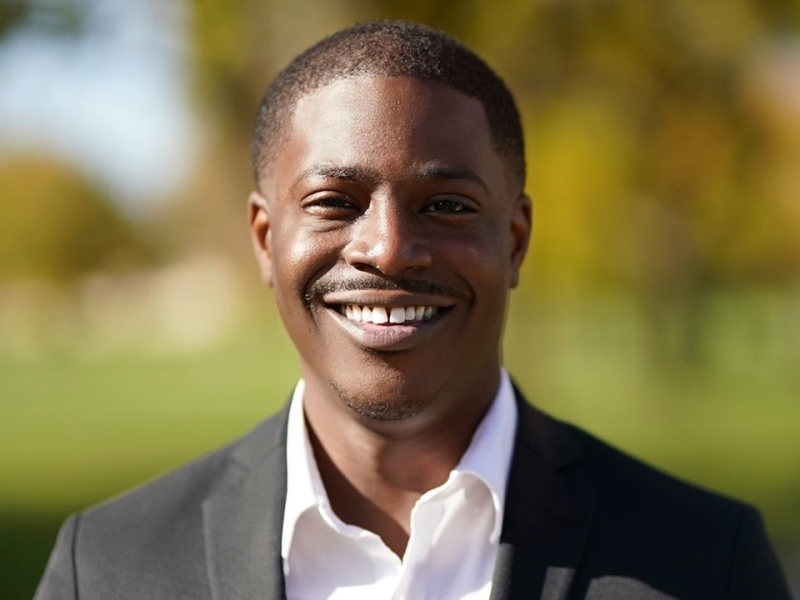 Jul 21st, 2020 by County Executive David Crowley
Amid growing need for County services, the proposal supports life safety measures, emergency operations, and investments in critical economic stability and public health services