Press Release
Milwaukee County Deadbeat Dad Arrested in California
Raul Cardona Owes His Children $250,000
MILWAUKEE – Milwaukee County Executive Chris Abele and District Attorney John Chisholm announced today the arrest of Raul Cardona of Los Angeles, California. Cardona is wanted on six felony counts of failure to pay child support in Milwaukee County.
Cardona owes his children more than $250,000 in past payments. Specially trained and tasked criminal investigators from the Milwaukee County District Attorney's Office tracked Cardona to California. The investigators went to Los Angeles last week and, with the help of local law enforcement and the U.S. Marshal's Office, Cardona was arrested at the Mountain Gate County Club, an exclusive country club in Los Angeles.
Cardona has been wanted on these charges since 2008. The arrest was made possible thanks to increased funding and a new partnership between Milwaukee County Child Support Services and the District Attorney's Office.
"When the Legislature's Joint Finance Committee unanimously increased our funding for child support this year, we promised we'd put that money to good use – and we have. We're collecting more money for more children and helping more parents fulfill their obligation," County Executive Abele said. "Thanks to the Legislature's investment, we also
created this special unit
with the District Attorney's Office to help us deal with the worst offenders. This case should be a wakeup call to any parents who try to avoid their responsibility to their children. This should also be another reminder of the new way we are focused on doing things in Milwaukee County – by working together."
In the weeks leading up to the arrest of Cardona, District Attorney Investigators undertook a great deal of background work to determine Cardona's whereabouts and ultimately investigators determined that Cardona was living in Los Angeles.   DA Investigators Tara Ferguson and Scott LaFleur traveled to California, and on Monday, August 4, 2014, working from the latest intelligence provided by the Los Angeles Police Department, verified where Cardona was likely living, the vehicle he might be operating and his financial background.
The following morning they started surveillance and it immediately paid off; they following Cardona from his house to the country club. Because Ferguson and LaFleur did not have arrest power in California, the partnership with the LAPD and U.S. Marshal's Office was crucial in taking Cardona into custody. Cardona waived extradition and is expected to appear in a Milwaukee County court in the coming weeks.
"This prosecution represents our strong commitment to the children in our County who deserve the financial support of their parents," said Milwaukee County District Attorney John Chisholm.  "The investigative partnership we have developed with Milwaukee County Child Support Services will further stabilize the lives of our children by recovering for them necessary financial assistance."
This intergovernmental and interstate operation could not have happened without the hard work and cooperation of a lot of people, notably, in addition to Ferguson and LaFleur and Milwaukee County Assistant District Attorney Maureen Atwell, Milwaukee County Government Affairs Liaison Eric Peterson, the Pacific Southwest Regional Fugitive Task Force, the United States Marshal's Service in Milwaukee and Los Angeles, LAPD Detectives Jeffrey Hofmeyer and Jose Bahena, LAPD Officers David Childs and Adolfo Batres, Dr. Steven Golightly, and Attorney Alexandra Bauer of the LA County Child Support Services Department.
Mentioned in This Press Release
Recent Press Releases by County Executive Chris Abele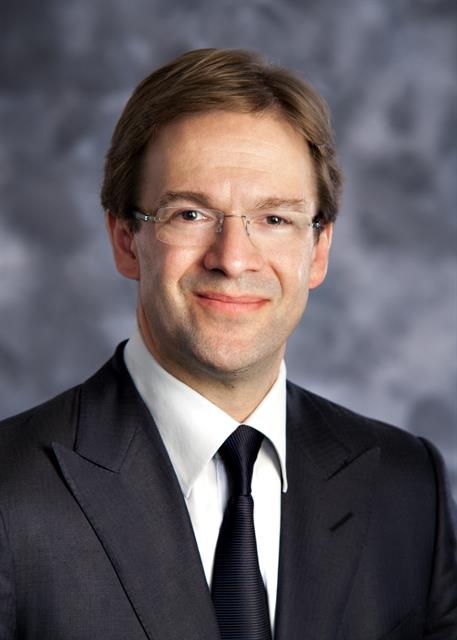 Apr 29th, 2020 by County Executive Chris Abele
Milwaukee County leaders commit to eliminating institutional racism by addressing County polices, practices and power structures through a racial equity lens