Press Release
Milwaukee County Circuit Court judge Borowski goes "On the Issues" at Marquette Law
Judge Borowski has presided over 100 homicide cases.
MILWAUKEE — Milwaukee County Circuit Court Judge David Borowski will be the featured guest in an upcoming "On the Issues with Mike Gousha," Tuesday, Feb. 2, from 12:15 to
1:15 p.m. at Marquette University Law School's Eckstein Hall, 1215 W. Michigan St.
First elected in 2003, Borowski has seen a lot during his years on the Milwaukee County Circuit Court. After presiding over 100 homicide cases from 2011 to 2014, Borowski wrote that he had a "front row seat to the carnage being wrought in certain parts of the city of Milwaukee." In his visit to the Law School, Borowski will discuss potential steps to reduce violent crime in Milwaukee and his views on efforts to reduce the prison population in Wisconsin.
Gousha, an award-winning television journalist, is the Law School's distinguished fellow in law and public policy. His "On the Issues" series of conversations with newsmakers supports Marquette Law School's commitment to serve as a modern-day public square for the city of Milwaukee, the state of Wisconsin and beyond.
Through public programming such as the Marquette Law School Poll, debates featuring candidates in significant political races, Gousha's "On the Issues" interviews of newsmakers, public lectures by leading scholars and conferences on significant issues of public importance, the Law School serves as the region's leading venue for serious civil discourse about law and public policy matters.
The event is open to the public and registration is available online.
Mentioned in This Press Release
Recent Press Releases by Marquette University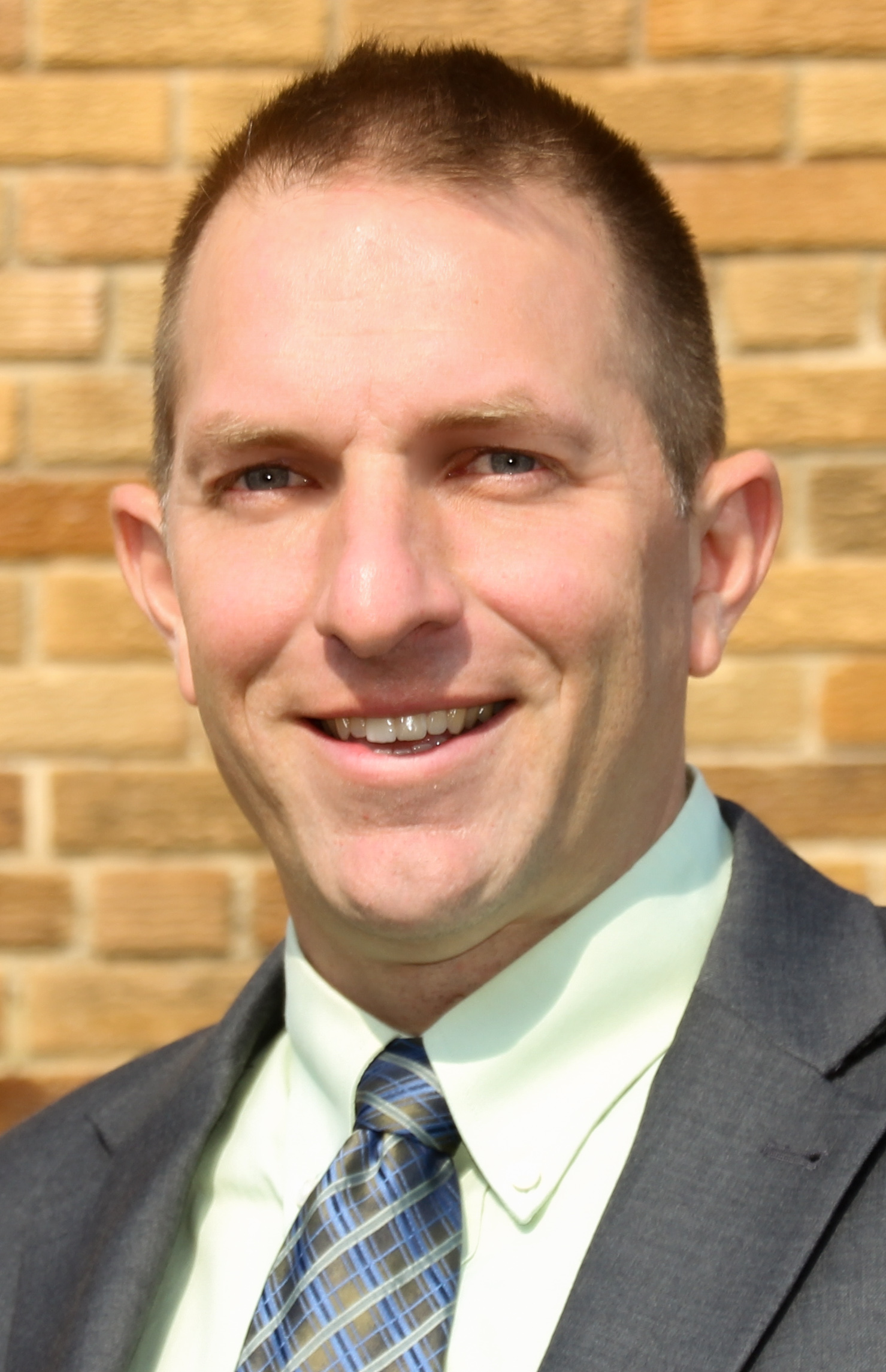 Oct 17th, 2019 by Marquette University
Marquette alumnus joins university from locally based Briggs & Stratton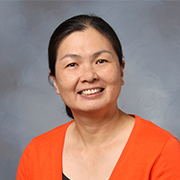 Oct 17th, 2019 by Marquette University
Dr. Lee Za Ong's project, with funds from the grant over a five-year period, will recruit and enroll at least 25 master's degree scholars from diverse background and provide high-quality instruction to the scholars in clinical classes.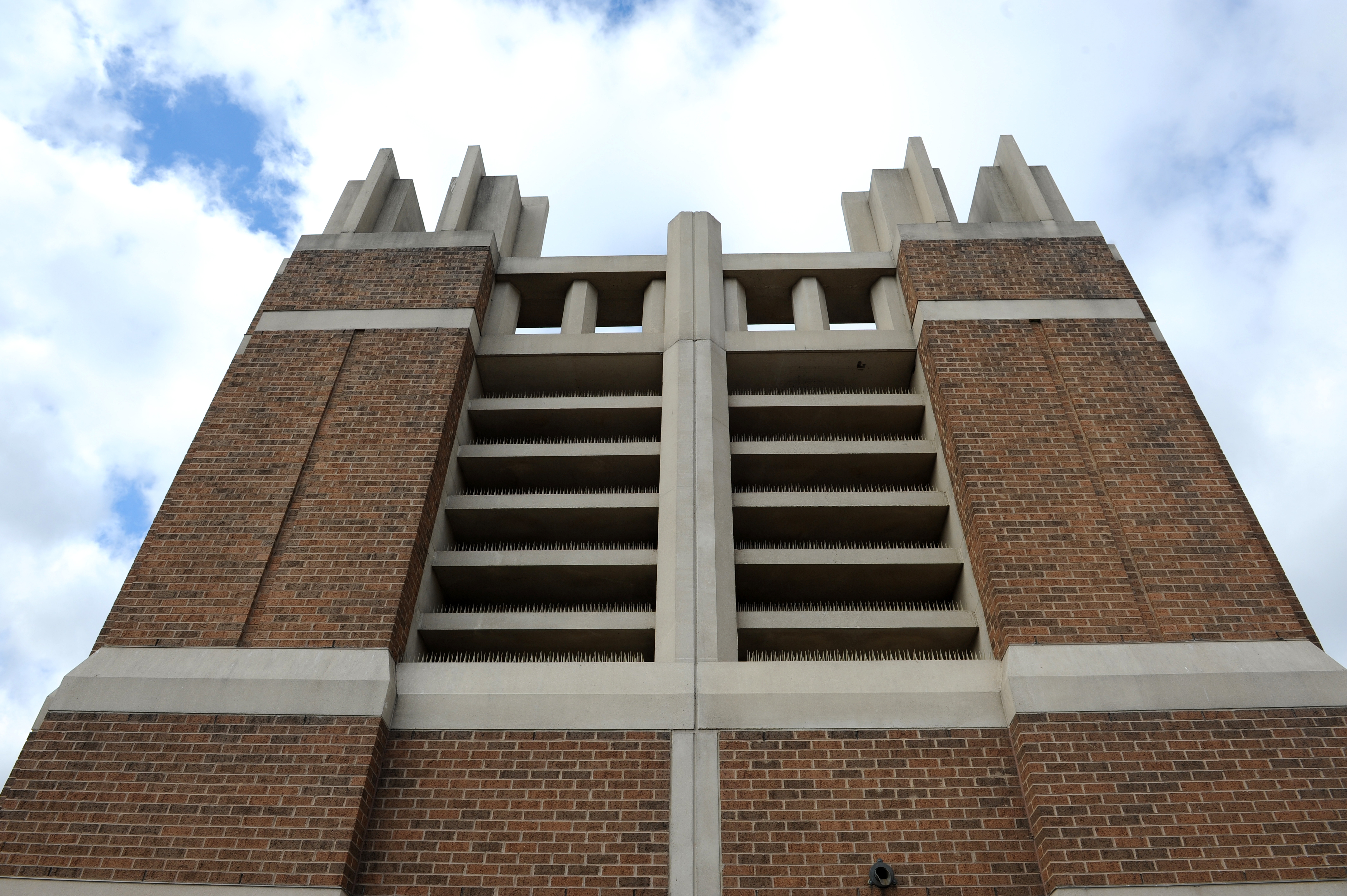 Oct 15th, 2019 by Marquette University
Marquette loaned 80 pieces of its collection of Tolkien works to the library for the exhibit.