Press Release
Milwaukee County Board Raises Taxes While Sacrificing Service Level, Public Safety
The Milwaukee County Board's Budget Committee has voted to put politics above the interests of the community.
MILWAUKEE – The Milwaukee County Board's Budget Committee has voted to put politics above the interests of the community. In three days of hearings that lacked open deliberation, Supervisors supported a huge tax increase while prioritizing their own benefits and pet projects.
"Nobody is questioning the role of the Board in vetting the budget but the amendments they've offered so far are damaging for public safety, fiscally irresponsible and the citizens of Milwaukee County deserve better," Milwaukee County Executive Chris Abele said.
Among the short-sighted budget amendments the Board has supported was a package to pad their own health care benefits at the expense of taxpayers, employees and the future and efficiency of Milwaukee County.
"I encourage people who care about the future of Milwaukee County to speak up – attend the Board's public hearing Monday night and call your Supervisors," Abele said. "So far the Chairwoman and Supervisors on the Budget Committee have brushed aside facts from the County's professional staff and the independent Public Policy Forum, but hopefully they will listen to taxpayers who have had enough."
The Board's Budget changes made so far:
Raises taxes $3.35 million.
Cuts employee raises in half and slash a first-of-its-kind $500,000 employee bonus program that would have recognized outstanding County workers who go above and beyond.
Manipulates health care cost estimates by $3.7 million and creates an employee wellness program with unsustainable funding – moves that risk huge deficits in 2013 and 2014.
Cuts the City/County Parks Patrol Plan, a collaboration that would have saved $5.2 million over three years.
Cuts an Investigator position from District Attorney's Office, reducing the DA's ability to focus on computer crimes like child pornography and identity theft.
Slashes critical positions in the Budget Office and Human Resources Department while adding a position to the Board's own staff that already includes 56 people.
Creates a $50,000 slush fund so Supervisors can hire private attorneys.
Eliminates the Economic Development Director, who has been responsible for setting up opportunities that will result in millions of dollars in land sales and the creation of thousands of jobs.
Removes a provision that would have required part-time employees to work at least 30 hours in order to qualify for health care.
Mentioned in This Press Release
Recent Press Releases by County Executive Chris Abele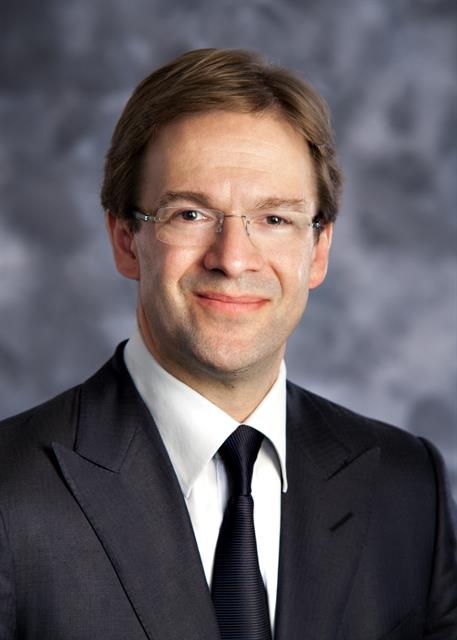 Apr 29th, 2020 by County Executive Chris Abele
Milwaukee County leaders commit to eliminating institutional racism by addressing County polices, practices and power structures through a racial equity lens