Press Release
Milwaukee County Board Economic and Community Development Committee Unanimously Approves SEWRPC Recommendations on Housing
"It's clear that the SEWRPC plan is what is needed to improve the quality of life in the region, and I hope other counties will follow suit in approving it."
(MILWAUKEE) – The Milwaukee County Board's Economic and Community Development Committee today unanimously approved the Southeast Wisconsin Planning Commission's 2035 Regional Housing Plan for Southeastern Wisconsin.
The comprehensive plan highlighted the need for:
Decent and financially sustainable housing for all current and future residents of the region
Improving links between jobs and affordable housing
Maintaining and expanding subsidized housing to meet demand
Meeting demand for housing for accessible housing for persons with disabilities
Eliminating housing discrimination
Reducing economic and racial segregation
Encouraging the use of environmentally sustainable housing
Encouraging sound neighborhood design principles
The study found that while a generally accepted standard recommends that a household spend no more than 30 percent of its income on housing costs, 36 percent of the region spends more than that number. Two thirds of those households have incomes below the median household income of $53,879.
"Fair Housing and providing an affordable housing stock is critical to economic development since availability of employees is critical to expanding businesses and the new business parks planned throughout the region," said Supervisor Patricia Jursik, chairwoman of the committee.
"Execution of SEWRPC's housing plan 2035 Regional Housing Plan will be a key not only to economic development in the region, it will help end economic and racial segregation while creating more affordable housing. It's clear that the SEWRPC plan is what is needed to improve the quality of life in the region, and I hope other counties will follow suit in approving it."
A copy of the housing plan can be found on the following link.
Mentioned in This Press Release
Recent Press Releases by Patricia Jursik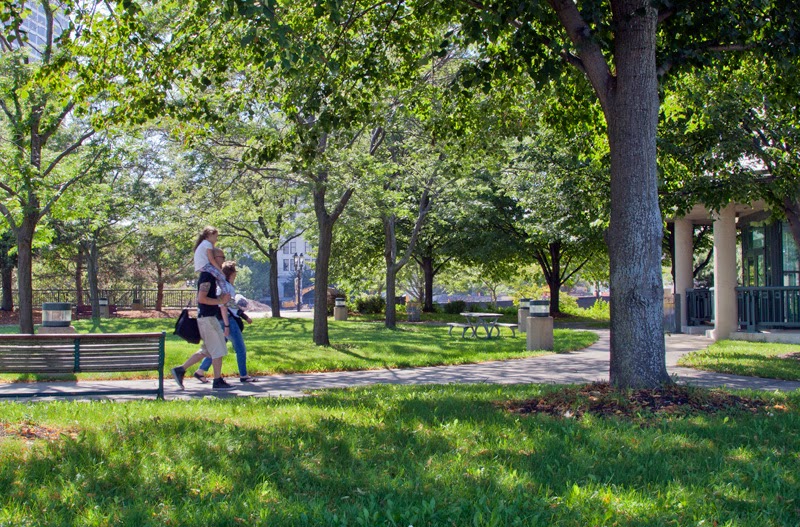 Mar 8th, 2016 by Patricia Jursik
In late 2015, not satisfied with the plan negotiated by the County Executive, the County Board chose to reimagine the O'Donnell plaza and garage proposal.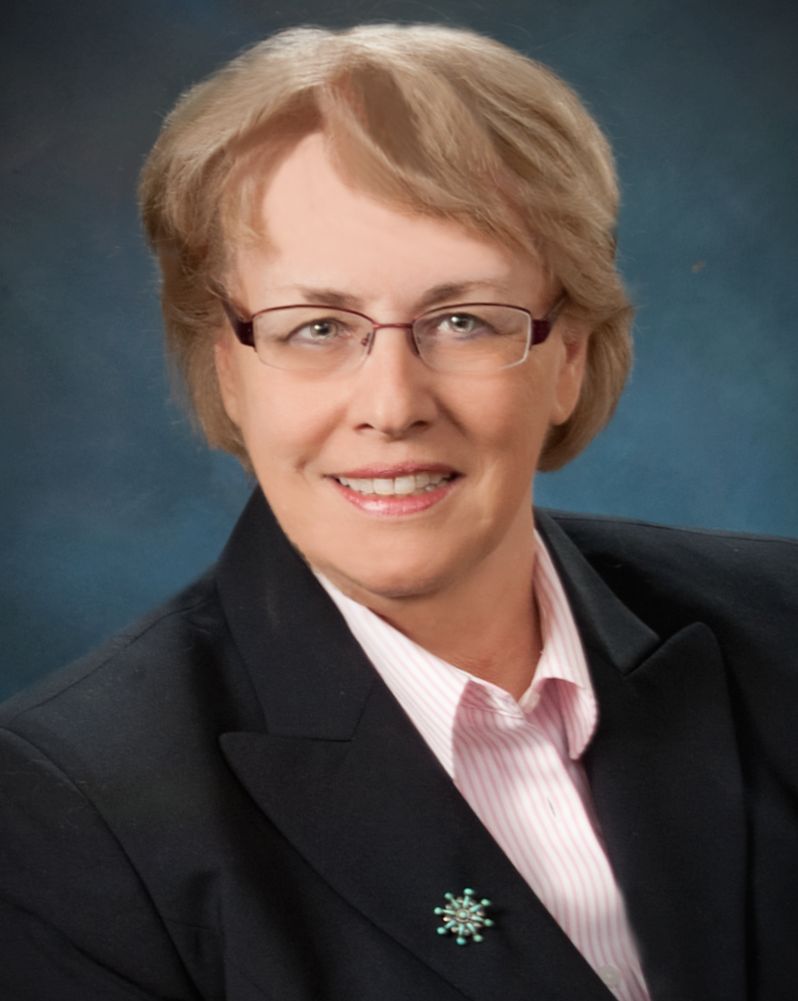 Jan 28th, 2016 by Patricia Jursik
Sup. Jursik Calls for Zoning Protection for South Shore Parks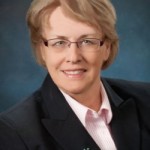 Nov 5th, 2015 by Patricia Jursik
She Says South Shore Diamonds Could Have Been Repaired With $300,000 Surplus in Parks Revenue