Press Release
Milwaukee County Board Approves $870,000 in Funds for McGovern Park
New Money Will Improve Rest Room, Covered Pavilion
Milwaukee County Supervisor Khalif Rainey today said that $870,000 in funding approved by the County Board on Thursday will help refurbish the rest rooms and pavilion at McGovern Park and make the park a better place for the entire community.
"I want to thank my colleagues on the Board for this essential funding," Rainey said. "McGovern Park facilities have been in tremendous need of repair, and these funds will make the park a better place for the local community. When work is completed, it will be like a new park. I look forward to seeing the results of this funding as it provides much-needed repairs to the park and refurbishment to the rest room and covered pavilion."
The plan is to demolish the existing bathhouse that contains the restrooms for the Park and replace it with a new restroom facility and open air picnic shelter. Women's restroom is anticipated to consist of (5) toilets and (3) sinks. Men's restroom is anticipated to consist of (2) toilets, (3) urinals and (2) sinks. The building housing the restrooms will be approximately 28′ x 30′. Walls will be concrete block with masonry veneer and cement board siding and trim on the exterior. The detached covered pavilion will be complementary to restroom facility. The roofs of both structures will receive the same three dimensional shingles.
According to the County Parks Department, McGovern Park is a 70.5 acre site bounded by Silver Spring Drive on the north, Custer Avenue on the south, 51st Street on the west and Sherman Boulevard on the east.  It is named after William R. McGovern, who served as a Park Commissioner between 1919 and 1964.  His 45 years in office was the longest term ever served by a commission member.
Initial acquisition of the land took place in 1910 when the Milwaukee County Board of Supervisors purchased acreage as part of the House of Corrections farm which was located in that area.  Portions of the land served as a cow pasture for many years.
"With this new funding McGovern Park can once again become a community gathering place," Rainey said. "This historic park will once again become a jewel of the north side of Milwaukee with this funding, and I thank my colleagues for having the vision to approve funding for this project."
Mentioned in This Press Release
Recent Press Releases by Ald. Khalif Rainey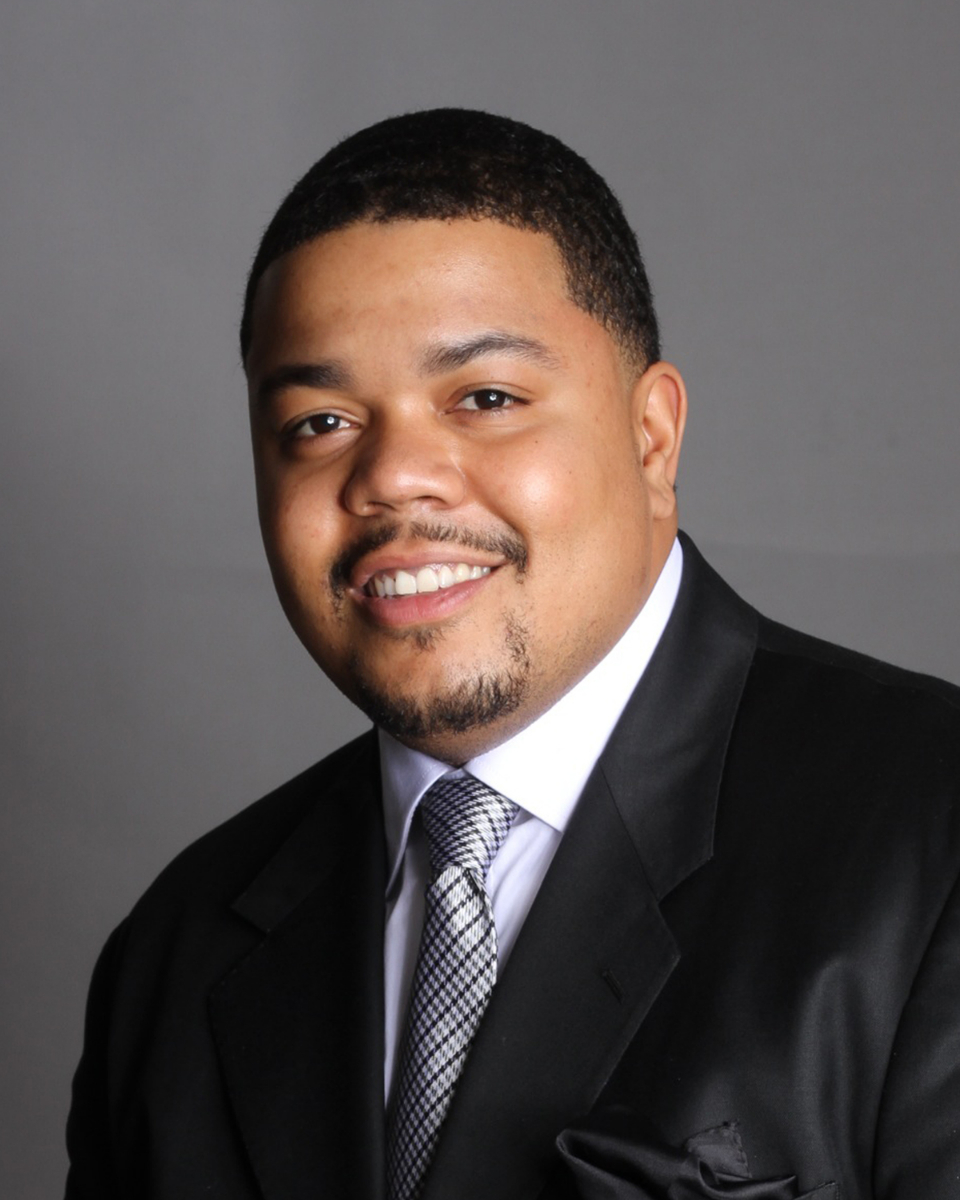 Jun 14th, 2019 by Ald. Khalif Rainey
The event will feature free haircuts for fathers and sons, complimentary food and non-alcoholic beverages, horse rides, raffle prizes, live entertainment and informational vendors representing various entities within the community.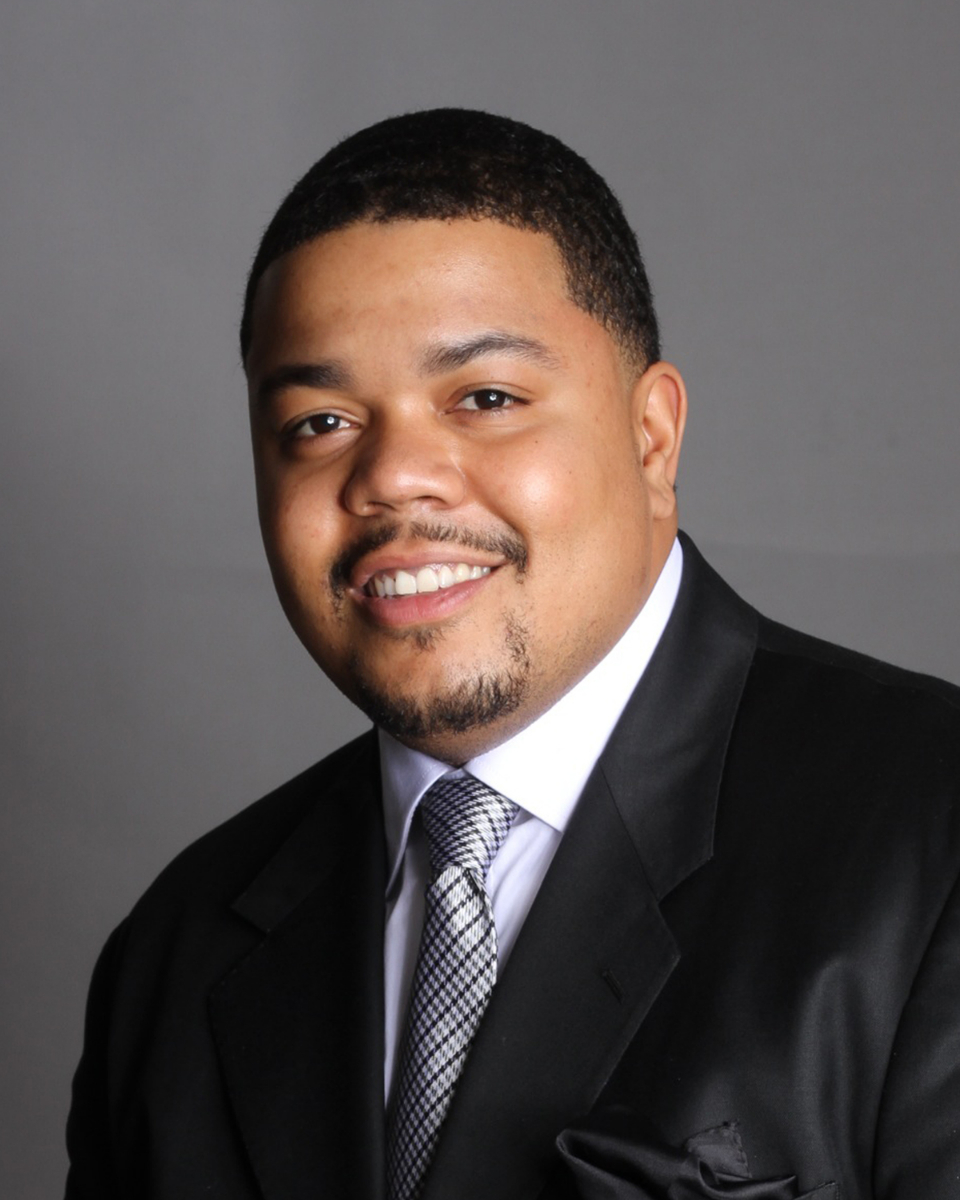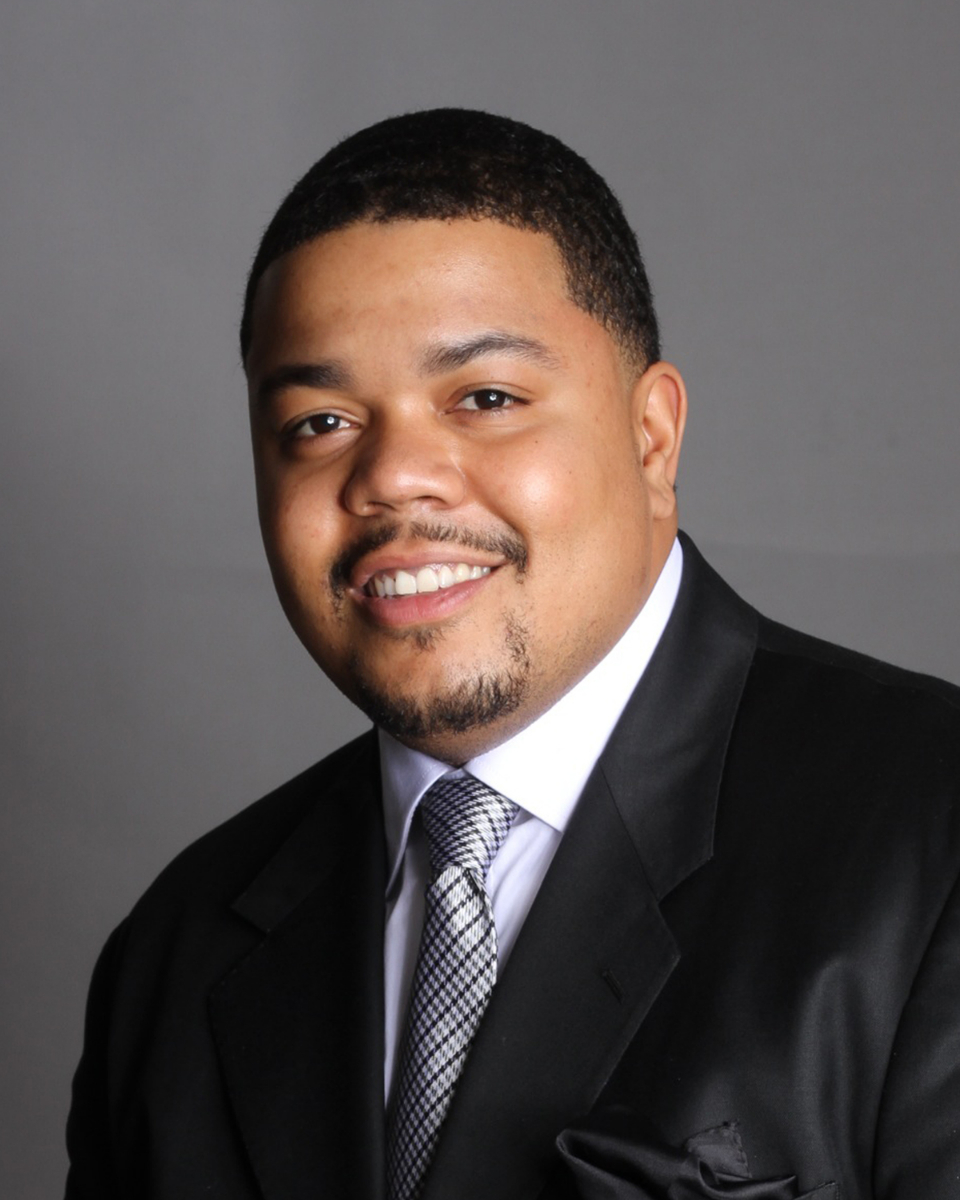 Apr 22nd, 2019 by Ald. Khalif Rainey
Statement of Alderman Khalif J. Rainey April 22, 2019