Press Release
Milwaukee College Prep CEO Rauh goes "On the Issues" to discuss school's approach to education
Robb Rauh, the CEO of Milwaukee College Prep, will discuss his school's approach to education in an upcoming "On the Issues with Mike Gousha."
MILWAUKEE – Robb Rauh, the CEO of Milwaukee College Prep, will discuss his school's approach to education in an upcoming "On the Issues with Mike Gousha," Tuesday, Sept. 23, from 12:15 to 1:15 p.m. in Eckstein Hall, 1215 W. Michigan St.
Milwaukee College Prep's four K4-8 public charter schools are located in some of the poorest, most-segregated neighborhoods of a city with one of the nation's largest race-based achievement gaps. By using data to drive personalized instruction, the school is seeing results: 94 percent of its students graduate from high school and 33 percent graduate from college. Rauh, the school's first principal and a former teacher, will share its story and discuss whether its approach could work for other schools.
Seating is limited; registration is available online. For those who can't attend in person, a "watch now" button will be added to the registration page on the day of the event that provides access to a live video stream.
Gousha, an award-winning television journalist, is the Law School's distinguished fellow in law and public policy. His "On the Issues" series of conversations with newsmakers supports Marquette Law School's commitment to serve as a modern-day public square for the city of Milwaukee, the state of Wisconsin and beyond.
Through the Marquette Law School Poll, debates featuring candidates in significant political races, public lectures by leading scholars and topical conferences — all open to the community — the Law School serves as a venue for serious civil discourse about law and public policy matters.
Mentioned in This Press Release
Recent Press Releases by Marquette University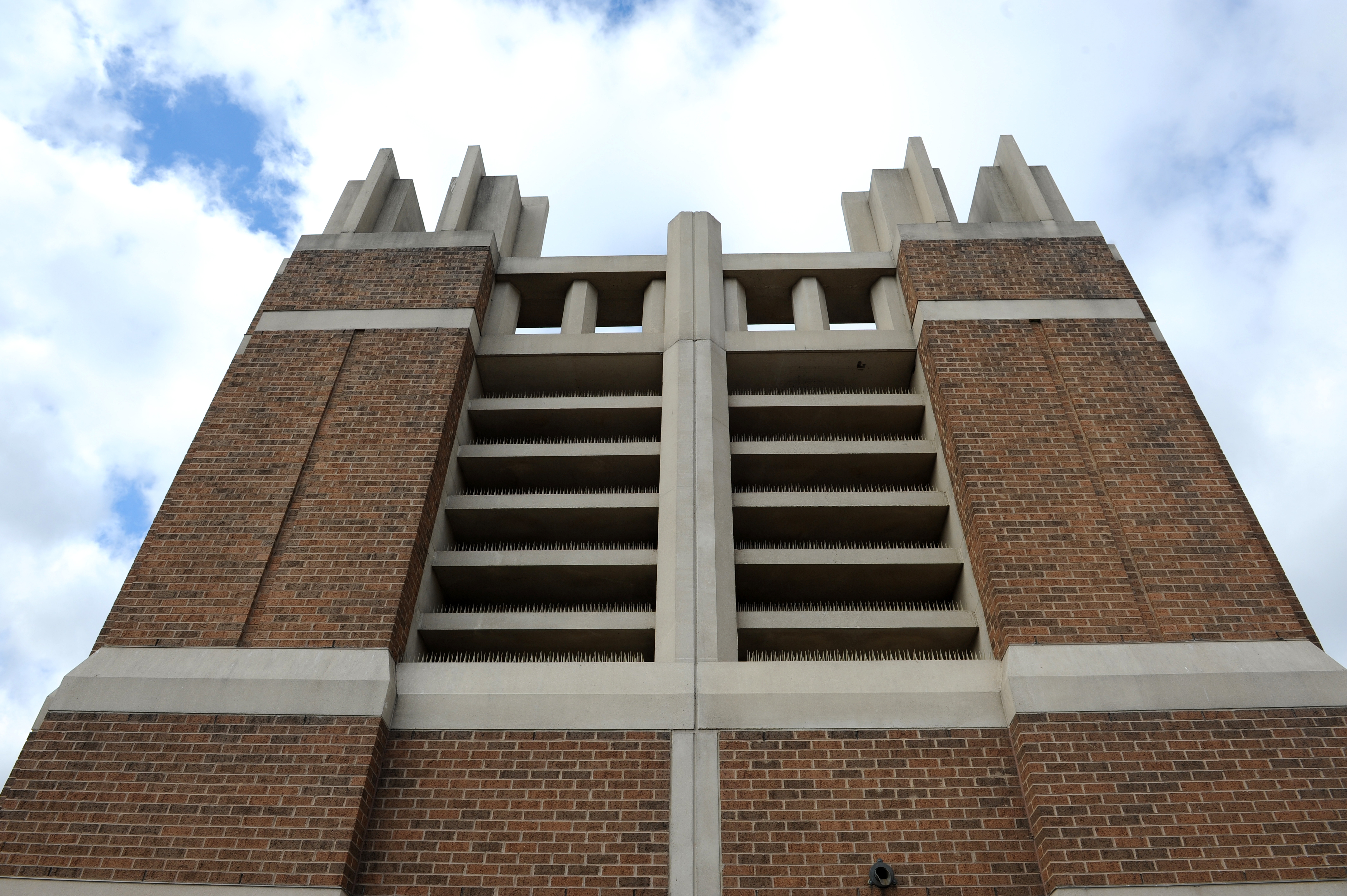 Oct 15th, 2019 by Marquette University
Marquette loaned 80 pieces of its collection of Tolkien works to the library for the exhibit.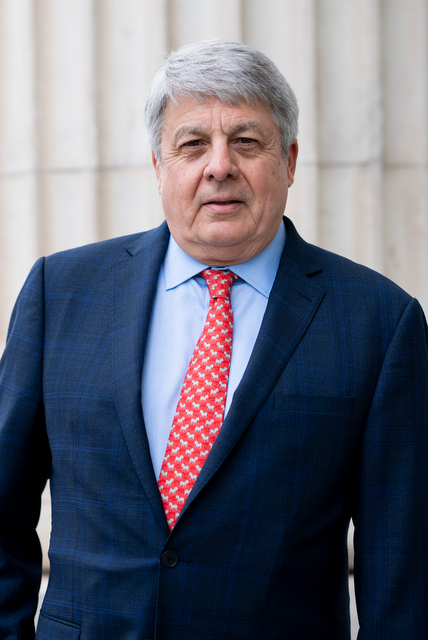 Oct 15th, 2019 by Marquette University
Carl Hulse is chief Washington correspondent and a veteran of more than three decades of reporting in the capital.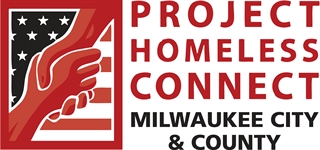 Oct 14th, 2019 by Marquette University
Project Homeless Connect is a one-day, one-stop annual event where people experiencing homelessness can access the multiple services and resources they need, all under one roof.