Press Release
Milwaukee Chamber Theatre seeks new Artistic Director
C. Michael Wright announces departure after 2019-20 season
Milwaukee, WI. … Milwaukee Chamber Theatre's producing artistic director C. Michael Wright has announced that he will step down following the 2019-2020 season, after serving as MCT's second-ever artistic director for 15 years. The MCT board of directors is now beginning a regional search for his successor.
Wright, who succeeded founder Montgomery Davis in 2005, has raised MCT's artistic profile significantly in his time with the company. His achievements include establishing a multifaceted program for new works, including our Montgomery Davis Play Development Series and our Young Playwrights Festival Residencies and Showcase; a five-year Pulitzer Prize series that helped the company branch out into producing "contemporary classics"; and connecting with the next generation of theatre artists through a series of local university collaborations.
"One of my highest priorities has been nurturing the next generation of theatre artists. And now here's my big opportunity to truly pass on the baton!" Wright says. "It has been an incredible journey. When I step down from this position, I will have served for fifteen long years, which feels like quite a substantial commitment."
By announcing his departure more than a season in advance, Wright hopes to give the board the opportunity to select his successor during the current season, so they can prepare for the new role during the 2019-20 season (also MCT's 45th anniversary). The new artistic director will take on the position full-time beginning with the 2020-21 season.
"I love the fact that I get to celebrate MCT's 45th Anniversary Season before I depart," Wright says. "I'm planning to make 2019-2020 especially memorable. I hope it will be like a year-long party!"
MCT managing director Kirsten Finn, who has worked with Wright for the past decade, says, "Michael is truly a renaissance man – not only a gifted director and actor, but also blessed with strong fiscal acumen and the uncanny ability to put the right people in the room together on any project. During Michael's tenure, MCT has become known as a place where artists want to work because they are valued and respected. Identifying a candidate with a similar passion for openness and inclusion is a priority for the MCT family."
"Artistic excellence is something that we have not only come to expect from MCT under Michael's leadership, it is something we have taken for granted," says MCT board president Patrick Fennelly. "His legacy with the company is undeniable, and over the next two seasons I know we will look forward to celebrating everything that he has accomplished. In our 40+ year history, we have been fortunate to only have two Artistic Directors, so his retirement presents us with a unique opportunity to reflect on what MCT means to the artistic community in Milwaukee and position the company to continue to thrive in the future under new artistic leadership."
Additional details about the national search and Wright's final season with MCT will be released later in the current season. For now, Wright and Milwaukee Chamber Theatre's focus is on the beginning of the 2018-19 season, which begins with SHERLOCK HOLMES AND THE CASE OF THE JERSEY LILY, running August 10-26 in the Broadway Theatre Center's Cabot Theatre.
MILWAUKEE CHAMBER THEATRE
Founded in 1975, Milwaukee Chamber Theatre (MCT) produces intimate and accessible theatrical works that engage and challenge the audience, while employing and nurturing principally local theatre artists. Under the leadership of Producing Artistic Director C. Michael Wright and Managing Director Kirsten Finn, Milwaukee Chamber Theatre performs at the Broadway Theatre Center in Milwaukee's Historic Third Ward.
Mentioned in This Press Release
Recent Press Releases by Milwaukee Chamber Theatre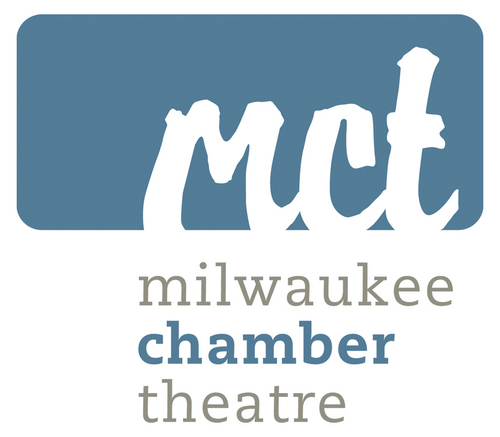 Mar 8th, 2023 by Milwaukee Chamber Theatre
Challenge Match led by Caran and Joel Quadracci through the Windhover Foundation with support from Donna and Donald Baumgartner and the Herzfeld Foundation is Instrumental to Success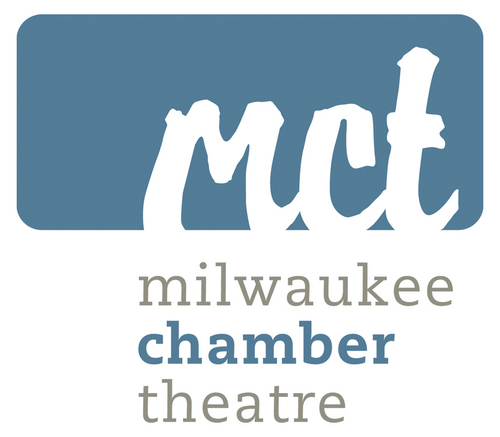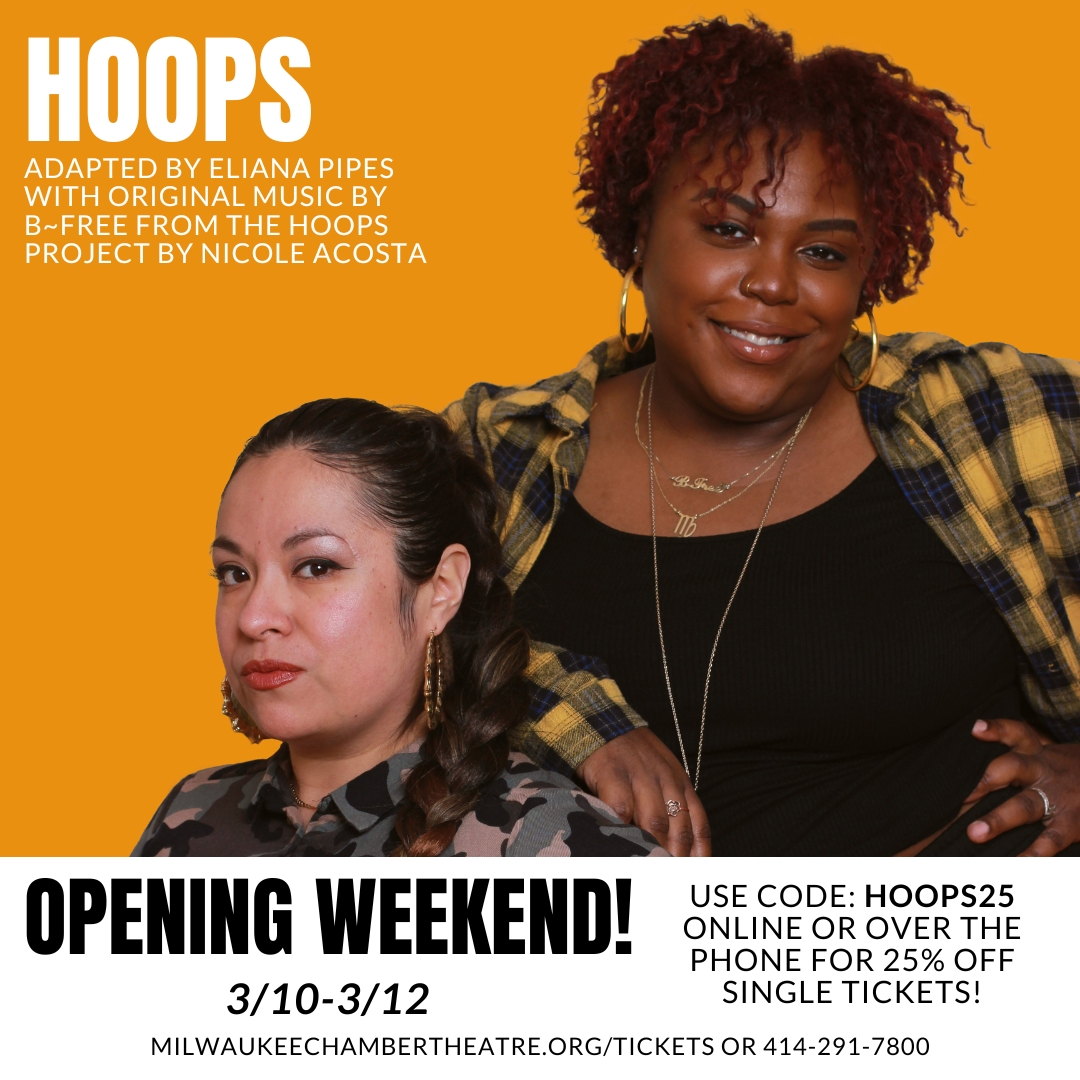 Feb 20th, 2023 by Milwaukee Chamber Theatre
Adapted by Eliana Pipes with Original Music by B~Free from The HOOPS Project by Nicole Acosta