Press Release
Milwaukee Celebrates Couture Construction Investment In Community During Ceremonial Groundbreaking
Dignitaries from the City of Milwaukee, Milwaukee County, the U.S. Department of Housing and Urban Development, the AFL-CIO's Housing Investment Trust and project partners including Barrett Lo Visionary Development, RINKA and Findorff join the celebration to mark this milestone
MILWAUKEE — (June 16, 2021) — On Wednesday, June 16, Barrett Lo Visionary Development will celebrate the start of The Couture construction with a ceremonial groundbreaking event. The afternoon will kickoff with a special event and brief remarks by elected officials and key project partners, as well as the ceremonial shoveling of dirt and other construction site visuals.

"Today's celebration of the Couture's construction marks a huge win for Milwaukee," said Rick Barrett, Barrett | Lo Visionary Development. "The Couture will provide thousands of construction jobs, a million-man hours and hundreds of long-term jobs for the people of Milwaukee for generations to come. The dollars that come into this project are an investment in our city, an investment in our community and an investment in our future."

This investment in Milwaukee represents the largest FHA loan that HUD has ever executed in the

State of Wisconsin

and is the largest loan within HUD's Midwest region since 2000. HUD, along with Old National Bank, are the primary lenders for the project. The AFL-CIO Housing Investment Trust (HIT) will also invest $104.5 million in the construction financing of The Couture by investing in the associated HUD loan. This is the HIT's largest-ever HUD investment and its most significant investment to date in the state of Wisconsin. Baird served as financial advisor to Barrett-Lo on this transaction.

"The Couture will mean progress, pride and opportunity to the men and women who are building it, who will live and work here, and who will visit and enjoy this wonderful, new community," said Chang Suh, the HIT's CEO. "Knowing that the strength of organized labor and its pension capital is helping bring The Couture to fruition, together with the sustained vision and determination of our longstanding partners, is a great thing for the HIT and for the city of Milwaukee."

Now under construction, The Couture will be the tallest residential building in Wisconsin at 44 stories. It has been designed as a key thoroughfare connecting Milwaukee's lakefront and cultural amenities with downtown through public plazas and parks, pedestrian bridges and a new lakefront stop for the streetcar. It will create thousands of jobs for the city, and millions in new tax base, helping Milwaukee continue to thrive

"Reaching this great day required a lot of hard work by the public and private sectors working together," said Mayor Tom Barrett. "The Couture will add to our economy and create jobs; it will increase transportation connectivity; and it will change our skyline. The Couture is a great addition to Milwaukee."

The Couture has been designed to include a multimodal transportation hub incorporating pedestrian walkways and bridges, the County's Bus Rapid Transit line, bikes and the The Hop.

"This is a project that promises to transform our lakefront skyline and contribute to creating a more connected county through a new street-level transit concourse that will eventually service Milwaukee County Transit System's East-West Bus Rapid Transit Line – which we just broke ground on last week," said Milwaukee County Executive David Crowley. "We all have a role to play in advancing racial equity and the Couture plays its part by providing another key station on the BRT route and helping strengthen our entire transit system – a vital service for county residents."

About the Couture

The Couture is a 44-story skyscraper designed as a key thoroughfare connecting Milwaukee's lakefront and cultural amenities with downtown. The project includes public plazas and parks, pedestrian bridges and a new lakefront stop for the streetcar. The Couture will replace an underused transit center with a true multimodal transit hub for our community. The Couture will help generate both income through tax revenue and thousands of jobs for the city, helping Milwaukee continue to thrive.

About Barrett Lo Visionary Development

Barrett Lo Visionary Development is a national real estate investment and development company located in Milwaukee, with a focus on ultra-luxury mixed-use developments that transform the landscape of a city and bring vitality to communities. Boldness, confidence and vision are the cornerstones in Barrett Lo's development of destinations – not just buildings. For more information, past, current and future projects, visit www.barrettlo.com.

About the HIT

The HIT is a fixed-income, investment grade mutual fund with over $6.9 billion in net assets. For over 35 years, the HIT has specialized in the development, rehabilitation and preservation of rental housing, particularly affordable and workforce housing. The HIT works closely with for- profit and non-profit developers, labor unions, housing agencies, the mortgage banking community, the U.S. Department of Housing and Urban Development and others to identify and structure the financing needed for real estate developments nationwide. For more information, please visit www.aflcio-hit.com.

About Findorff

Findorff takes great pride in a 131-year history of providing extraordinary craftsmanship and construction services to clients, partners, and communities. Going beyond what is expected is where we find our true value and commitment to the industry. Building & Beyond. Online at findorff.com.
Mentioned in This Press Release
Recent Press Releases by Barrett Lo Visionary Development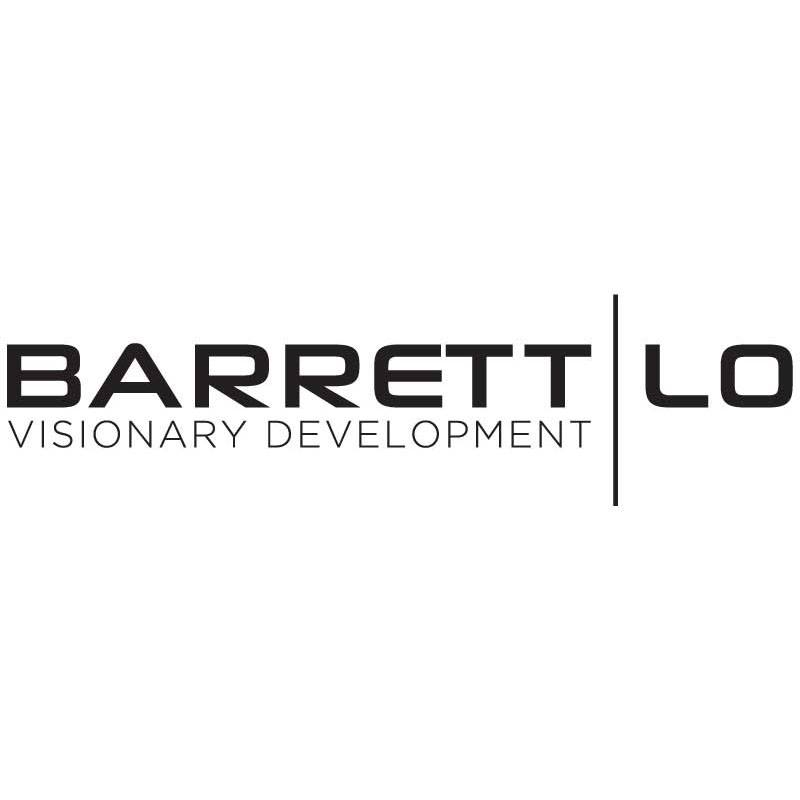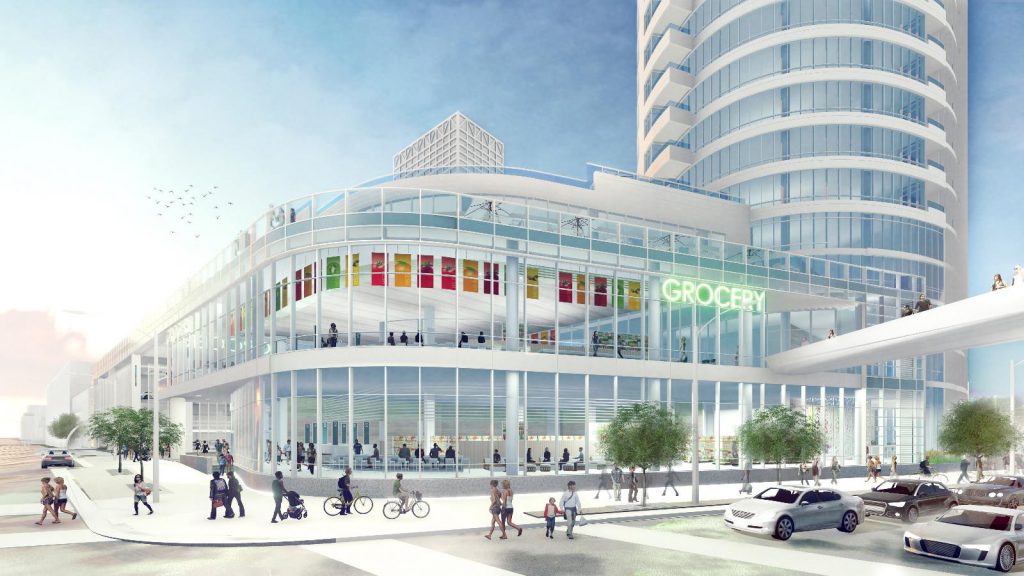 Jun 16th, 2021 by Barrett Lo Visionary Development
Dignitaries from the City of Milwaukee, Milwaukee County, the U.S. Department of Housing and Urban Development, the AFL-CIO's Housing Investment Trust and project partners including Barrett Lo Visionary Development, RINKA and Findorff join the celebration to mark this milestone