Press Release
Milwaukee business & community leader appointed to AARP Wisconsin's top volunteer leadership council
MADISON, WISCONSIN – AARP Wisconsin today announces the appointment of Terrence R. Moore of Milwaukee to its Executive Council – a group of high-level volunteers who provide leadership and develop strategies for the work of the nonprofit, nonpartisan organization that has approximately 820,000 members in Wisconsin alone.
Moore was appointed to the two-year position by AARP Wisconsin's volunteer State President Donna McDowell and will begin his role immediately.
"Terrence truly embodies everything AARP is striving to achieve," said AARP Wisconsin State Director
Sam Wilson
said. "He understands the importance of empowering people age 50-plus to prepare themselves for all phases of their lives. His experience and expertise will be a tremendous asset to the Executive Council and as a recognized leader in the Milwaukee area, we look forward to his contributions to ensure AARP is engaged in the right work to make life better for everyone as they age."
The Executive Council is comprised of community leaders from across the state, including the leadership of AARP's community service programs Driver Safety and Tax-Aide, who volunteer to provide AARP Wisconsin a broad perspective on the needs and experiences of those ages 50 and over.
"This group contributes to the development of our statewide strategic plan as well assisting in building relationships with individuals and organizations that help address the needs of the 50-plus across the state," Wilson said.
As a pastor, entrepreneur, business developer and educator, Moore said he has been able to utilize his skills, talents, and gifts to communicate and relate across diverse social, cultural, and economic backgrounds. Among his attributes is the ability to help bridge the gap in his church and community to bring a better understanding between different generations and cultures.
"Because of my activities and involvement in diverse communities, I hope to expand the reach of AARP both in Milwaukee and across the state in order to share the knowledge and resources of the organization on a wider scale," Moore said. "I am very excited about representing AARP in this capacity as I am very committed to assisting and advocating for the wellbeing of our elders."
Wilson said, "Terrence is committed to being a strong and capable voice for carrying out AARP's mission here in Wisconsin, which is to make life better for all of us," Wilson said. "We are thrilled and honored to have Terrence on the team that's leading our statewide efforts."
Mentioned in This Press Release
Recent Press Releases by AARP Wisconsin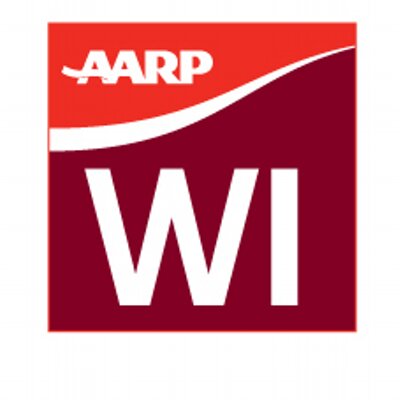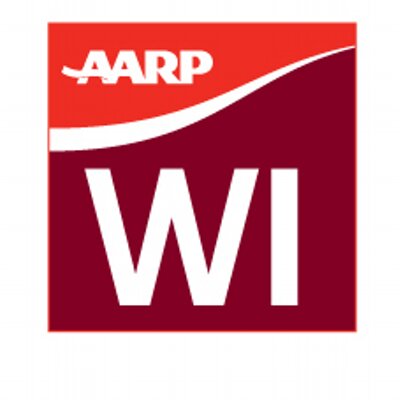 Jun 29th, 2022 by AARP Wisconsin
Both grant winners will use funding on projects designed to bring people of all ages together