Press Release
Milwaukee Board of School Directors Approves Development Plans at July Board Meeting
Plans include establishing the first MPS virtual school using a blended-learning model.
MILWAUKEE (July 27, 2018) –As part of a plan to increase student achievement, the Milwaukee Board of School Directors approved changes to strengthen the district's 53206 Initiative and to grow regional developmental plans at its monthly meeting. Plans include establishing the first MPS virtual school using a blended-learning model. Additionally, the Board approved agreements with eight community-based organizations (CBO) to operate 35 Community Learning Centers (CLCs) and almost 50 arts organizations as part of the Partnership for the Arts & Humanities for the 2018-19 school year.
The 53206 Initiative focuses on:
Navigating the complexities of living and learning within the 53206 ZIP code;
Connecting students, families, and staff to resources; and
Leveraging opportunities that build upon existing assets or attract new resources to improve academic outcomes for students.
The short-term plan for the 2018-19 school year includes merging Douglas and Keefe Avenue schools in the Keefe Avenue building while Douglas is renovated into a state-of-the-art middle school with increased staffing and expanded support services.
Beginning with the 2019-20 school year, Auer Avenue, Hopkins Lloyd, Keefe Avenue, and Jackson will be modified to operate as Kindergarten – 5th grade schools. Reconfiguring the schools creates a feeder pattern for the K-5 schools to Douglas for middle school, and then to North Division High School. The changes will offer expanded educational programs across these schools. As part of this effort, a consultant will work with the North Division community to re-envision the school.
The Board also approved a series of additional projects aligned to MPS regional development planning and the MPS Long-Range Facilities Master Plan for the 2018-19 school year.
Roosevelt Creative Arts Middle School: Allocate space at Roosevelt to accommodate additional seats for Alliance School's increased enrollment.
James E. Groppi High School: Increase the number of seats in the alternative school from 200 to 250.
Morse Middle School: Relocate Milwaukee Sign Language grades 6, 7 & 8 to Morse.
Webster: Establish the first MPS virtual school employing a blended learning model in January 2019.
About Milwaukee Public Schools
Milwaukee Public Schools is committed to accelerating student achievement, building positive relationships between youth and adults and cultivating leadership at all levels. The district's commitment to improvement continues to show results:
More MPS students are taking college-level Advanced Placement and International Baccalaureate courses;
The MPS Class of 2018 earned $86.2 million in scholarships; and
MPS is home to seven of the state and nation's top high schools according to U.S. News and World Report and the Washington Post.
Learn more about MPS by visiting our website. More news is available at mpsmke.com/news.
Mentioned in This Press Release
Recent Press Releases by Milwaukee Public Schools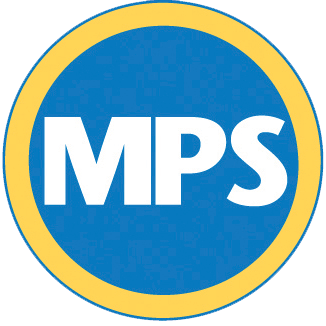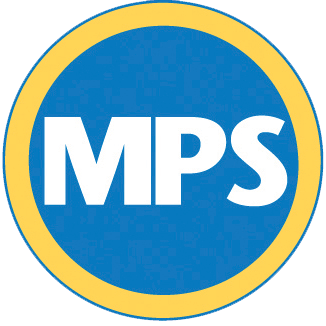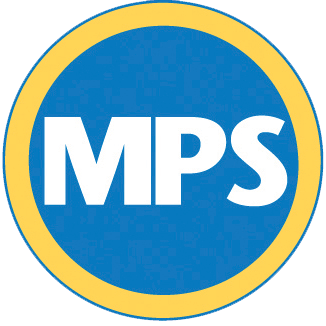 Mar 7th, 2021 by Milwaukee Public Schools
The annual event will celebrate and support families whose children have special education needs