Press Release
Milwaukee Board of School Directors approve $1.3 million investment in MPS C.A.R.E.S.
Initiative provides safe space for Milwaukee young people and families
MILWAUKEE (Oct.31, 2016) – The Milwaukee Board of School Directors approved a $1.3 million investment in MPS C.A.R.E.S., a new program to provide safe spaces for young people and community access to wellness resources.
MPS C.A.R.E.S., Community and Recreation Engaging Students, will provide expanded programming at North Division, South Division and Washington High Schools including, but not limited to, Twilight Centers, Midnight Sports Leagues and Wellness Days. The first Twilight Centers officially open tonight.
Twilight Centers provide programming and services on Mondays and Wednesdays from 6:00 p.m. until 9:00 p.m. and on Saturdays from 6:00 p.m. until 10:00 p.m. The initial Twilight Centers will be at North Division, South Division and Washington High Schools, with the goal to open four additional Twilight Centers within the next three months. The Centers are open to any child ages 12-18 years old. Activities will include but not be limited to game rooms, open gym, roller skating, movie nights and youth enrichment activities.
"We have so many young people in our community who need safe places to go with positive, supervised activities and resources," said MPS Superintendent
Darienne Driver
. "We want to work with our partners to meet the needs of Milwaukee's children and families."
The district is working with community partners, including the City of Milwaukee Office of Violence Prevention, Boys & Girls Clubs of Greater Milwaukee and Safe & Sound, to identify and implement additional programming.
The next Wellness Day will be November 2 at 6 p.m. at North Division High School featuring Family Yoga.
Wellness Days will be each week at different sites around the city and will include wellness programming and resources. There is no charge to attend, and the activities are open to the public.
Midnight Sports Leagues will begin in 2017. Leagues will play at both north and south side locations. The Leagues are open to any adult ages 18-24 years old.
For more information about MPS C.A.R.E.S., including schedules and registration information, visit www.mpsmke.com/cares.
Mentioned in This Press Release
Recent Press Releases by Milwaukee Public Schools
Aug 3rd, 2020 by Milwaukee Public Schools
Student orientation and Chromebook distribution for upcoming school year to start today
Jul 16th, 2020 by Milwaukee Public Schools
Board votes in favor of phased reopening, beginning 2020-21 school year virtually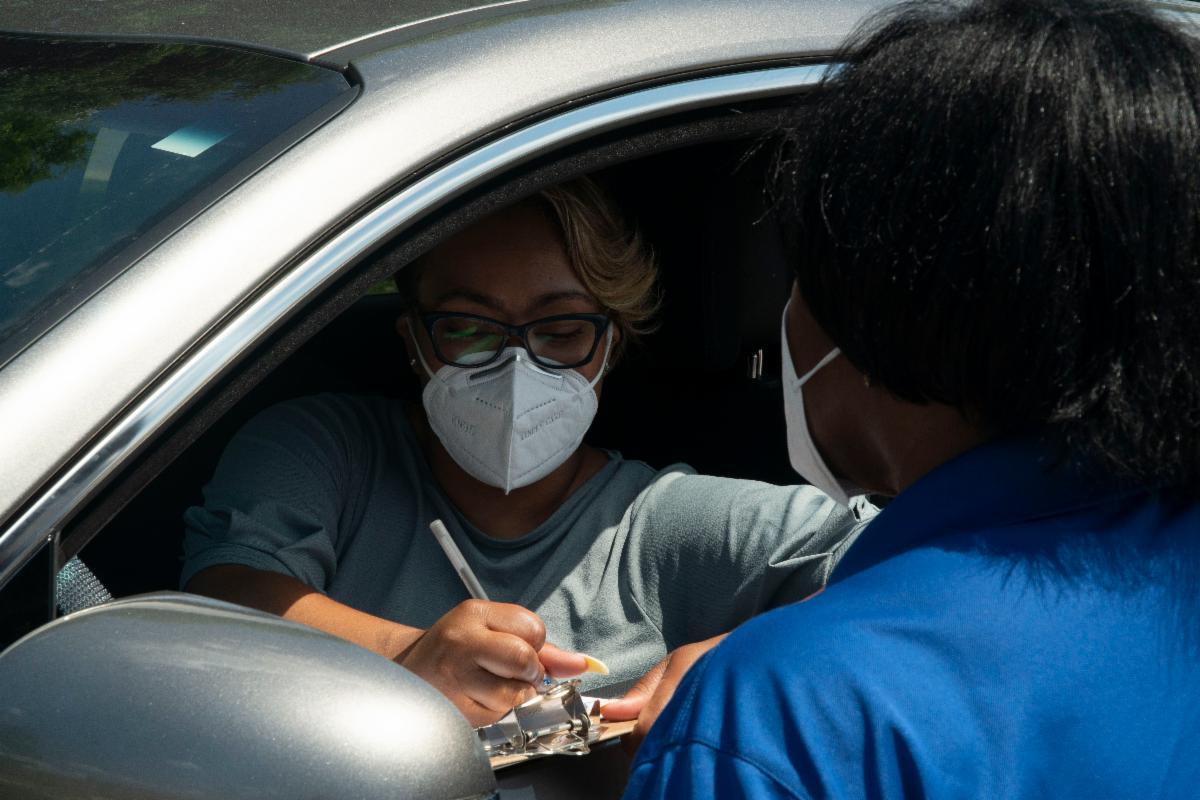 Jul 14th, 2020 by Milwaukee Public Schools
Four dates are available for families to enroll at MPS Central Services from the comfort and safety of their cars