Press Release
Milwaukee Ballet Announces Season of Legends for 2020-21
MILWAUKEE – March 2, 2020 – Milwaukee Ballet announced their 2020-21 season today, which features Cinderella, The Nutcracker, Genesis 2021, The Hunchback of Notre Dame and ALICE (in wonderland). The company has named the line-up a Season of Legends.
"There are iconic women at the center of all next season's story ballets, and I'm excited to feature our own incredible women to tell these stories," said Milwaukee Ballet Artistic Director Michael Pink. "I've curated a season to excite our most passionate, classical fans as well as inspire our contemporary dance lovers with our international Genesis competition, a fan-favorite in Milwaukee."
The 2020-21 season opens with the beloved fairy tale, Cinderella, in October. Pink's traditional interpretation of this classic is widely praised for making the story more accessible to modern ballet audiences and its youngest fans. Milwaukee Ballet Orchestra will perform Sergei Prokofiev's score.
In December, Milwaukee Ballet presents the traditional holiday classic,
The Nutcracker
.
As a part of its commitment to the community, Milwaukee Ballet will again present a sensory-friendly or relaxed performance for those with autism or other sensory processing disorders. The organization will present its second Angel Matinee, a free performance for students from schools with a 75% or higher economically disadvantaged population. Nearly 2000 children attended the inaugural Angel Matinee last year, launched as a part of the company's 50th Anniversary Season.
In February, Milwaukee Ballet will host the ninth installment of its international choreographic competition, Genesis. For this event, Pink invites dancemakers from around the world to submit samples of their work. He will select three to create a world premiere with his dancers at the Pabst Theater. A panel of judges will select the winner while ticket buyers cast their vote for the Audience Choice Award. Genesis is the only international choreographic competition in the United States.
Milwaukee Ballet presents Pink's internationally celebrated adaptation of The Hunchback of Notre Dame in March. This compelling dance drama, based on the gothic novel from Victor Hugo (author of Les Miserables), features the same creative team as his blockbuster Dracula: Composer Philip Feeney, Emmy Award-Winning Lighting Designer David Grill and Tony Award-Winning Scenic and Costume Designer Lez Brotherston. Hugo penned his novel in 1829 to draw attention to Paris' gothic architecture, which he feared was being neglected and destroyed. In the same tradition, Milwaukee Ballet presents this production to honor Notre Dame's legacy following its tragic fire.
The season concludes with Septime Webre's pop-art ALICE (in wonderland). This family-friendly production, widely praised for its production design, has enjoyed sold-out runs internationally.
Milwaukee Ballet Orchestra will be led by Music Director Andrews Sill and Associate Conductor Pasquale Laurino.
Tickets
Season packages to the 2020-21 season are now available through Milwaukee Ballet's box office at 414-902-2103 and online at milwaukeeballet.org. Milwaukee Ballet has several convenient season ticket packages, including a new Family Pack, which combines Cinderella, The Nutcracker and ALICE (in wonderland). Tickets to individual performances go on sale June 29, 2020.
Sponsors
The 2020-21 season is sponsored by Donna and Donald Baumgartner. Milwaukee Ballet also acknowledges the support of United Performing Arts Fund.
Details on the 2020–21 Season
Cinderella Oct 22-25, 2020 | Marcus Performing Arts Center
Choreography: Michael Pink
Music: Sergei Prokofiev
A young woman relies on her wit and kindness to overcome her wicked new stepmother and stepsisters to find her happily ever after.
The Nutcracker Dec 5–27, 2020 | Marcus Performing Arts Center
Choreography: Michael Pink
Music: Pyotr Ilyich Tchaikovsky
Bask in the warm glow of Milwaukee's favorite holiday tradition. This heartfelt story honors everything special about this time of year: family, friends, good cheer and a little holiday magic.
Genesis: International Choreographic Competition Feb 11-14, 2021 | The Pabst Theater
The world's brightest young choreographers defy convention to present bold new creations at the historic Pabst Theater. The audience votes for their favorite.
The Hunchback of Notre Dame March 25-28, 2021 | Marcus Performing Arts Center
Choreography: Michael Pink
Music: Philip Feeney
An alluring young gypsy discovers an unlikely hero at the center of a power struggle in 15th Century Paris under the shadow of the city's iconic cathedral. Based on Victor Hugo's novel.
ALICE (in wonderland) May 13-23, 2021 | Marcus Performing Arts Center
Choreography: Septime Webre
Music: Matthew Pierce
A spirited young woman escapes the humdrum of everyday life and takes a chance in a colorful new world of adventure.
Mentioned in This Press Release
Recent Press Releases by Milwaukee Ballet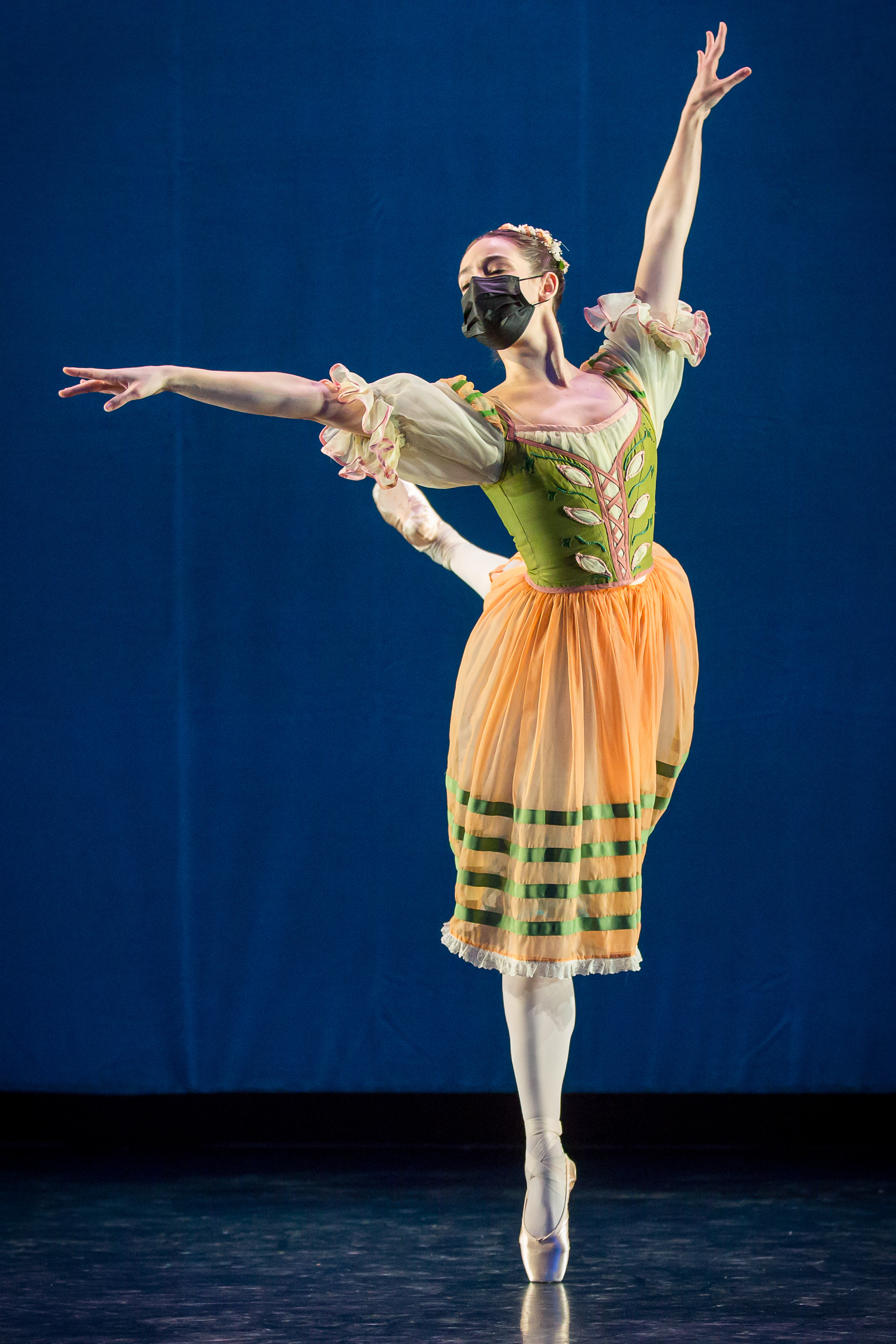 Feb 10th, 2021 by Milwaukee Ballet
Dance Company plans to be first to perform to 25% capacity in Milwaukee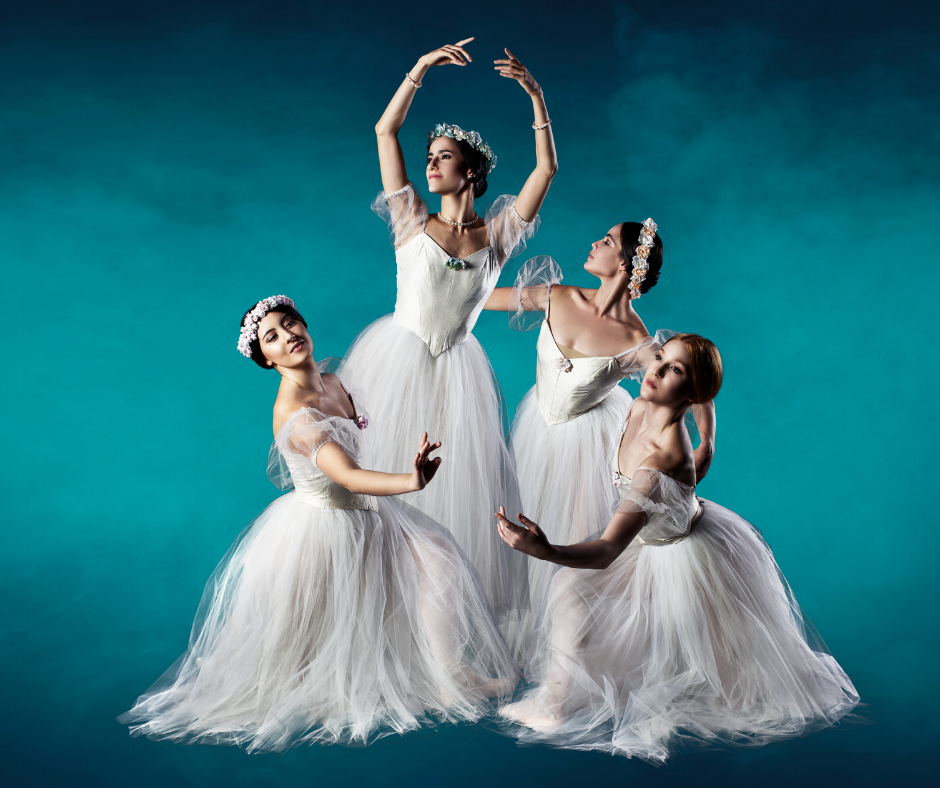 Jan 15th, 2021 by Milwaukee Ballet
Spring performances to showcase classical and contemporary works