Press Release
Milwaukee Art Museum Opens New Exhibitions to Engage Visitors this Winter
From a contemporary site-specific installation, to photographs and videos of New York City street life, to icons from the Layton Art Collection, there's an abundance of art to explore
Milwaukee, Wis. – Jan. 25, 2017 – The Milwaukee Art Museum is opening four new exhibitions in the coming weeks. From a text-based art installation on the walls of Windhover Hall, to New York City street life explored through photography and media arts, to the first exhibition in a new series focused on paintings from the Layton Art Collection, the Museum is offering a range of experiences this winter. Visitors have the opportunity to see and contemplate the work of a number of notable artists, including Lawrence Weiner, Helen Levitt, James Nares and Eastman Johnson.
Lawrence Weiner
Currents 37: LAWRENCE WEINER: INHERENT INNATE TENSION, on view Jan. 20–April 2, marks the first time in the Museum's history that the walls of Windhover Hall are being used to present a work of art. Weiner, one of the central figures in conceptual art, visited Milwaukee in 2013 to familiarize himself with the Museum and to choose a site for his work. He focused on the Santiago Calatrava–designed Windhover Hall and designed two installations for the Museum.
Weiner's work reached public awareness in the 1960s and 70s, when art was taking on new forms. Weiner challenged traditional notions of the processes and materials that make up a work of art, using language to invent another way to present sculpture. Weiner's book Statements, from 1968, is one of the key treatises of contemporary art. In it he describes the materials, processes and composition of sculpture in such a way that the text represents or becomes the sculpture itself. This, in turn, became the basis for Weiner's work.
The Museum presents a variety of exhibitions, programs, and publications designed to introduce its visitors to the work of contemporary artists. Initiated in 1982, the Currents exhibition series brings significant work by living artists into the Museum. The exhibition is sponsored by the Museum's Contemporary Art Society and William R. and Sandra G. Haack.
Helen Levitt and James Nares
Helen Levitt: In the Street and James Nares: In the City explore New York City street life through multiple mediums and eras. The exhibitions are on view in the Museum's popular Herzfeld Center for Photography and Media Arts Jan. 27–April 16. The related exhibitions explore and draw comparisons across time between lens-based media.
Brooklyn-born photographer Helen Levitt recorded the life of New York City's sidewalks for more than five decades. She began photographing with a 35mm Leica camera in the mid-1930s, sometimes taking pictures surreptitiously with the aid of a right-angle lens. Roaming through the working-class neighborhoods of the city, Levitt became known for photographing children at play, who were absorbed in their own intrigues and mostly indifferent to her presence. Levitt's photographs observe people of every age, race and class, without attempting to impose social commentary.
In the Street
features more than 40 works, including early black-and-white prints, later color work, and a short film, also titled
In the Street
(1948). Unique to the Milwaukee Art Museum's presentation is a slide show of Levitt's color photographs and a selection of works from the Museum's Collection.
Concurrently, the Herzfeld Center's video spaces host James Nares: In the City. The contemporary artist James Nares, born in England, also draws inspiration from the streets of New York City. The two works on display, Pendulum (1976) and Street (2011), reveal the artist's preoccupation with movement, rhythm and repetition. Pendulum, originally filmed with a Super 8 camera, follows the arc of a concrete sphere as it swings through the deserted streets of TriBeCa. Thirty years later, Nares captures vibrant city life in Street, a hypnotic high-definition video that plays in continuous slow motion, allowing the viewer to examine Nares' subject caught, like Levitt's, unaware.
Exhibitions and programming in the Herzfeld Center are generously supported by the Herzfeld Foundation. Additionally, Helen Levitt: In the Street is supported by Mrs. Robert O. Levitt, presenting sponsor, and organized by Telfair Museums, Savannah, Georgia. Additional support is provided by the David C. & Sarajean Ruttenberg Arts Foundation.
Eastman Johnson
Eastman Johnson and a Nation Divided, on view Feb. 10–May 21, inaugurates a new series of focus exhibitions that highlights the Layton Art Collection, one of Milwaukee's seminal collections of American and European art formed by Frederick Layton in the late 19th century. The yearly exhibition will explore in depth a significant work from the Layton Art Collection, providing new insights and interpretations.
The first exhibition in the series focuses on artist Eastman Johnson. When his painting Negro Life at the South debuted at New York's National Academy of Design in 1859, critics hailed it as a masterpiece. It quickly became a touchstone for both abolitionists and proponents of slavery alike for its indictment of urban servitude on the one hand and its seemingly idyllic view of southern rural culture on the other. After the Civil War, Johnson returned with a vengeance in 1871 with The Old Stagecoach, a painting that critics hailed as the painter's "latest and greatest" and that attracted "crowds of devotees" at the National Academy that same year. The Old Stagecoach garnered unanimous praise for its nostalgic look at the country's national childhood; yet, it also contains subtle hints at post–Civil War anxieties. Eastman Johnson and a Nation Divided unites in conversation these two masterpieces as it explores Johnson's critical reception and each painting's historical and social context. The exhibition is sponsored by Layton Art Collection Inc.
For more information and related programs, visit www.mam.org.
About the Milwaukee Art Museum
Home to a rich collection of more than 30,000 works of art, the Milwaukee Art Museum is located on the shores of Lake Michigan. Its campus includes the Santiago Calatrava–designed Quadracci Pavilion, annually showcasing three feature exhibitions, and the Eero Saarinen–designed Milwaukee County War Memorial Center and David Kahler‒designed addition. The Museum recently reopened its Collection Galleries, debuting nearly 2,500 world-class works of art within dramatically transformed galleries and a new lakefront addition. This reimagined space also allows for the presentation of additional changing exhibitions.
Mentioned in This Press Release
Recent Press Releases by Milwaukee Art Museum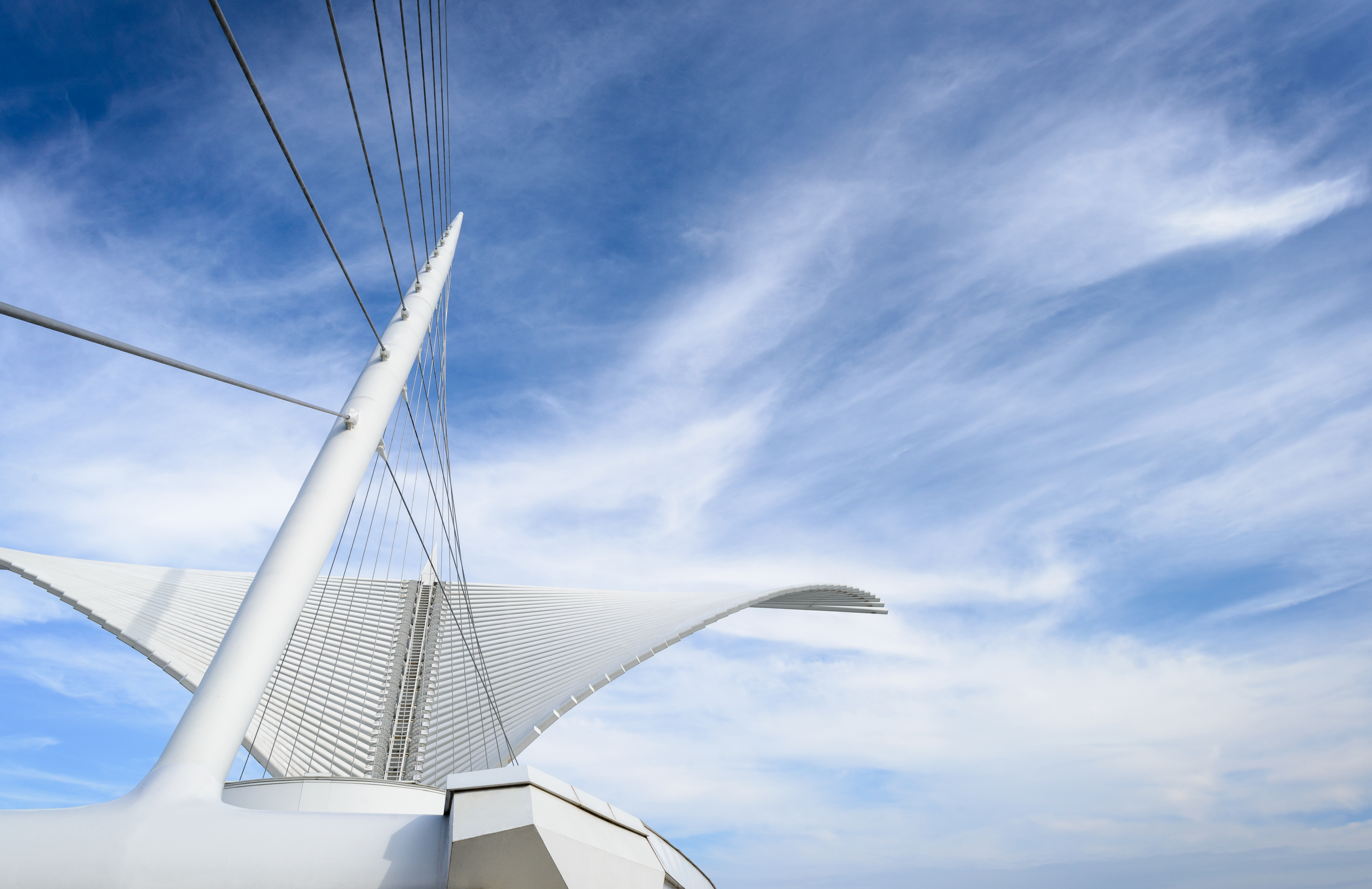 Feb 18th, 2021 by Milwaukee Art Museum
Discovery World, the Harley-Davidson Museum, the Milwaukee Art Museum, and the Milwaukee Public Museum will reopen in March with robust health and safety protocols in place.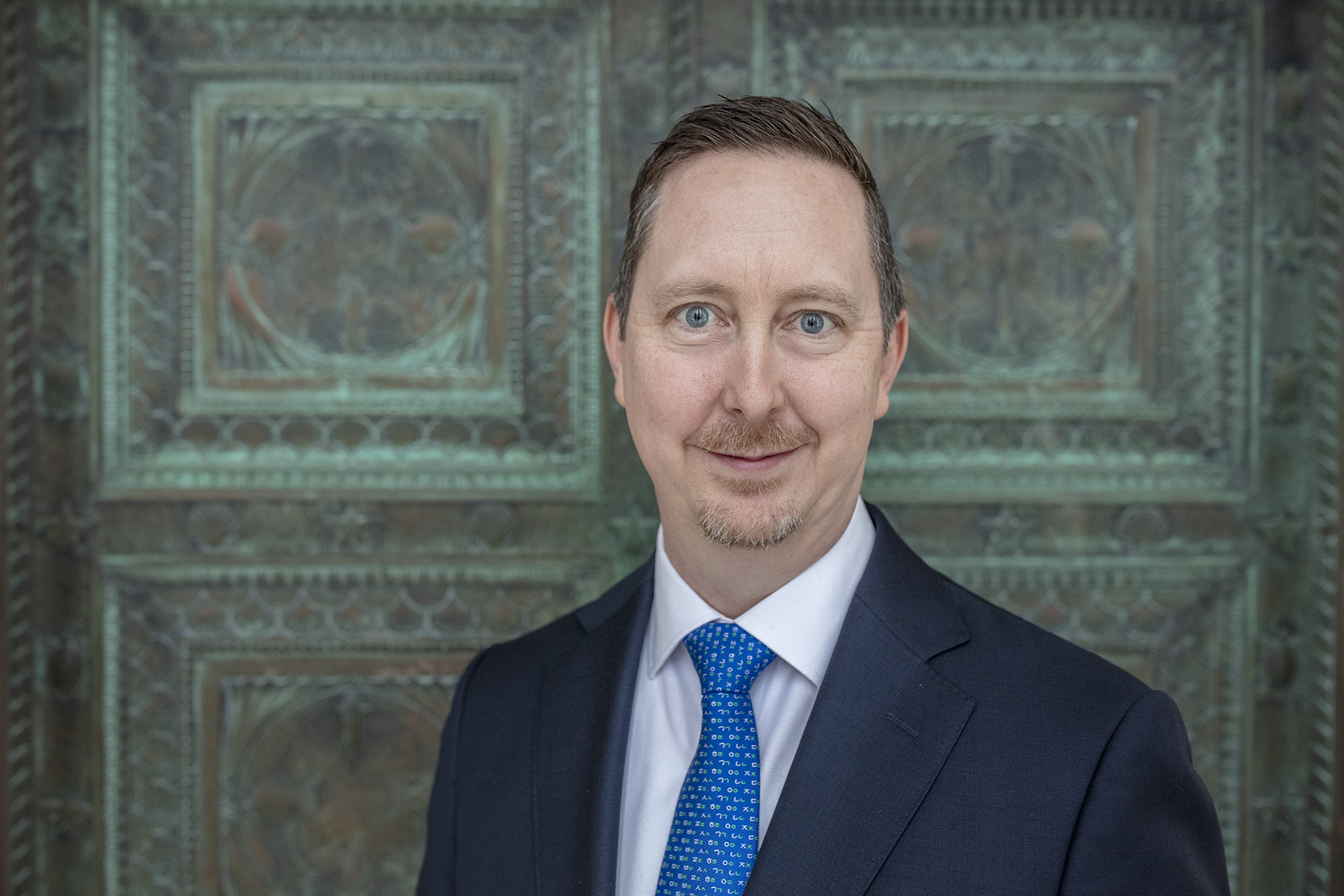 Dec 8th, 2020 by Milwaukee Art Museum
Stein joins the Museum to oversee key aspects of the institution's operations and experiences, on-site and online.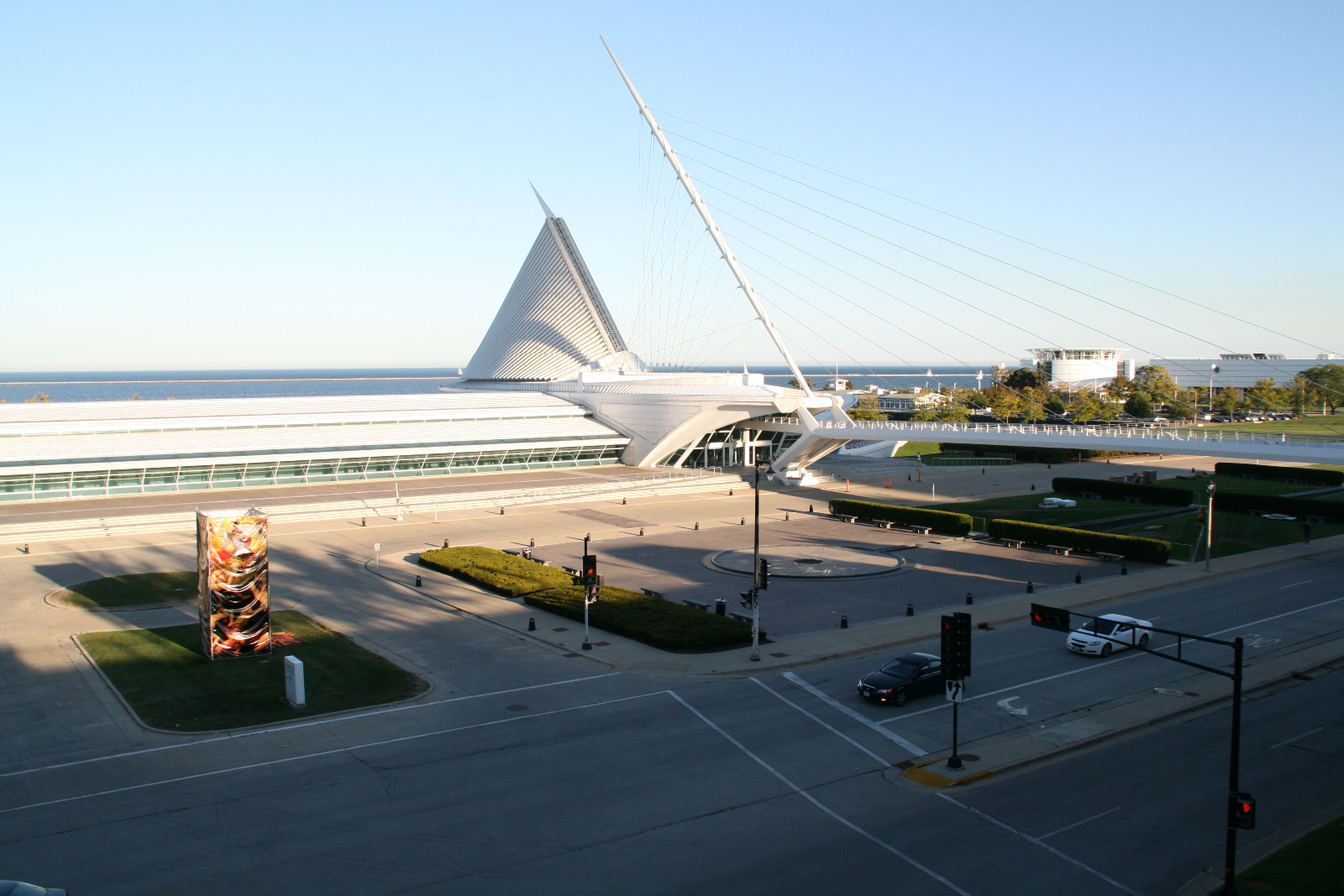 Nov 24th, 2020 by Milwaukee Art Museum
Although temporarily closed for in-person visits, the Museum is offering special holiday happenings online, including Family Sundays and Museum Store Sunday.