Press Release
Milwaukee Air & Water Show Forms Board of Directors to Guide and Strengthen Annual Event
Community leaders committed to creating an annual event for the Milwaukee community to focus more strongly on veterans and the military
Milwaukee, Wis., Nov. 11, 2014….Event organizers of the Milwaukee Air & Water Show, presented by Marcus Hotels & Resorts, today announced the formation of a Board of Directors to lead the event, taking place July 25 and 26, 2015, along Milwaukee's lakefront. Entering its seventh consecutive year, the show is one of Wisconsin's largest free events.
Chaired by Philip Vollrath, co-founder and chairman of Vollrath Associates, additional board members include Chris Anderson, senior vice president, Marcus Hotels & Resorts; Candee Arndt, Milwaukee-area independent event services professional; John Dargle, parks director, Milwaukee County Parks; Rudy Malnati Jr., CEO, Midwest Airshows; Dave Spano, president and CEO, Annex Wealth Management; and Paul Upchurch, president and CEO, VISIT Milwaukee.
Acting as the governing body for the annual event, the board's primary responsibilities include setting and executing strategic planning goals for the show, developing and strengthening relationships between the show and members of the greater Milwaukee business community, and collaborating and serving as liaison between the show and its outreach initiatives with Milwaukee-area military and veteran's organizations. The board is also responsible for overseeing all marketing and promotion of the show.
"The Board remains committed to creating a phenomenal long-term event in Milwaukee through the support of our community, sponsors and performers," said Vollrath.  "In restructuring the show's leadership and governing body, we do so with a renewed commitment for creating a family-friendly event that is not only highly entertaining, but also supports our military and those who fight for our freedoms. The Milwaukee Air & Water Show is much more than a singular event; its true mission is to support our nation's heroes, past and present, while inspiring future generations to pursue careers in the military and aviation. As a top recruiting effort for our military, members from the U.S. Army, Navy, Marine Crops, Coast Guard and Air Force are represented on the grounds each year."
As in previous years, the 2015 Milwaukee Air & Water Show is expected to attract over 300,000 visitors over the event weekend.
"Proven to be a consistent and significant economic engine for downtown Milwaukee businesses and the hospitality industry, each year, millions of dollars in total economic impact are created for downtown hotels, restaurants and other venues, showcasing our beautiful lakefront and the very best this city has to offer," said Upchurch.
To ensure the show's long-term success and continuation of its mission, the board will focus on enhancing sponsorship infrastructure. This includes creation of new sponsorship packages designed to maximize value and promotional appeal, as well as a new website and other sponsor benefits to secure community support.
"Marcus Hotels & Resorts is proud to continue our support of the Milwaukee Air & Water Show for the seventh consecutive year. Each summer the air show brings families, visitors and residents down to our beautiful lakefront for a full weekend of some of the best air show acts in the country. Through the formation of the board, there is no time like the present to support the show, and we look forward to partnering with other Milwaukee businesses to amplify the event's positive impact," said Anderson.
Among fulfilling previously listed responsibilities, the board is also in the process of securing a major attraction for the 2015 show, to be announced in the coming months.  Major performers, dates and other event weekend details will also be announced at a future date.
For those interested in learning more about the benefits and value incurred by sponsoring the 2015 show and/or specific event activities, including VIP hospitality tents or corporate entertainment packages, please contact Paul Rogers at the Milwaukee Air & Water Show office at 414-482-2069, or send an email to: prog@milwaukeeairshow.com.
About the Milwaukee Air & Water Show
The Milwaukee Air & Water Show , unlike other sources of entertainment, is unique in Milwaukee's history and provides affordable, wholesome entertainment for the entire family! From its grassroots beginnings in 2004, the air show has grown into one of Wisconsin's largest events, providing a substantial economic impact to Milwaukee's local economy. The Air & Water Show is Milwaukee's masterpiece of sound and color that showcases the role of aviation in the community, provides a forum for educating young people about aviation and careers in national defense, and encourages the natural excitement these upcoming generations have for flight.  For more information about the Milwaukee Air & Water Show, please visit www.milwaukeeairshow.com.
Mentioned in This Press Release
Recent Press Releases by Milwaukee Air & Water Show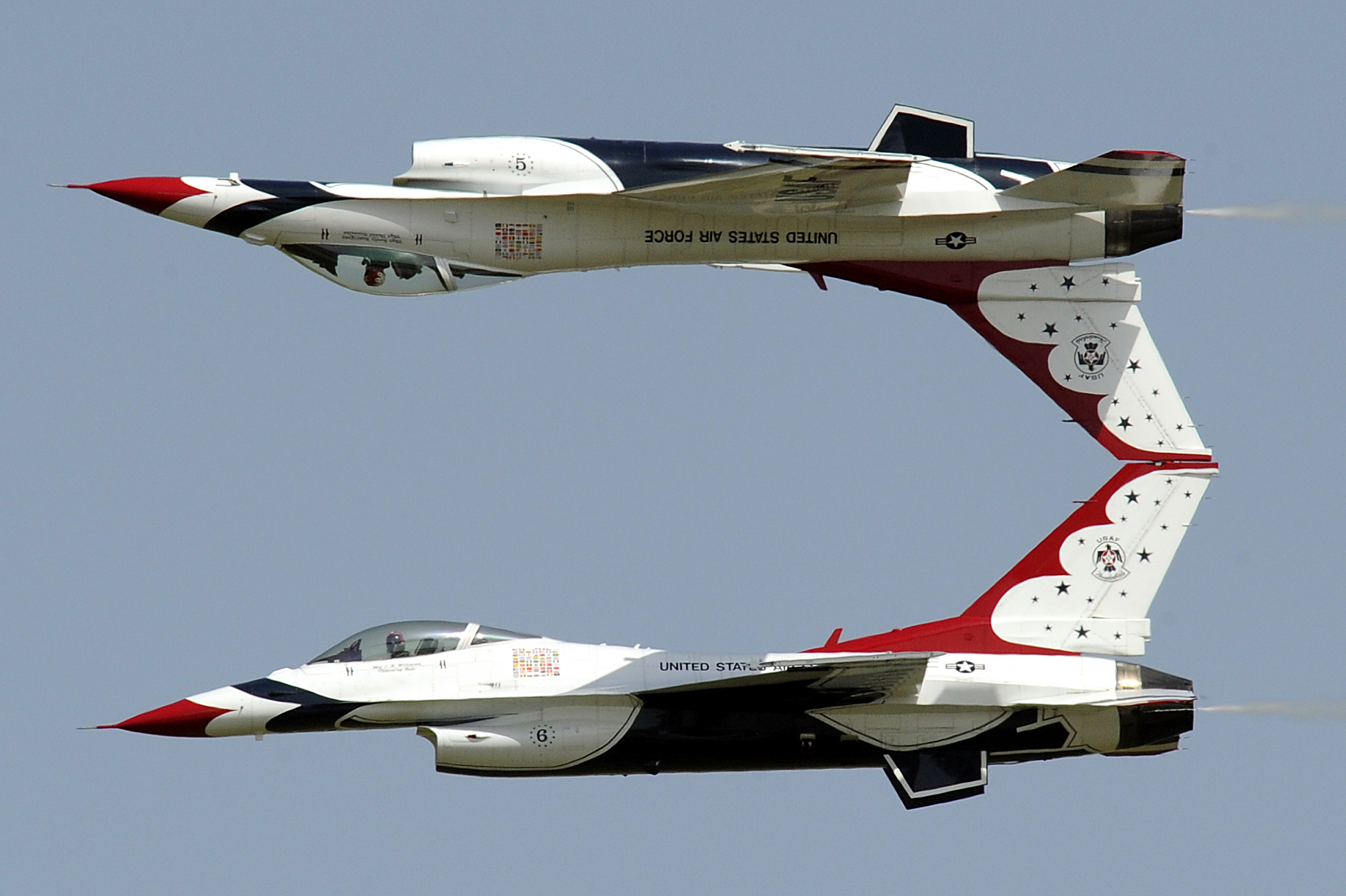 Apr 2nd, 2018 by Milwaukee Air & Water Show
WaterStone Bank Remains Title Sponsor of Wisconsin's Largest Free Event, Which Brings World-Class Aviation Performers to Milwaukee's Lakefront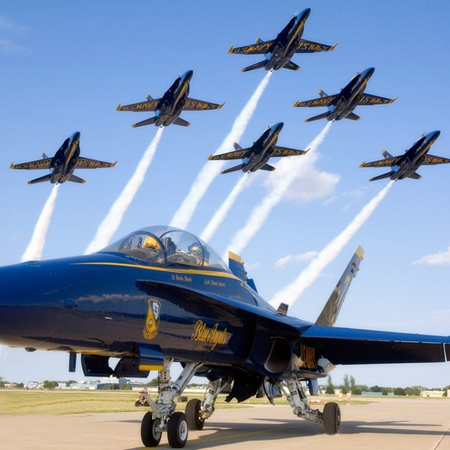 Mar 16th, 2017 by Milwaukee Air & Water Show
Milwaukee Air & Water Show will feature the return of the U.S. Navy Blue Angels along with other exciting air and water show performers at Milwaukee's lakefront; New special ticket packages available April 1.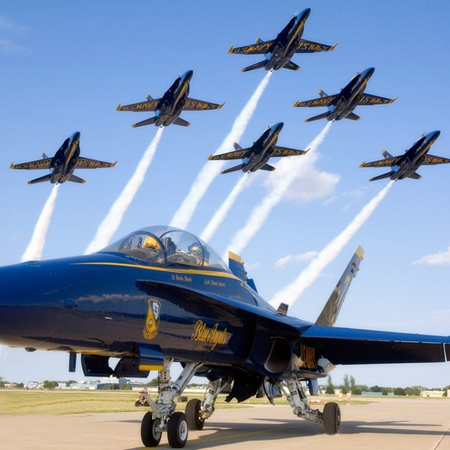 Sep 21st, 2016 by Milwaukee Air & Water Show
Local Bank Announces Title Sponsorship of 2017 Milwaukee Air & Water Show, Featuring U.S. Navy Blue Angels