Press Release
Michael Screnock's 'Values'
Does Screnock Plan to Treat Abortion 'Like Murder' If He Is Elected?
MADISON, Wis. — As Michael Screnock has spent substantial time making unseemly homophobic innuendos about his state Supreme Court opponent having traveled to "San Francisco," One Wisconsin Now Research Director Joanna Beilman-Dulin offered the following statements about Screnock's "values."
"Michael Screnock was arrested for physically preventing women accessing abortion clinics. Twice.
"Women who remember those days will tell you with horror how men like Screnock would show up to clinics, scream at them and block them from being able to get to their health care provider. Screnock continues to say he has never regretted his participation in blocking clinics.
"Media from the time noted that Screnock's group modeled itself after Operation Rescue. Operation Rescue's motto was 'If you believe abortion is murder, then act like it's murder.' We deserve to know if Screnock plans to treat abortion as a crime like murder if he is elected to the state's highest court."
One Wisconsin Now is a statewide communications network specializing in effective earned media and online organizing to advance progressive leadership and values.
Mentioned in This Press Release
Recent Press Releases by One Wisconsin Now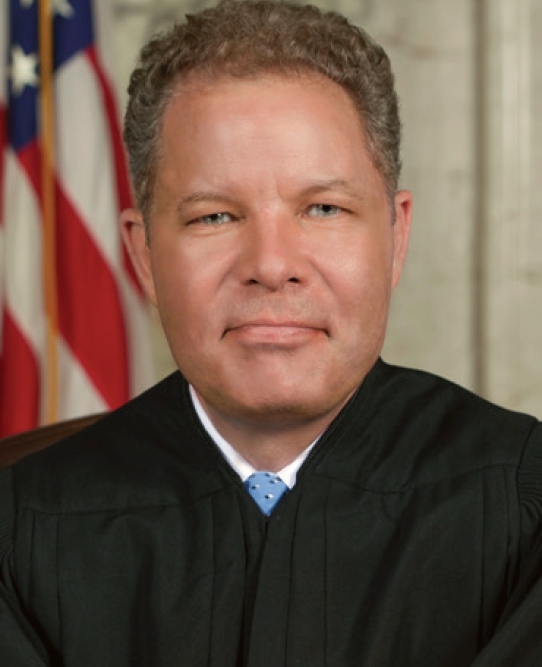 Jan 30th, 2020 by One Wisconsin Now
State Supreme Court Candidate Co-Authored Column Opposing Efforts to Clean Up Court Campaigns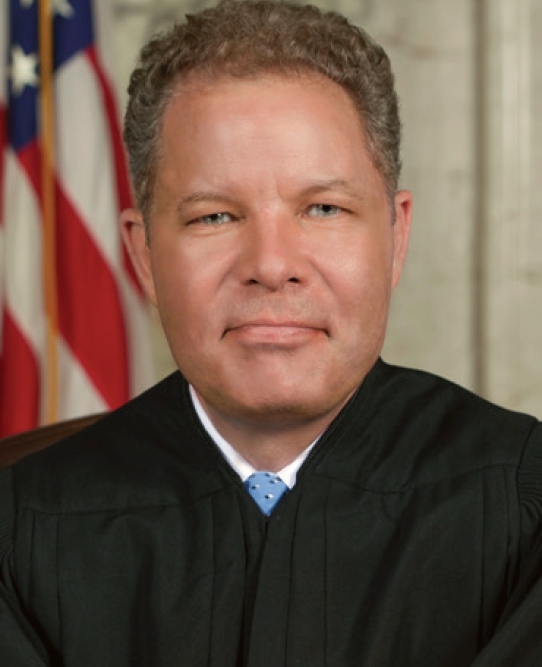 Jan 16th, 2020 by One Wisconsin Now
Over $14,000 from Board Members of Right-Wing Legal Group to State Court Justice's Campaign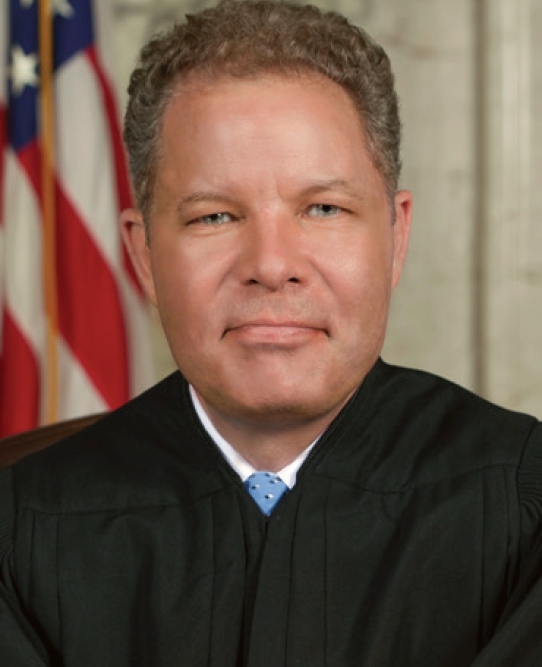 Jan 15th, 2020 by One Wisconsin Now
Dan Kelly Supporters Want Court Action to Allow Enforcement of Abortion Ban Dating to 19th Century