Press Release
Meteorologist Daji Aswad Joins Weather Watch 12
WISN 12 welcomes Aswad to weekend evening newscats
MILWAUKEE, WIS. (September 8, 2020) – WISN 12 is pleased to announce that meteorologist Daji Aswad is the newest member of the Weather Watch 12 team. Aswad will join WISN 12 News anchor Ben Wagner on weekend evening newscasts at 5:00 p.m., 6:00 p.m. and 10:00 p.m. on Saturdays, along with Sundays at 5:30 p.m. and 10:00 p.m. Viewers can see her important weather coverage on the air starting September 29, 2020.
"We're lucky to have Daji become a part of the WISN 12 family," says Jan Wade, president and general manager of WISN 12. "She's an extremely talented meteorologist who has lived through two hurricanes, and an assortment of other weather phenomena. Daji certainly understands how her work can keep people safe."
Along with serving as the weekend evening meteorologist, Aswad will also be providing weather reports and covering special assignments throughout the week. In addition to Aswad, the Weather Watch 12 team includes "Milwaukee's Chief Meteorologist" Mark Baden on weekday evening newscasts, 'WISN 12 News This Morning' and 'WISN 12 News at 11:00 a.m.' weekday meteorologist Lindsey Slater, and weekend morning meteorologist Molly Bernard.
"She brings a lot of experience with her," adds
Ben Hart
, news director of WISN 12. "Daji's broadcasting spanned the whole country, so she's no stranger to the ever-changing weather we have here in Wisconsin."
Before her new position with WISN 12, Aswad served as a meteorologist for AccuWeather, providing weather broadcasts across the entire United States. Growing up in Houston, Texas, Aswad was able to experience first-hand the power of weather following the devastation caused by hurricanes Ike and Rita. Aswad received her B.S. in Broadcast Meteorology from the University of the Incarnate Word in San Antonio, Texas.
"My passion for the science of weather started at a very young age, and I can't wait to bring that passion to Milwaukee," says Aswad. "The city has so much to offer and it's the perfect place to call home."
About WISN 12 and Hearst Television
WISN 12, the ABC station in Milwaukee, is owned by Hearst Television Inc, a wholly-owned subsidiary of Hearst Corporation.  Hearst Television owns and operates local television and radio stations serving 26 media markets across 39 states reaching over 21 million U.S. television households. Through its partnership with nearly all of the major networks, Hearst Television distributes national content over nearly 70 video channels including programming from ABC, NBC, CBS, CW, MY Net, MeTV, This TV, Estrella and more.  Hearst Television is recognized as one of the industry's premier companies, and has been honored with numerous awards for distinguished journalism, industry innovation, and community service.  Hearst Television is a wholly owned subsidiary of Hearst.  The Company's Web address is www.hearsttelevision.com.
Mentioned in This Press Release
Recent Press Releases by WISN 12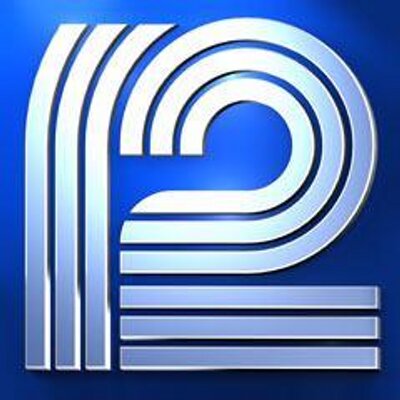 Dec 22nd, 2020 by WISN 12
Proceeds benefit The Salvation Army's #RescueChristmas campaign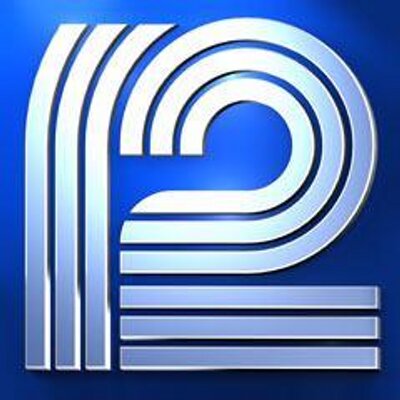 Dec 1st, 2020 by WISN 12
2020 event brings in $301,002 to help hundreds of families in need