Press Release
Menomonee Valley Partners announces Corey Zetts as its new Executive Director
The Board of Directors of Menomonee Valley Partners, Inc. has announced the appointment of Corey Zetts as its Executive Director.
MILWAUKEE –– The Board of Directors of Menomonee Valley Partners, Inc. has announced the appointment of Corey Zetts as its Executive Director.
Zetts had been named Acting Executive Director in September. She was previously Menomonee Valley Partners' Associate Director and has been with MVP since 2005. She has led MVP's efforts in real estate development and business recruitment, infrastructure and sustainable design planning, habitat restoration, public art and community engagement.
"The Valley's success is the result of bold vision, strong planning, and collaboration across public and private sectors," said Mick Hatch, President of the Menomonee Valley Partners' Board of Directors.  "Our Board knows that Corey's expertise in urban redevelopment, enthusiasm for our work, and relationships with our many stakeholders make her the best choice to lead MVP into the future."
Zetts succeeds Laura Bray, who been Executive Director for 10 years and was named as the CEO of BIOforward, the trade association for Wisconsin's life science industry.
In her time with MVP, Zetts has been instrumental in many of MVP's key projects, including the organization's redevelopment of the former Milwaukee Stockyards into the Canal Commerce Center, the redevelopment of the Milwaukee Road Shops into Menomonee Valley Industrial Center and recruitment of new businesses to the Valley. She also played key roles in the creation of Three Bridges Park, completion of the Hank Aaron State Trail, establishment of the Menomonee Valley branch of the Urban Ecology Center, and in the long range planning work that charts the course for the next 15 years of the Valley's continued revitalization. Zetts earned her Master's Degree in Urban and Regional Planning from the University of Wisconsin-Madison and a BA from John Carroll University.
"The recent revitalization of the Valley has been extraordinary and has helped make Milwaukee a model of sustainable redevelopment," said Zetts. "I am excited to work with our strong board, staff and partners as we continue to help move the Valley towards its full potential. We will be focusing on revitalizing the many underutilized properties that remain in the Valley, capitalizing on upcoming infrastructure projects, and continuing to help connect Milwaukee's labor force with job opportunities in the Valley."
Throughout 2014, the City of Milwaukee and Menomonee Valley Partners have been working together on a market study and land use plan for the Menomonee Valley, the "Valley 2.0 Plan." The plan, which should be completed this winter, will guide the next phase of redevelopment in the Valley. Menomonee Valley Partners is also in the midst of an organizational strategic plan, which will be completed in coordination with the Valley 2.0 Plan.
Menomonee Valley Partners is a 501c3 nonprofit organization formed in 1999 with a mission to revitalize the Menomonee Valley for the benefit of the entire Milwaukee community. Through the efforts of Menomonee Valley Partners and its many public and private partners, the Valley has undergone an economic and environmental transformation. Since 1999, 40 companies have relocated or expanded here, more than 5,000 jobs have been created, 45 acres of park have been developed, two miles of riverbank along the Menomonee River have been restored, and 10 million people visit Valley destinations each year. For more information, see www.RenewTheValley.org
Mentioned in This Press Release
Recent Press Releases by Menomonee Valley Partners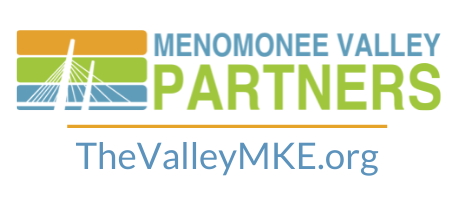 Sep 19th, 2022 by Menomonee Valley Partners
Valley Week runs from September 24 to October 1 in Milwaukee's Menomonee River Valley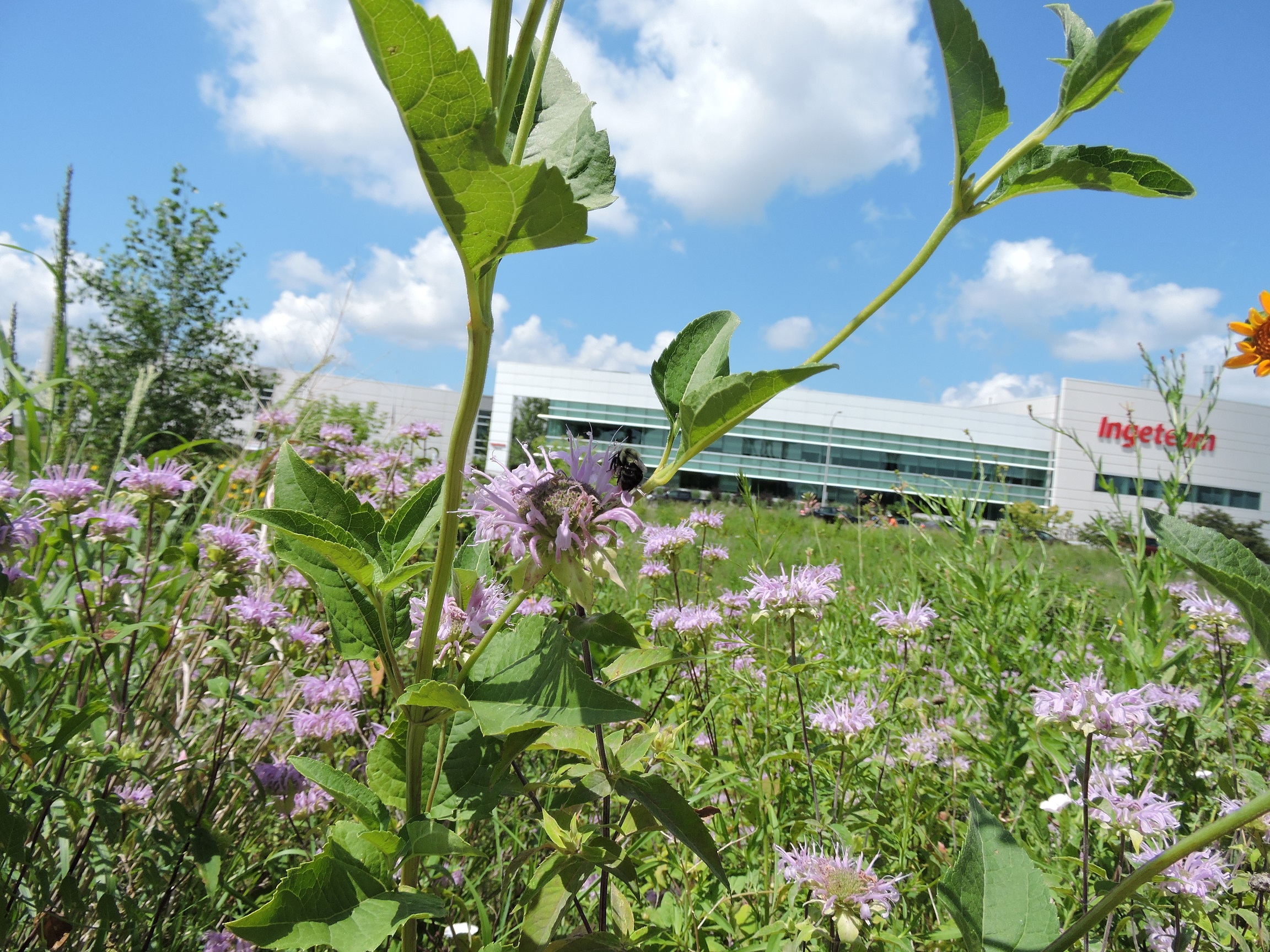 Aug 25th, 2020 by Menomonee Valley Partners
Multi-year campaign included creation of Three Bridges Park and Menomonee Valley UEC branch, expansion of Hank Aaron State Trail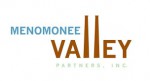 Nov 11th, 2019 by Menomonee Valley Partners
With a lead gift from We Energies, Valley businesses are contributing to provide housing to the homeless