Press Release
MCW cardiovascular researcher wins Steve Cullen Healthy Heart Scholar Award
This award was developed to identify and honor a junior or mid-career MCW scientist involved in cutting-edge cardiovascular research.
Milwaukee, Wis., – Peter C. Frommelt, MD, professor and interim chief of pediatrics in the division of cardiology at the Medical College of Wisconsin (MCW) and member of MCW's Cardiovascular Center, is the recipient of the 2016 Steve Cullen Healthy Heart Scholar Award. This award was developed to identify and honor a junior or mid-career MCW scientist involved in cutting-edge cardiovascular research. The $25,000 award will be designated for Dr. Frommelt's research to establish accurate, average values for heart function in children during the time the heart is relaxing and filling with blood.
Utilizing data collected from National Institutes of Health National Heart, Lung and Blood Institute's Pediatric Heart Network, a collaboration of clinical sites and a data coordinating center created in 2001 to improve outcomes and quality of life in children with heart disease, the goal of the proposed research is to significantly improve scientific knowledge and clinical practice of children with congenital and acquired heart disease.
Among Dr. Frommelt's major achievements is the development of intraoperative and post-operative techniques resulting in the nation's best outcomes after surgery for hypoplastic left heart syndrome. He has earned 28 national elected/appointed leadership and committee positions and 12 such local/regional positions, and has given countless invited and peer-reviewed lectures, presentations and workshops on the local, regional, national and international level.  His honors include numerous Outstanding Teacher Awards from MCW, several Standing Ovation Awards from the MCW Student Assembly, and the 2011 Outstanding Research Award in pediatric cardiology from the American Heart Association. He has co-authored 91 scientific papers and 78 research abstracts.
Dr. Frommelt received his medical degree from the University of Iowa School of Medicine, completed his residency at the University of California and a fellowship in pediatric cardiology at the University of Michigan. He joined MCW in 1991.
The Steve Cullen Healthy Heart Scholar Award is funded by proceeds from the annual Steve Cullen Healthy Heart Club Run/Walk that is held in memory of Steve Cullen, a former Milwaukee alderman, who died at the age of 40 of sudden cardiac arrhythmia. His father and two brothers also died of heart disease. The Steve Cullen Healthy Heart Club Run/Walk has grown in attendance by over 500 percent since its inception and has raised more than $400,000 for life-saving cardiovascular research and awareness. In addition to the scholarship, proceeds also support heart and vascular research at the Cardiovascular Center at MCW, where more than 100 faculty physicians and research scientists collaborate to improve cardiovascular health in Southeast Wisconsin and beyond through cutting-edge research, cost-efficient and high-quality health care delivery, rigorous training of the next generation of cardiovascular scientists, and engaging the community to eliminate disparities in health outcomes.  More information about the Cullen Run is found at cullenrun.com.
About the Medical College of Wisconsin
The Medical College of Wisconsin is the state's only private medical school and health sciences graduate school. Founded in 1893, it is dedicated to leadership and excellence in education, patient care, research and community engagement. More than 1,200 students are enrolled in MCW's medical school and graduate school programs in Milwaukee, and 26 medical students are enrolled at MCW-Green Bay. A regional medical education campus is scheduled to open in Central Wisconsin in 2016. MCW's School of Pharmacy will open in 2017 or 2018 with an initial class size of 60 students. A major national research center, MCW is the largest research institution in the Milwaukee metro area and second largest in Wisconsin. In FY 2014-15, faculty received approximately $158 million in external support for research, teaching, training and related purposes, of which approximately $139 million is for research. This total includes highly competitive research and training awards from the National Institutes of Health (NIH). Annually, MCW faculty direct or collaborate on more than 3,200 research studies, including clinical trials. Additionally, more than 1,500 physicians provide care in virtually every specialty of medicine for more than 525,000 patients annually.
Mentioned in This Press Release
Recent Press Releases by Medical College of Wisconsin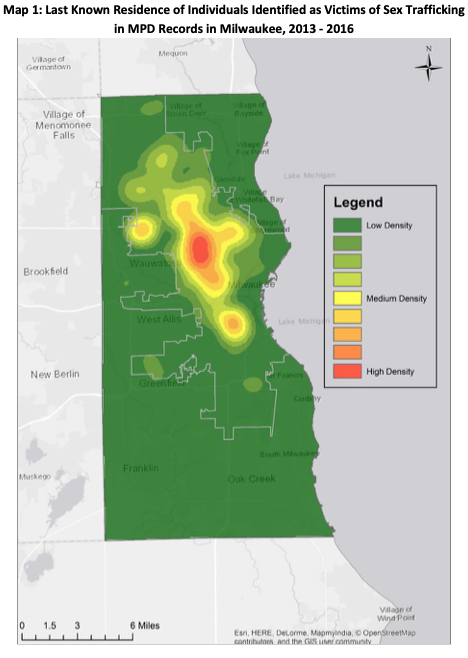 Apr 7th, 2020 by Medical College of Wisconsin
Analysis of the Geospatial Characteristics of Sex Trafficking in Milwaukee Seeks to Inform Further Responses to Trafficking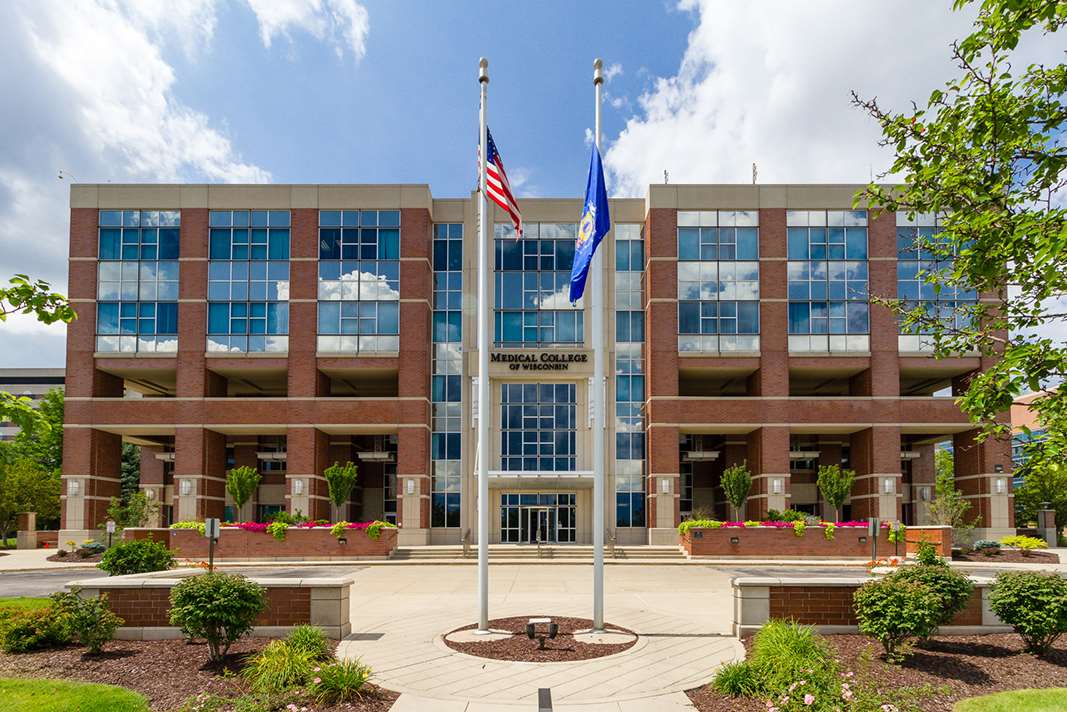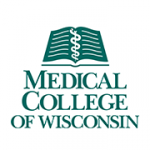 Feb 25th, 2020 by Medical College of Wisconsin
Endowed Chair Established in Honor of Former MCW Trustee, Former Baird Chairman, President & CEO G. Frederick Kasten, Jr., to Accelerate Parkinson's Disease Research