Press Release
MCTS Remains Committed to Avoiding a Strike
MCTS and ATU will meet again Tuesday.
MILWAUKEE – The Milwaukee County Transit System (MCTS) is encouraging the Amalgamated Transit Union (ATU) Local 998 to stay on the job. ATU leaders say they may go on a strike Wednesday, despite a new contract proposal from MCTS that would increase bus drivers and mechanics pay.
MCTS presented the new contract to ATU on Friday afternoon. The average MCTS bus driver will make more than $62,000 this year in salary and overtime. The proposed contract includes even more money for drivers and mechanics along with a matching $500 Flexible Spending Account to help offset modest increases in healthcare costs.
The cost of healthcare for MCTS employees and retirees currently accounts for approximately 20% of the total MCTS budget every year, if no changes are made, that cost will balloon to 30% in five years and 40% in ten years.
MCTS and ATU will meet again Tuesday.
"We remain committed to avoiding a strike and ask union leaders to work with us to continue serving the community," said MCTS Managing Director Dan Boehm. "We believe the proposal we put forward improves MCTS and our future sustainability, while also rewarding drivers and mechanics for the excellent and important job they do."
MCTS provides on average 150,000 rides a day to people across Milwaukee, Ozaukee, Washington and Waukesha Counties who rely on MCTS to get to work, school and medical appointments. MCTS also provides tens of thousands of rides a day to Summerfest.
Mentioned in This Press Release
Recent Press Releases by Milwaukee County Transit System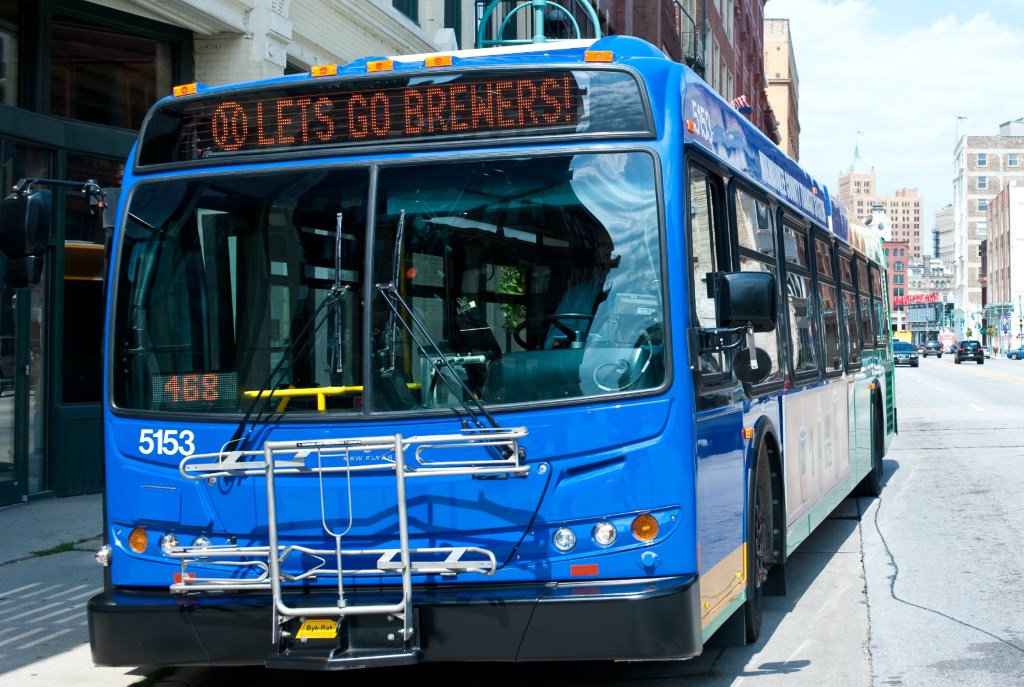 Mar 25th, 2019 by Milwaukee County Transit System
Adults pay only $2.00 with the Ride MCTS app and M•CARD or $2.25 cash each way. Kids 6 to 11 and seniors 65 and over are $1.10.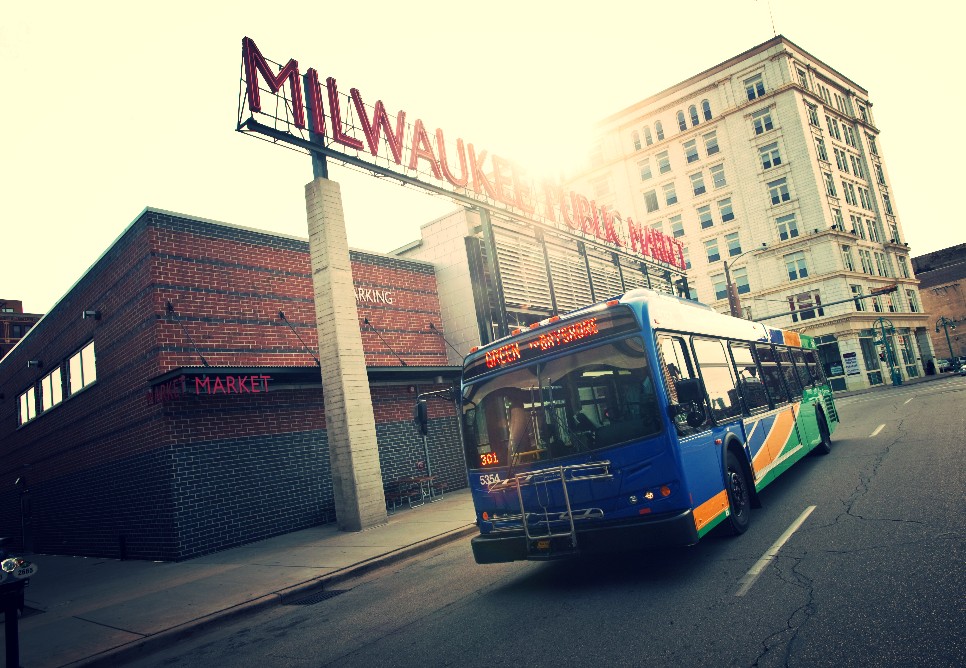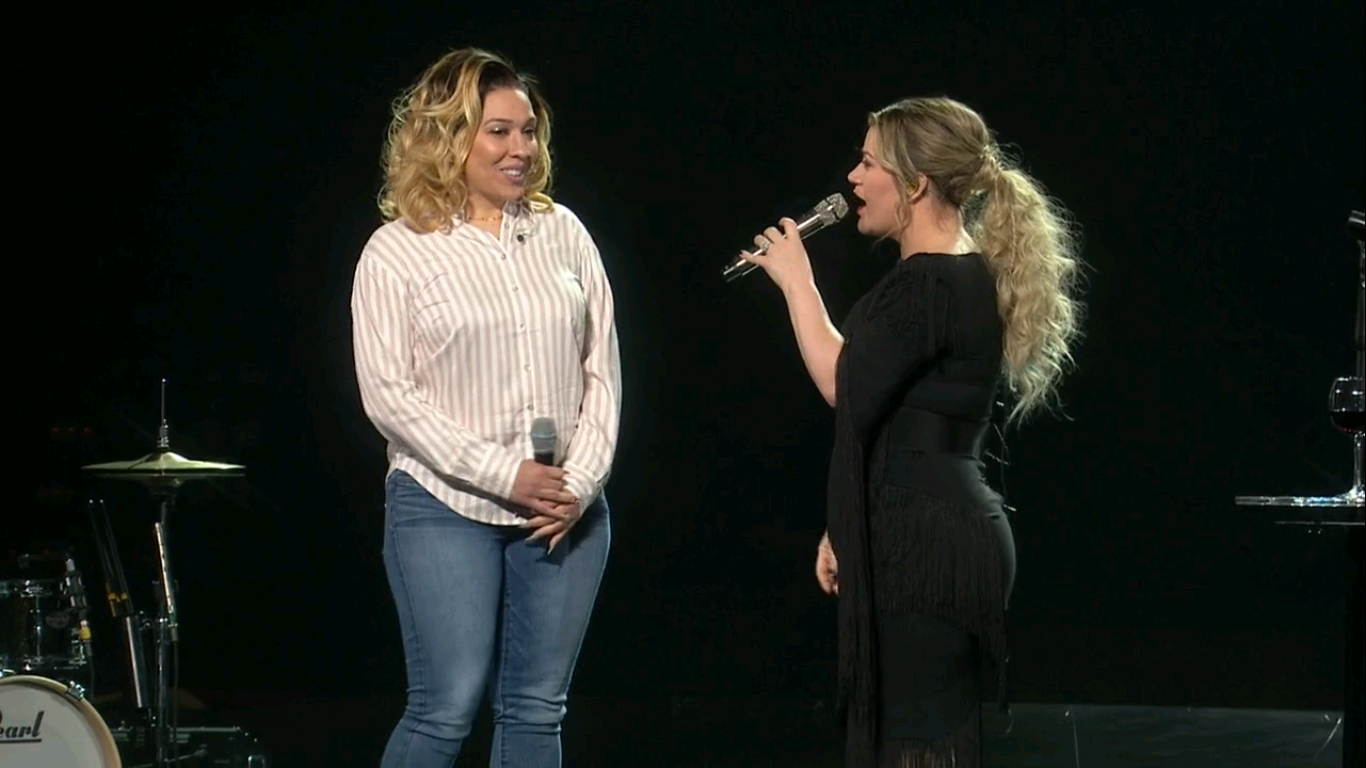 Feb 15th, 2019 by Milwaukee County Transit System
Barnes made international headlines in November 2018 when a MCTS Excellence video went viral, showing her taking extraordinary steps to help a homeless man.