Press Release
MCTS Reduces Shuttle Fares to Summerfest
Efforts to help ease traffic congestion
The Milwaukee County Transit System (MCTS) has reduced the Summerfest Downtown Shuttle fares to ONE DOLLAR round trip (normally three dollars). MCTS is providing this reduced rate to encourage the community to take transit to Summerfest and avoid traffic.
Due to increased construction and the reduced number of park-ride lots, MCTS wants to remind fest-goers a good way to get to the largest music festival is to take a bus downtown and then hop on the Shuttle. Or, drive downtown, park at a lot away from the grounds and take the Shuttle. Taking the Shuttle, or a Freeway Flyer, to Summerfest will provide greater ease through the construction.
The Shuttle operates Downtown from 11:30 am to 12:30 am every day during Summerfest and provides service to the North Gate. Bus service runs every 10 minutes. Buses operate in both directions along Wisconsin Avenue (see map). When traveling to Summerfest, the Shuttle stops between N. James Lovell Street and N. Jackson Street, then proceeds directly to the North Gate. Stops are made at all bus stops marked with the Summerfest smile logo.
Round trip adult fare is $1.00 while children (6-11), seniors (65 and over) and persons with disabilities with proper ID pay 50 cents round trip. Pay when boarding to Summerfest.  Riders can use a valid transfer or weekly pass as fare. All other MCTS route fares remain the same.
More information about the $1 Downtown Shuttle, MCTS Freeway Flyer and other MCTS services to Milwaukee events can be found at RideMCTS.com or call 414-344-6711.
Mentioned in This Press Release
Recent Press Releases by Milwaukee County Transit System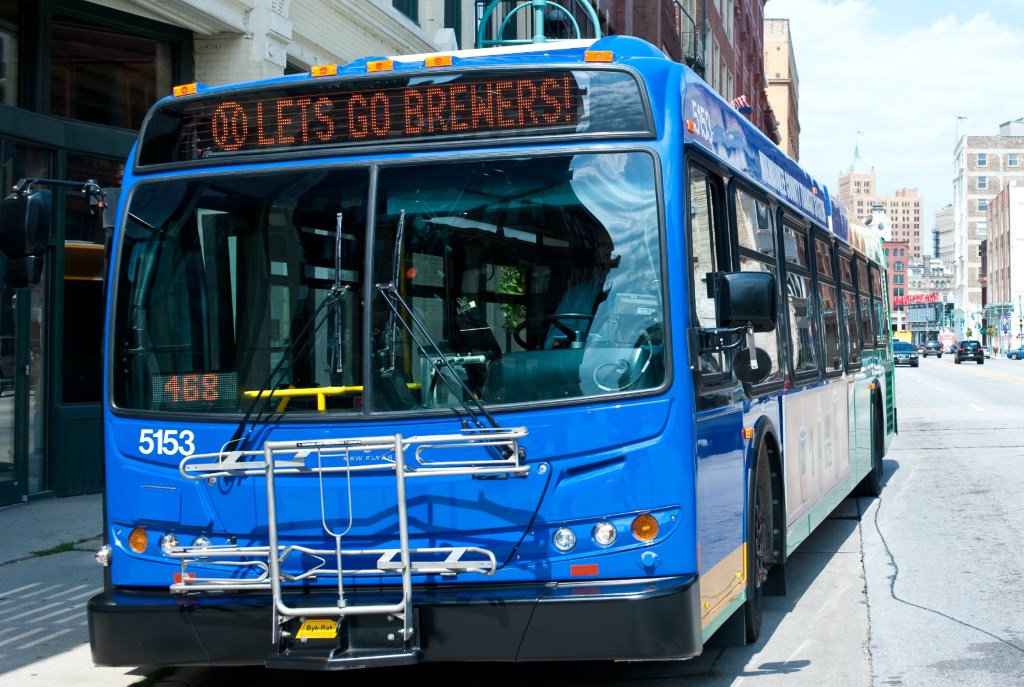 Mar 25th, 2019 by Milwaukee County Transit System
Adults pay only $2.00 with the Ride MCTS app and M•CARD or $2.25 cash each way. Kids 6 to 11 and seniors 65 and over are $1.10.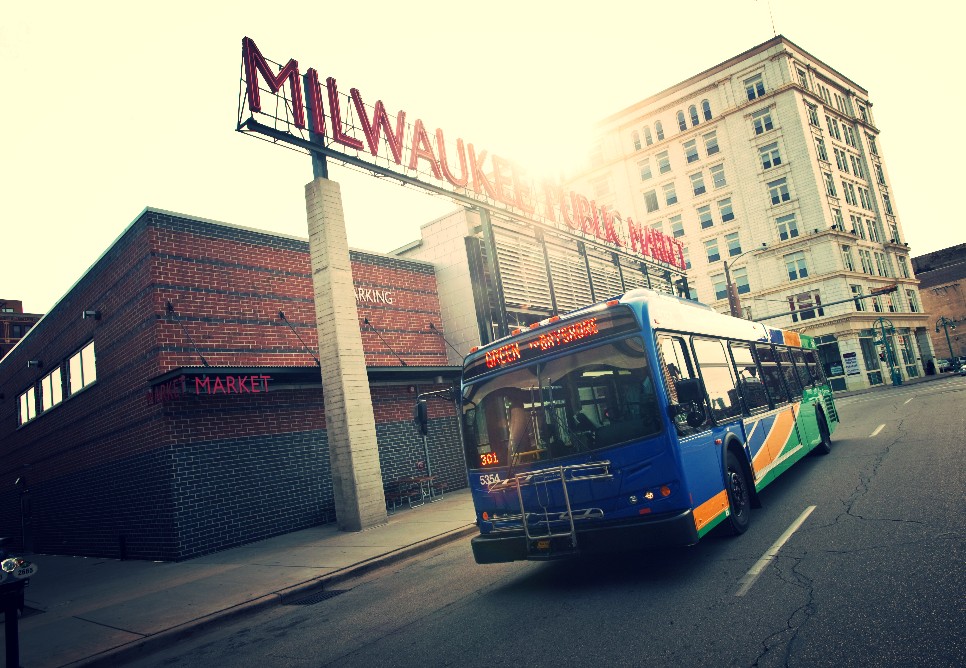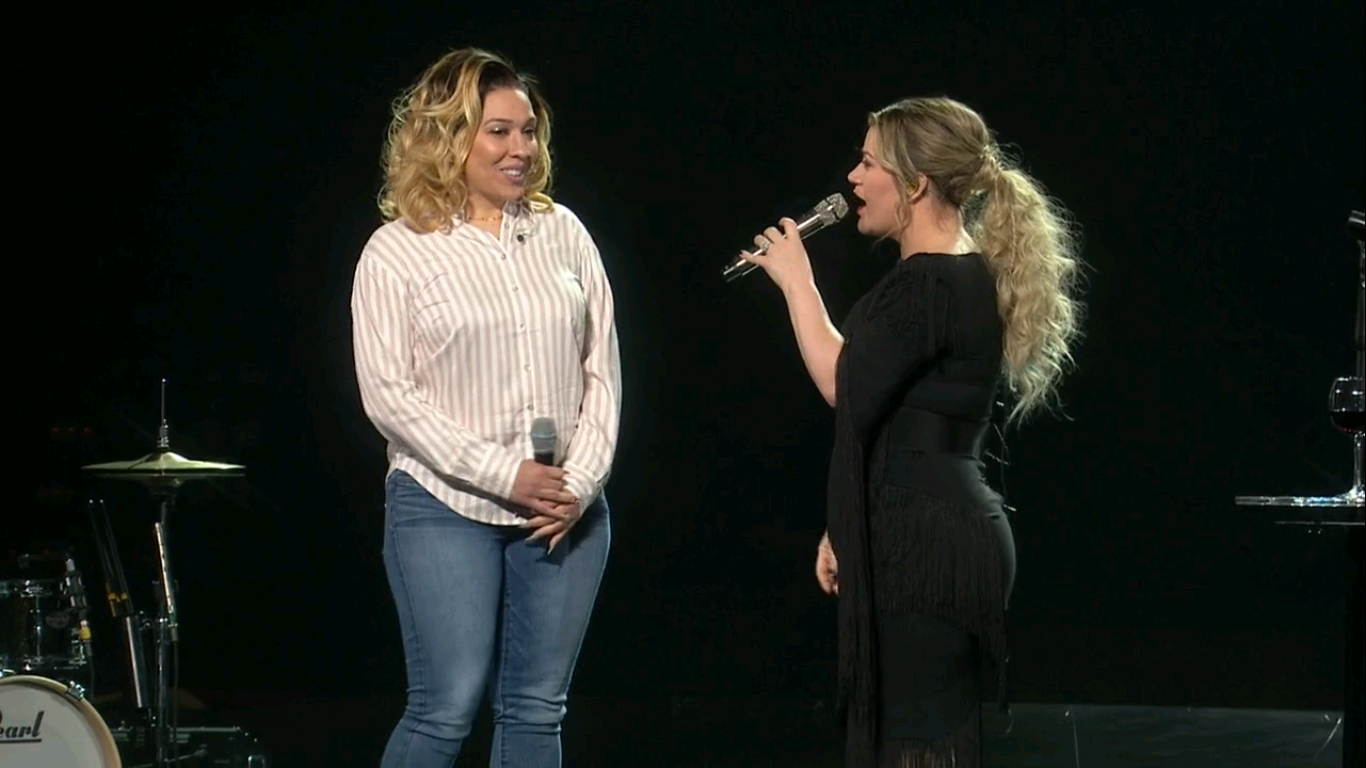 Feb 15th, 2019 by Milwaukee County Transit System
Barnes made international headlines in November 2018 when a MCTS Excellence video went viral, showing her taking extraordinary steps to help a homeless man.