Press Release
MCTS Presents ATU with Contract Offer
Union Leaders Say They Will Ask Members to Vote on the Proposal
MILWAUKEE – The contract offer MCTS presented today represents months of work at the bargaining table and millions of dollars more to drivers and mechanics in wages and benefits.
Milwaukee County Transit drivers and mechanics have an important job, and this contract recognizes their efforts. The contract runs through March 31, 2017. The MCTS negotiation team appreciates the hard work of their counterparts at ATU and the work of the Federal Mediators Office.
Union leaders say they will ask their members to vote on this deal, possibly as early as next week.
Details of the contract:
Increased wages
Quarterly cost of living (COLA) increases without a cap (1% to 2% a year)
On top of COLA increase, a ½% pay increase when contract is ratified
Another 1% pay increase on April 1, 2016
Senior mechanics will also receive an additional $.25 an hour raise
Slight increase in health care costs
Monthly premiums would increase:

 Individual plans – from $95 a month (2015) to an estimated $102 a month (2016) and $117 a month (2017)
Family plans – from $246 a month (2015) to an estimated $266 a month (2016) and $306 a month (2017)

No change to deductibles in 2016 and a deductible increase in 2017 from $500 to $750 (individual plan)
MCTS will pay 100% of health costs after deductibles are met
Part-time drivers
MCTS proposes no more than 45 part-time drivers
No full-time driver will be laid off and replaced with a part-time driver
Mentioned in This Press Release
Recent Press Releases by Milwaukee County Transit System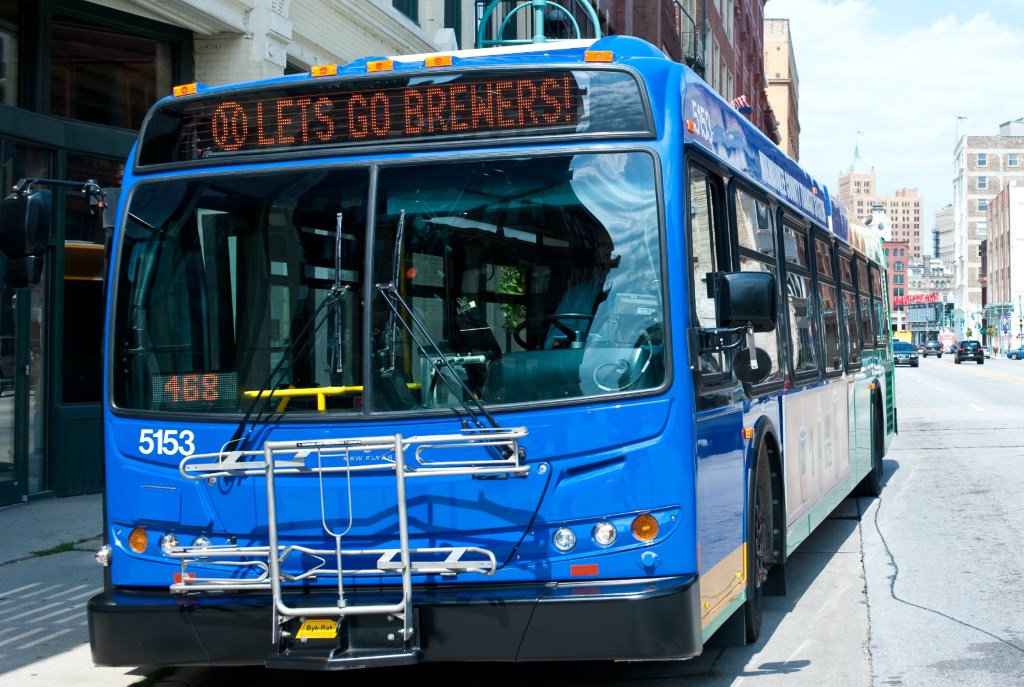 Mar 25th, 2019 by Milwaukee County Transit System
Adults pay only $2.00 with the Ride MCTS app and M•CARD or $2.25 cash each way. Kids 6 to 11 and seniors 65 and over are $1.10.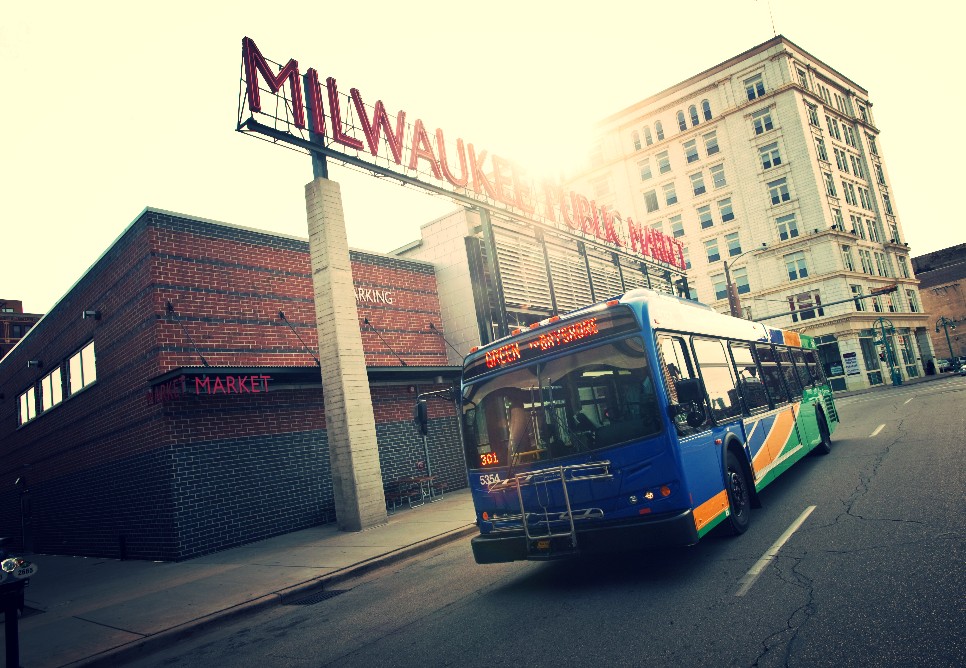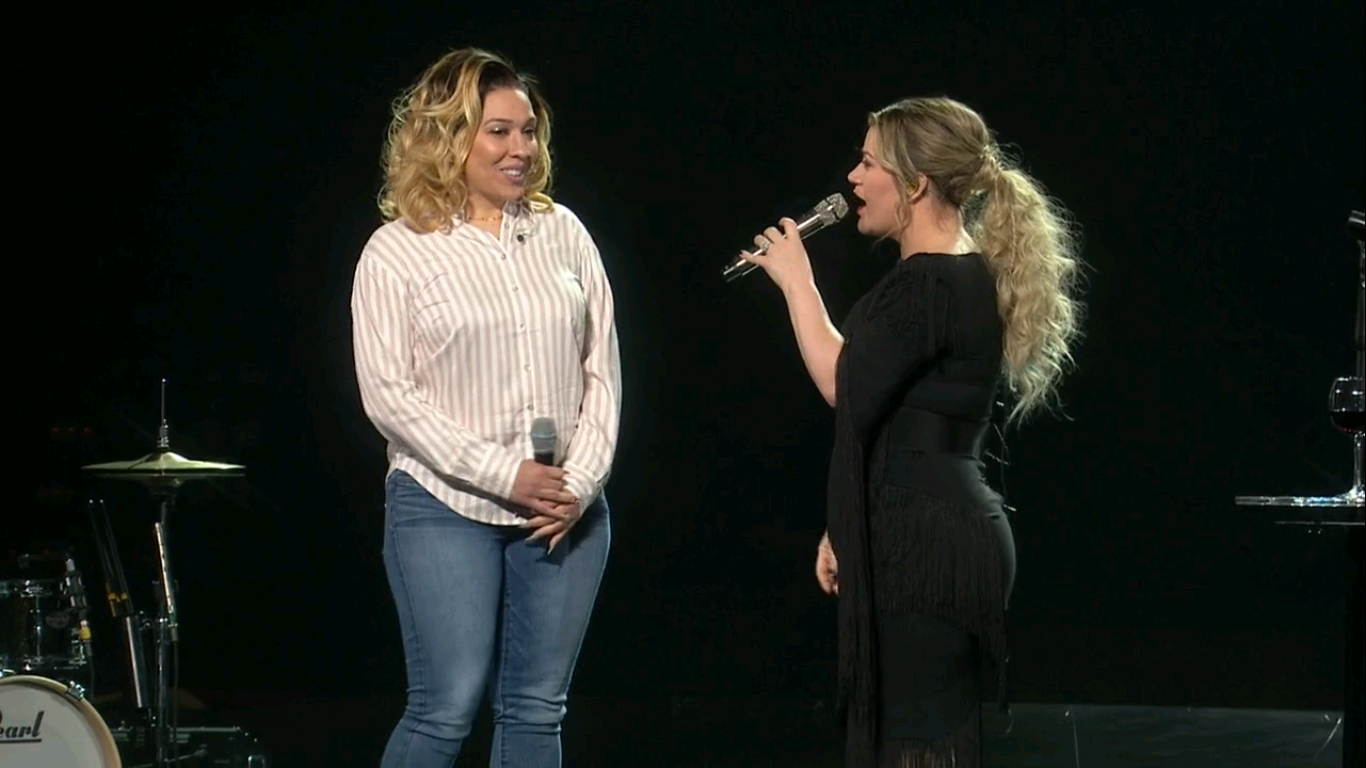 Feb 15th, 2019 by Milwaukee County Transit System
Barnes made international headlines in November 2018 when a MCTS Excellence video went viral, showing her taking extraordinary steps to help a homeless man.