Press Release
Mayor Barrett Presents 2013 City Budget to the Common Council
Homeowners Will See Services Maintained with Taxes and Fees Steady
Mayor Tom Barrett presented his 2013 Executive Budget to the city's Common Council this morning, and in his budget address he highlighted achievement, innovation, and realignment in city departments along with a slightly lower cost for city services for the average homeowner.
"On a combined basis, the new proposed levy and municipal service charge changes result in a decreased cost of $26 to the typical residential property owner, compared to 2012," Mayor Barrett said.
The Mayor's proposal includes a reduction of approximately $13-million to department operating and special fund expenditures.  Along with some reorganization including information technology, permitting, and police services, the budget maintains strong service levels.
The Mayor discussed volatility in the city's annual contributions to the employee pension system and endorsed carefully planned changes that maintain the current financial strength of the pension plan.  He also noted that employee health care costs have been favorably impacted by a wellness program, cost containment strategies, and structural changes.
In his speech, the Mayor noted that the proposed budget:
Maintains staffing strength in the Milwaukee Police Department including funding for 1,862 sworn positions and the conversion of dozens of federally funded police positions to local funding.
Includes the previously announced agreement with Milwaukee County on 9-1-1 communications and policing in parks.
Ensures the Fire Department's continued response capacity that is far superior to national standards and new approaches to paramedic training and advanced life support training that will save money without affecting quality or service levels.
Continues infrastructure improvements including a funding level that improves the street replacement cycle, increases local investment in bridges, and replaces or relines 42 miles of sewers.
Includes minimal changes to library service and invests in children's programs.
Advances a continuation of the programs to reduce Milwaukee's infant mortality rate.
Promotes private sector development at Century City, the Reed Street Yards, and in locations across the city.
Strengthens neighborhoods by promoting homeownership, reducing foreclosure impacts, and increasing safety.
Mayor Barrett praised the "constructive partnership" he has maintained with the Common Council during the last eight years and asked them to remember that a multi-year commitment to fiscal renewal is essential to keeping Milwaukee a great place to live, work, and invest.
The Milwaukee Common Council will review the Mayor's budget proposal in the coming weeks.  The 2013 city budget will be finalized in November.
Mentioned in This Press Release
Recent Press Releases by Mayor Tom Barrett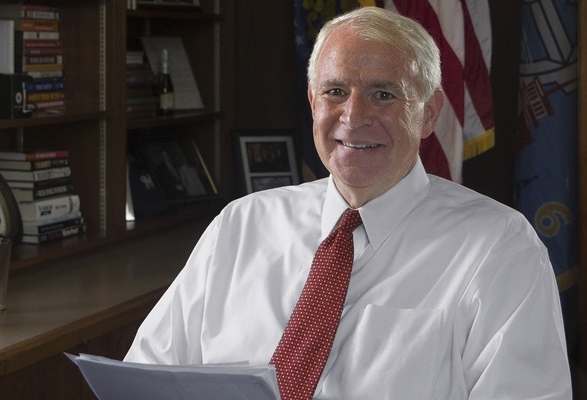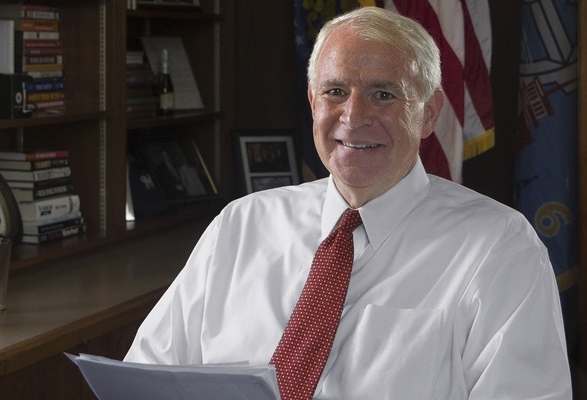 Jun 3rd, 2020 by Mayor Tom Barrett
"The City of Milwaukee will not be issuing a curfew for today, June 3."