Press Release
Matt Flynn Responds to Day of Attacks as he Announced for Governor
Flynn says he's "honored" Walker considers him such a threat, but concerned about the Governor's priorities
(Milwaukee) – Wisconsin gubernatorial candidate Matt Flynn today responded to the numerous attacks he faced from the Scott Walker machine on his first day of the campaign.
"While I'm honored Scott Walker considers me such a threat to his re-election, I am concerned about his priorities," said Flynn. "In typical Walker fashion, his operatives spent the day attacking me rather than the problems we face."
Yesterday, as Flynn announced his campaign, the Republican Party of Wisconsin launched a misleading attack website against him using his name, sent "trackers" to film his press conferences, and unloaded their opposition research to journalists.
"Scott Walker should focus on our roads, schools, and funding health care for the vulnerable instead of political maneuvering," Flynn continued.
"These are the real issues in this campaign. Another real issue is Foxconn. Why did Scott Walker exempt a Chinese company from our wetland and water regulations when Wisconsin companies have to follow them? Walker is refusing to protect Wisconsin water the same way Trump is refusing to protect America from Russian hacking. Foreign companies are welcome in our state, but I believe they must follow our laws. Scott Walker doesn't want to debate these issues with me."
Matt Flynn is a Navy veteran, attorney, and former Chair of the Democratic Party of Wisconsin. He attended law school at the University of Wisconsin-Madison.
Forward with Flynn
Mentioned in This Press Release
Recent Press Releases by Matt Flynn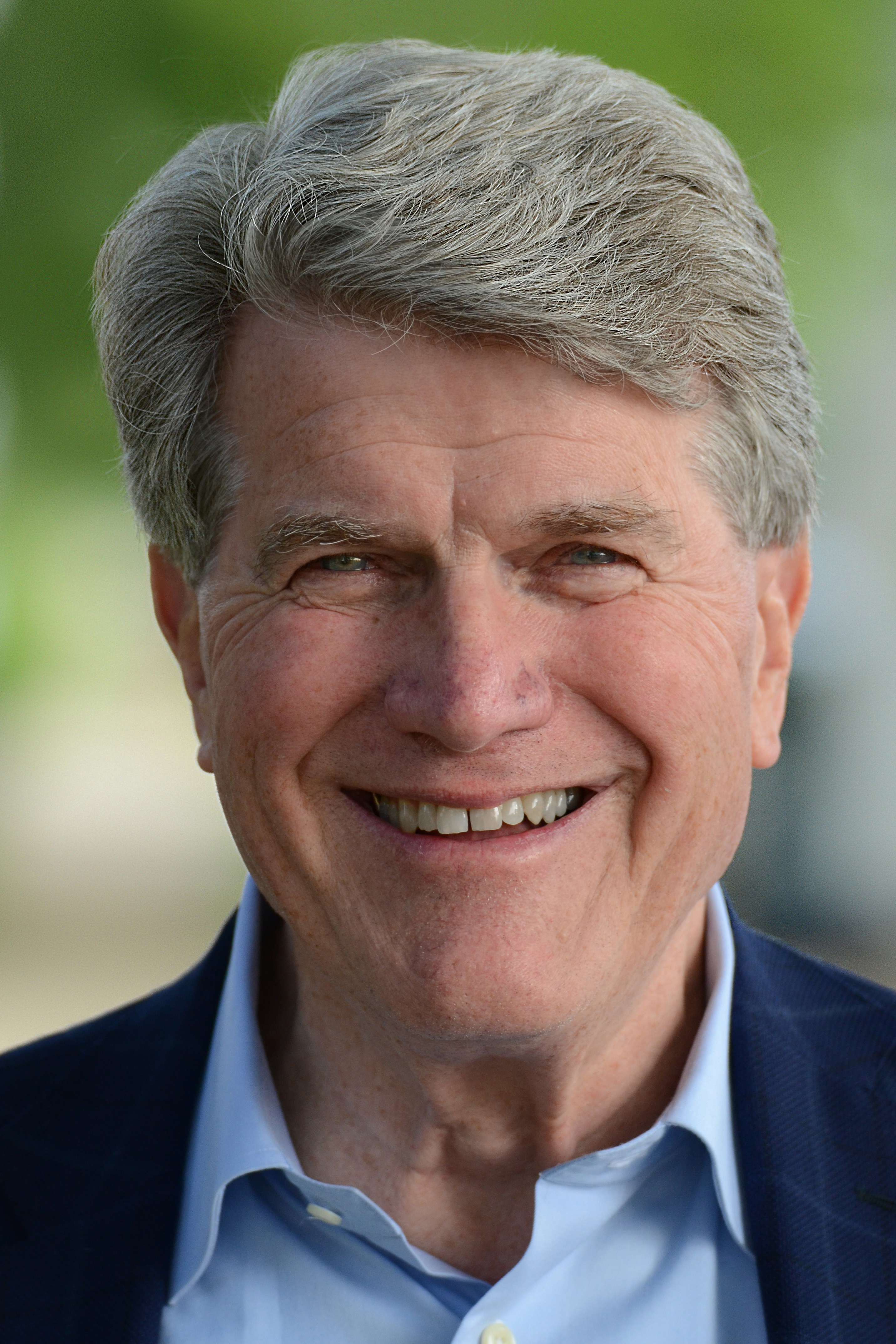 Jul 25th, 2018 by Matt Flynn
"Philanthropic organizations in Wisconsin support tens of thousands of people every year."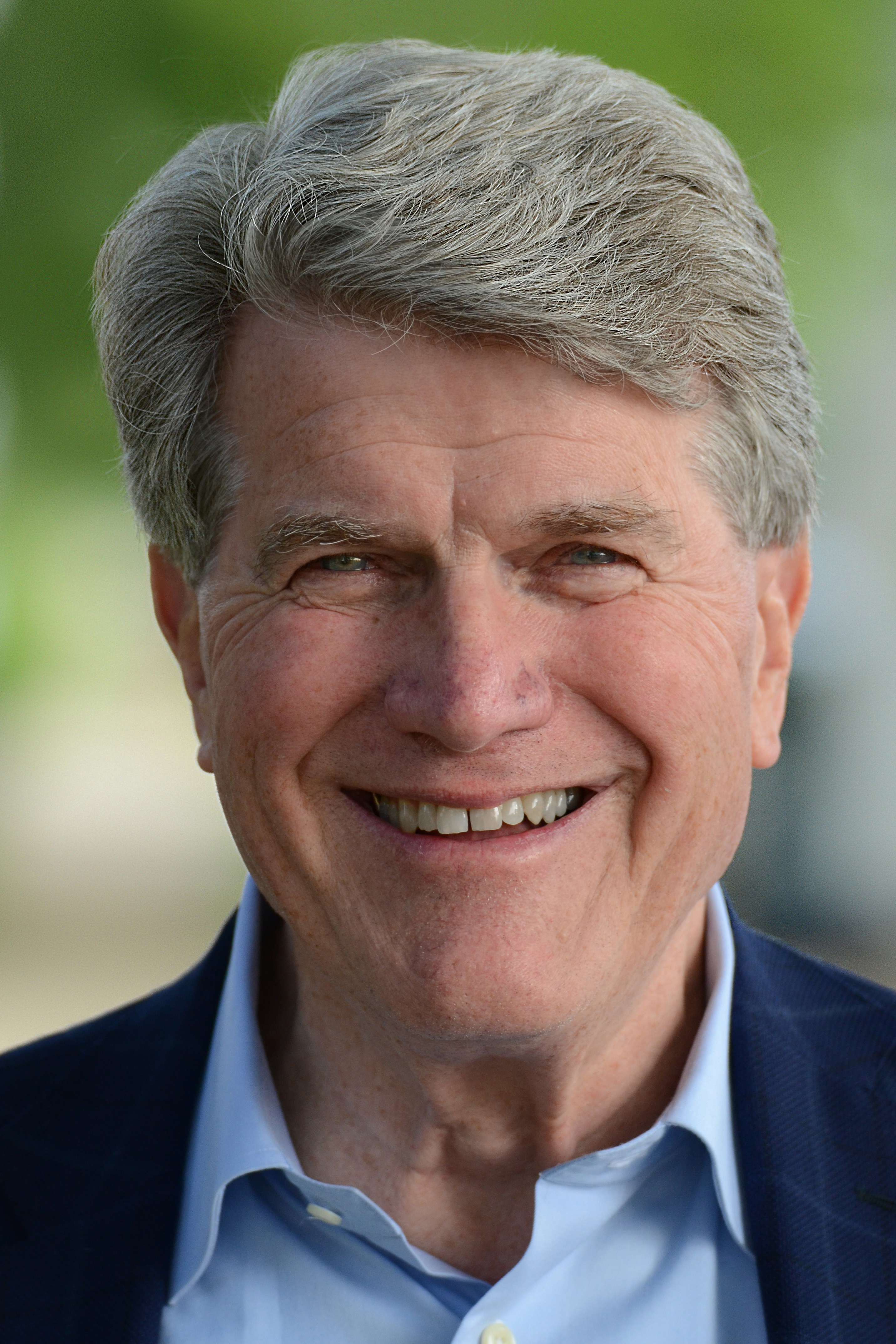 Jul 23rd, 2018 by Matt Flynn
Retired Archbishop Rembert Weakland confirmed that neither Flynn nor any lawyers were involved in transfers of abusive priests.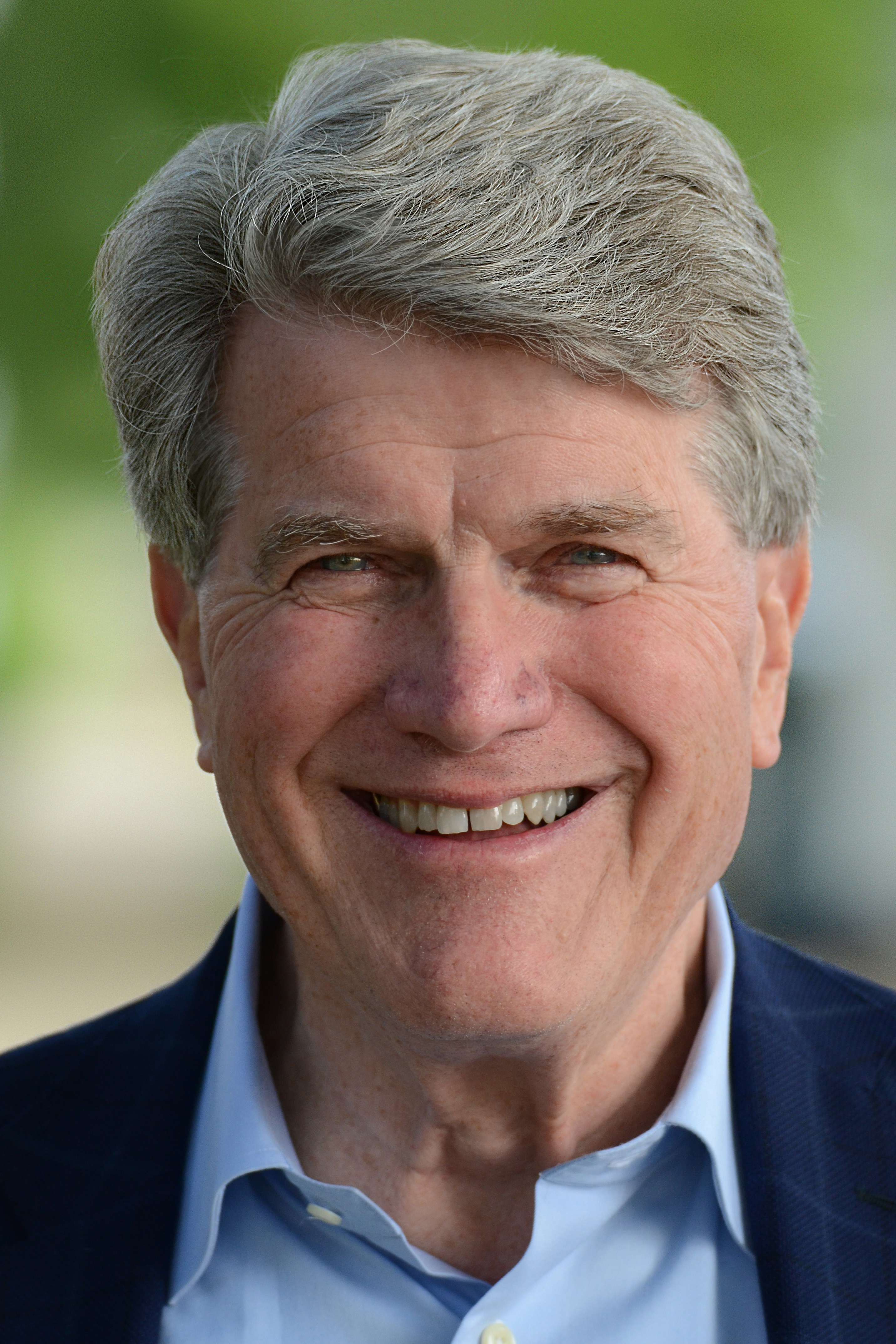 Jul 17th, 2018 by Matt Flynn
Democratic challenger has raised nearly $700,000 since the start of the campaign