Press Release
Matt Flynn Releases Updated Economic Plan
"It is time to build communities where families prosper."
(Milwaukee) – Democratic gubernatorial candidate Matt Flynn today released his updated economic plan for Wisconsin, including several new policies to raise wages, boost job growth, and create economic development.
"It is time to build communities where families prosper," said Flynn. "Scott Walker's policies are not working. After seven years of stunted economic growth that lags behind the rest of the nation, Wisconsin is ready to move its economy Forward again."
Flynn noted that economic development in most parts of the state would continue to be curtailed if the Foxconn contract is not rescinded.
"If taxpayers are forced to give away $4.5 billion to Foxconn it will remove capital needed for economic development from communities throughout the rest of the state. Wisconsin cannot move Forward again unless we stop Foxconn."
Matt Flynn is a Navy veteran, attorney, and former Chair of the Democratic Party of Wisconsin. He graduated from law school at the University of Wisconsin–Madison.
For additional information, visit www.ForwardWithFlynn.com.
Forward with Flynn
Mentioned in This Press Release
Recent Press Releases by Matt Flynn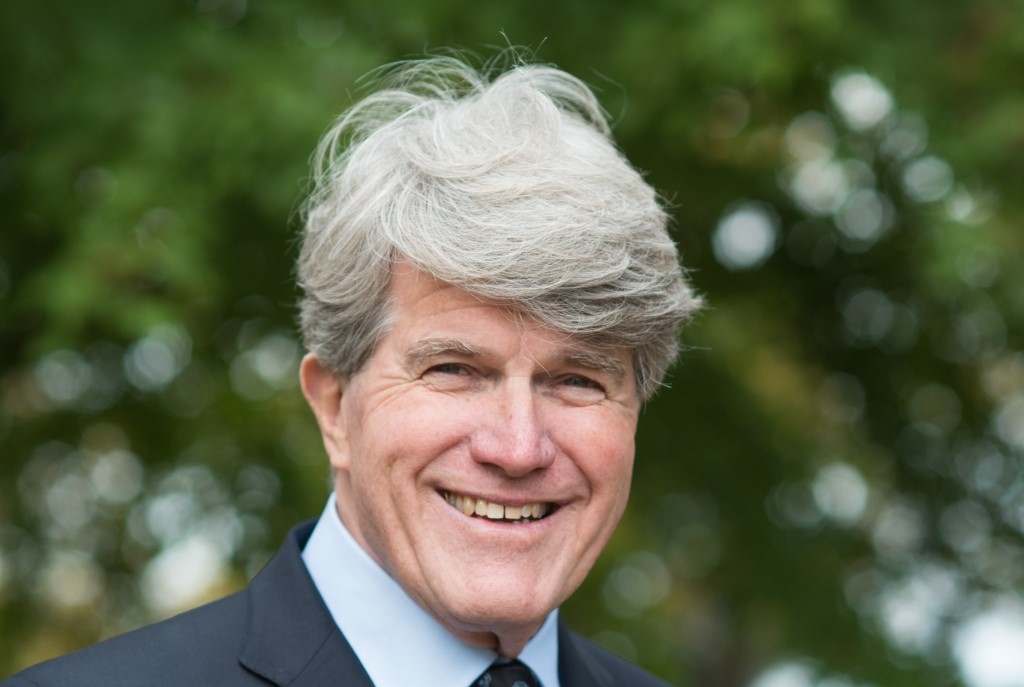 Jun 21st, 2018 by Matt Flynn
Matt Flynn criticizes Evers' past statement praising Walker's education budget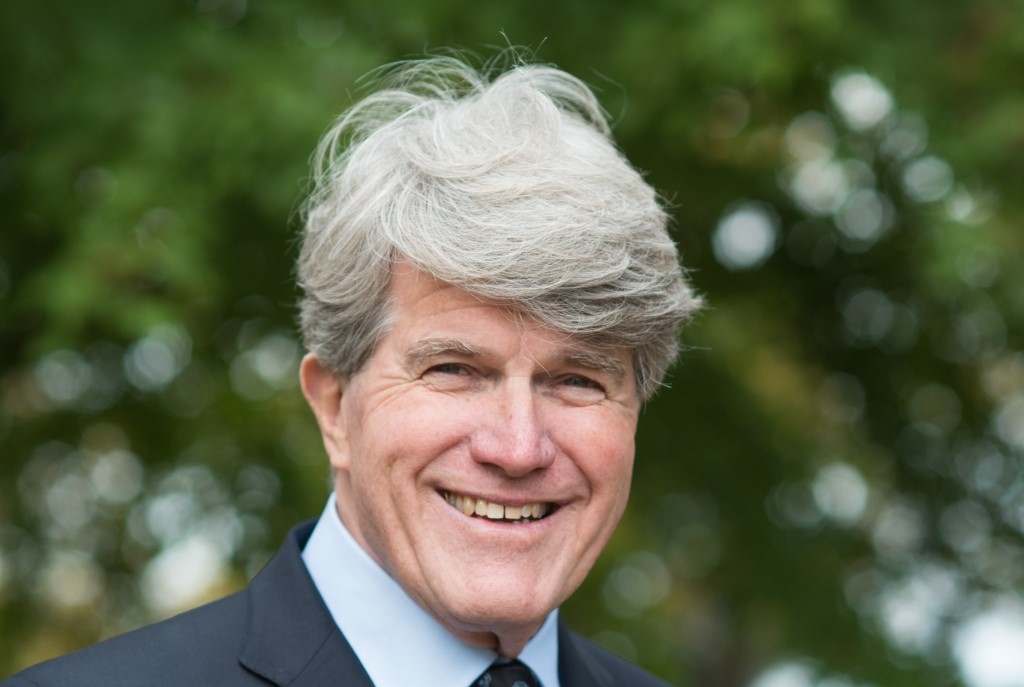 Jun 13th, 2018 by Matt Flynn
Gubernatorial candidate and attorney calls the deal "costly, corrupt, and unconstitutional"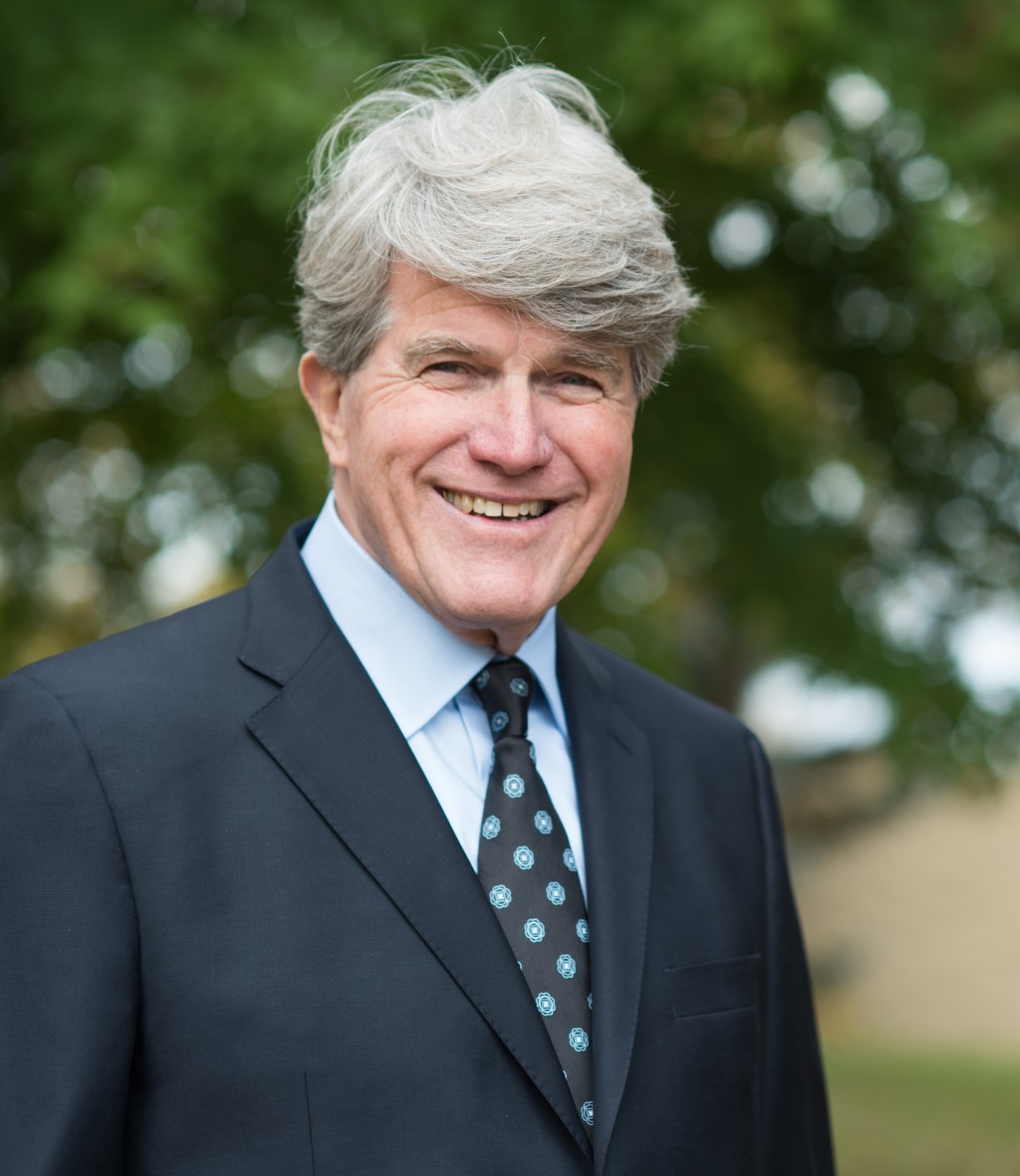 Jun 5th, 2018 by Matt Flynn
"This decision ignores precedent and legalizes contamination and draining of our groundwater."