Press Release
Matt Flynn Makes Statement on the Corrupt Handling of the Foxconn Contract by Walker's WEDC
Flynn says he's not surprised there are major problems with the handling of the contract, given WEDC's history of mismanagement and corruption
(Milwaukee) – Wisconsin gubernatorial candidate Matt Flynn today responded to news that the contract for the disastrous Foxconn deal will remain a secret until it is signed by the Wisconsin Economic Development Corporation (WEDC).
"I have opposed this deal from the very beginning. Not only does it fail to provide any guarantees as to the number of jobs it will provide or protections for taxpayers, it exempts Foxconn from many of the environmental protections that Wisconsin companies have to follow. It's crony capitalism at its worst, putting a foreign corporation before our own small businesses and taxpayers.
"What is most egregious is that WEDC is keeping the contract hidden from the public, but it's not surprising. WEDC is a mismanaged organization, created by
Scott Walker
to serve his campaign contributors, not the people of Wisconsin. A WEDC board member flagged a major problem, but the agency refuses to be transparent about it.
"Wisconsinites deserve better of their state government and of their Governor. Taxpayers should be protected from corruption."
This week, Wisconsin state Senator Tim Carpenter formally requested that the WEDC present the entire Foxconn contract to the board after a problem characterized as a "nuclear bomb" was found in the staff underwriting provided. According to WEDC spokesman Mark Maley, it's corporate policy to provide a "staff review" of contracts to board members, rather than the full contract. Yesterday, WEDC Secretary Mark Hogan told state lawmakers he would not reconsider publicly disclosing Foxconn contract terms to the public before it is signed.
Matt Flynn is a Navy veteran, attorney, and former Chair of the Democratic Party of Wisconsin. He attended law school at the University of Wisconsin-Madison.
For additional information, visit www.ForwardWithFlynn.com. 
Forward with Flynn
More about the Foxconn Facility
Mentioned in This Press Release
Recent Press Releases by Jeramey Jannene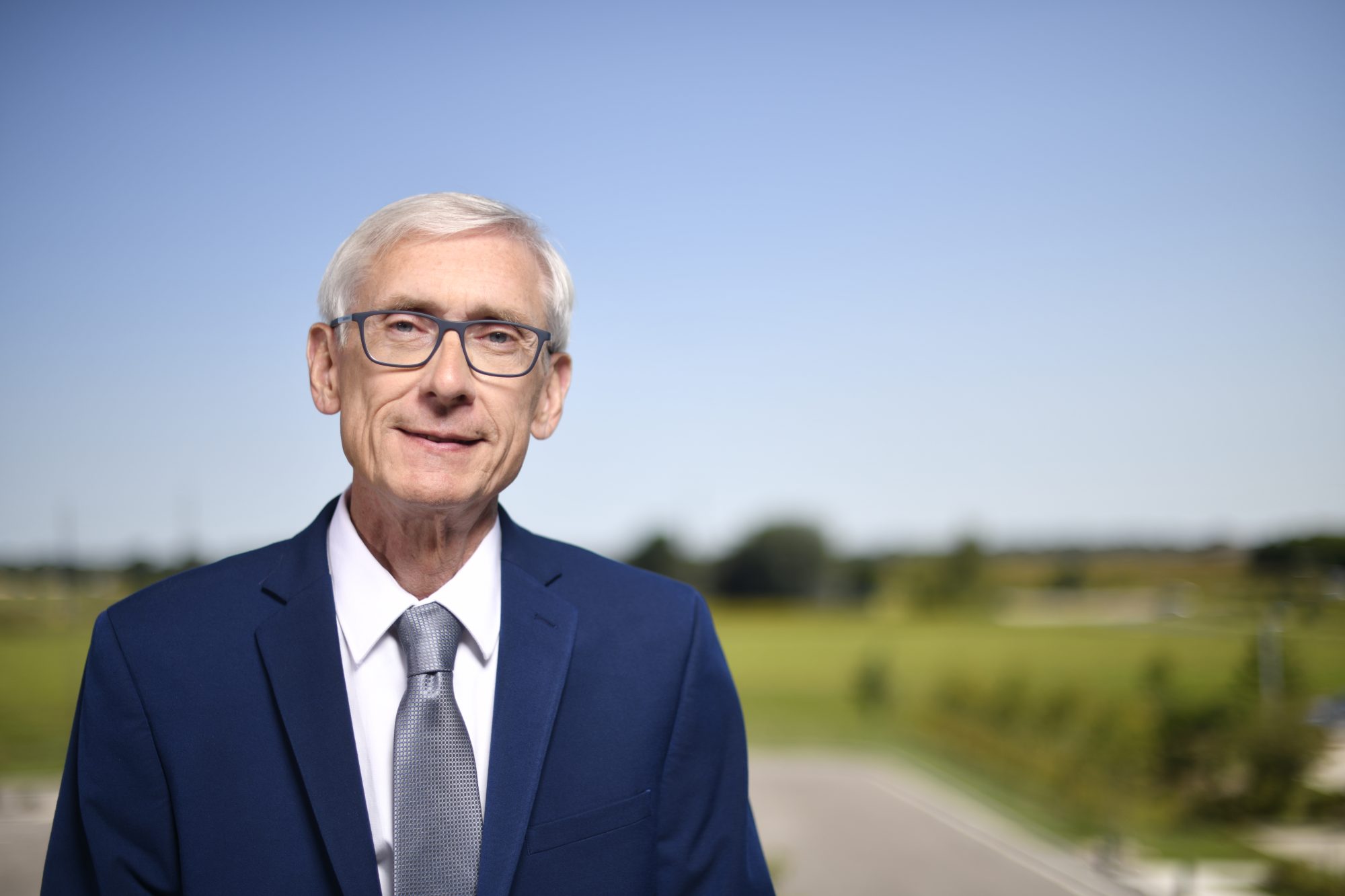 Mar 6th, 2019 by Jeramey Jannene
The funding will come through a non-state grant program that provides state bonding support for non-profit or local government projects that have a statewide public purpose.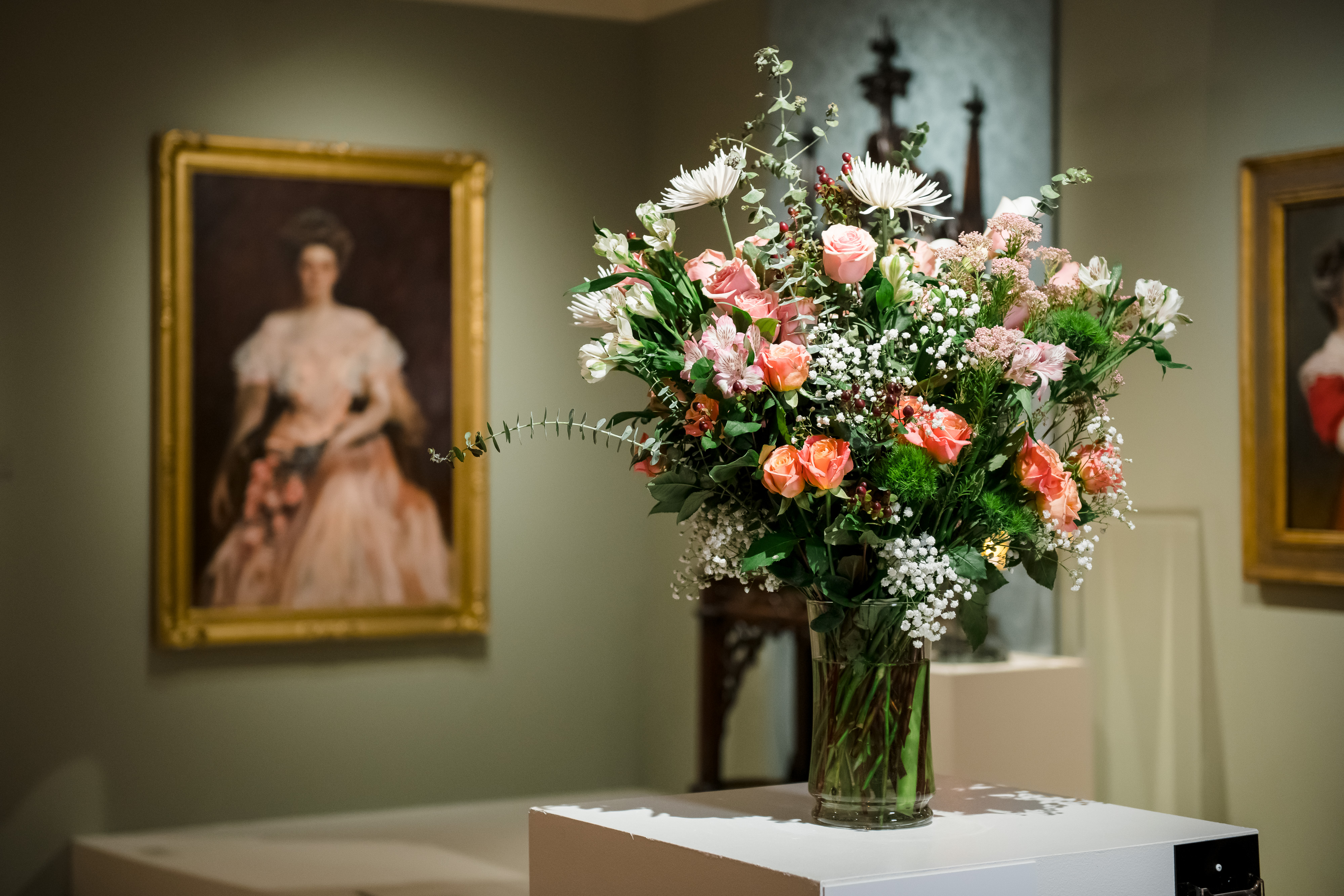 Mar 5th, 2019 by Jeramey Jannene
The Museum's popular annual event returns April 11–14 with art-inspired floral arrangements, workshops, lectures, a fashion show and family-friendly activities.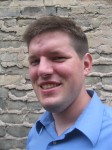 Sep 11th, 2013 by Jeramey Jannene
Statement from Evan Goyke (D-Milwaukee) on September 11th, 2013