Press Release
MATC Foundation Announces the Appointment of Three New Board Members
The Milwaukee Area Technical College Foundation Inc. Board recently appointed to its Board of Directors Jamie Berger, owner, The Box; Kevin A. Joy, senior vice president, Callan LLC; and Matthew Partridge, CPA, MBA, vice president of Froedtert Health Finance, Ambulatory and Ancillary Services.
Jamie Berger is a brand marketing specialist as well as the founder and co-owner of the event space in downtown Milwaukee, The Box. She spent the first decade of her career in fashion in New York, which continued through her transition to Milwaukee. Berger has served on the board of the Autism Society of Southeastern Wisconsin (ASSEW) as well as a community advocate for many local organizations. Berger graduated from the University of Wisconsin – Madison in 1992 with a Bachelor of Arts in sociology.
Kevin A. Joy is a senior vice president with Callan LLC, an institutional investment consultant advising over $2 trillion in assets from corporations, endowments and foundations, public pensions and Taft-Hartley clients. Prior to joining Callan, he held a variety of senior-level sales and marketing positions, including director for Weitz Investment Management and head of institutional sales and marketing for Heartland Advisors. Joy began his career at Goldman Sachs, where he held a variety of distribution roles.
Matt Partridge, CPA, MBA, joined Froedtert Health as the vice president of finance, ambulatory and ancillary services in 2019. Partridge, who is new to the Milwaukee community, serves as the lead finance executive responsible for the financial planning, development and financial oversight of Froedtert Health's ambulatory and ancillary services. Prior to joining Froedtert's leadership team, he served as the senior director of finance, clinical operations at the Cleveland Clinic Foundation, where he provided financial leadership for operations with $5 billion of operating revenue; 4,000 providers; and 15,000 caregivers.
The MATC Foundation is a 501(c)(3) nonprofit corporation that engages area philanthropy, corporations and individuals to work with college leadership on meaningful solutions to two of the most pressing problems in our community: economic disparities and the skills gap. The Foundation directs contributions and endowment earnings toward student scholarships, emergency grants and other educational programs critical to local community and economic development. The MATC Promise is the MATC Foundation's largest scholarship fund where, through public-private partnership, private funds provide "last dollar" scholarships to cover the difference between a student's Pell Grant and the cost of tuition.
The MATC Foundation Board of Directors also includes:
Julianna Ebert, president of the board, retired partner, attorney, Quarles and Brady LLP; Dr. Eugene A. Gilchrist, vice president of the board, CEO, Stay Clean; David B. Bishop, secretary of the board, director, Service Operations, Johnson Controls Inc.; Susan Lubar, founder and president, Growing Minds Inc.; Tracy Luber, regional economic development director, Wisconsin Economic Development Corporation; Jeffrey Nelson, CFA, treasurer of the board and immediate past president, senior analyst, Hedge Fund Research, BMO Harris; Angela Rester, principal, Rester & Associates; Anthony D. Smith, director of community engagement and inclusion, Marcus Performing Arts Center; Michael Stull, senior vice president, Manpower, North America.
NOTE: This press release was submitted to Urban Milwaukee and was not written by an Urban Milwaukee writer. It has not been verified for its accuracy or completeness.
Mentioned in This Press Release
Recent Press Releases by Milwaukee Area Technical College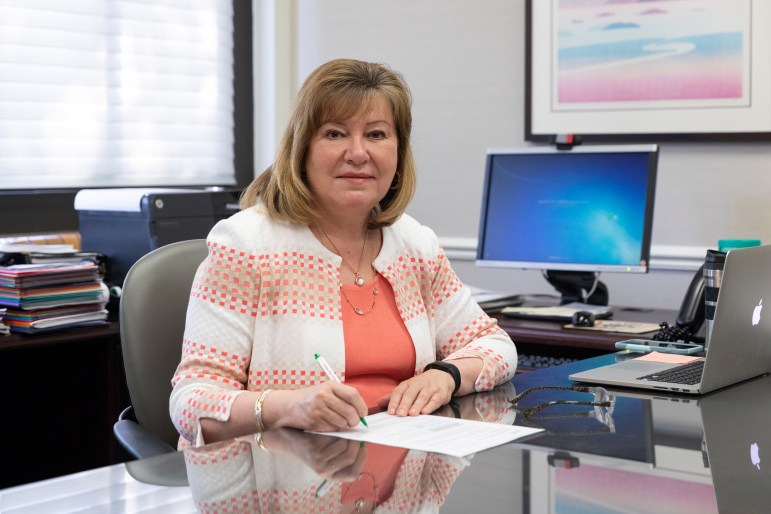 Sep 27th, 2023 by Milwaukee Area Technical College
Tenure included dramatic scholarship expansions, impactful partnerships; Board committed to smooth and effective transition.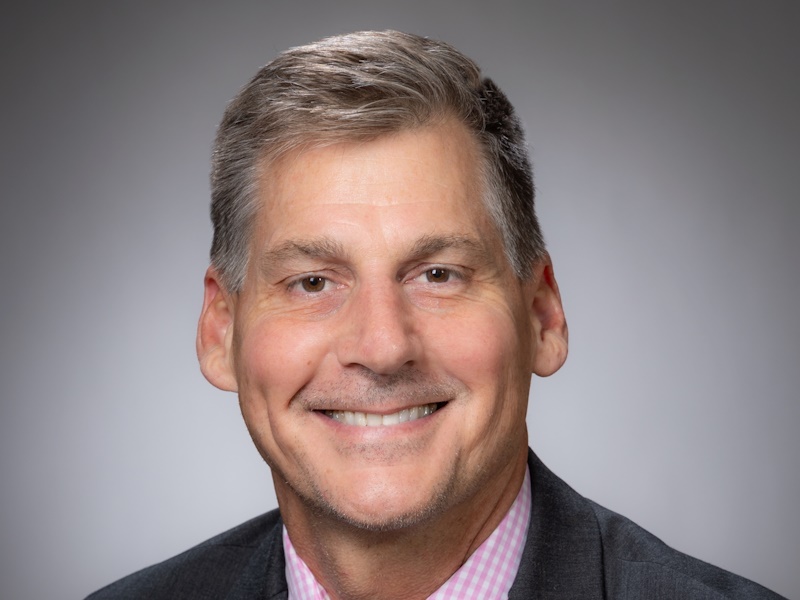 Sep 6th, 2023 by Milwaukee Area Technical College
College strengthens its focus on transforming lives by hiring an educator with 30+ years of experience and a passion for motivating students and staff.