Press Release
Marquette University to host The Matriarch author and USA Today Washington Bureau Chief Susan Page
Recently released, The Matriarch details former first lady Barbara Bush's many accomplishments, struggles and contributions
MILWAUKEE — Award-winning journalist and current USA Today Washington Bureau Chief Susan Page will discuss her new Barbara Bush biography The Matriarch at Marquette University on Monday, April 29, at 4 p.m. in the Alumni Memorial Union, 1442 W. Wisconsin Ave. Following the discussion, she will sign copies of her book, which will be available for purchase.
Registration for the free, public event is required and available online.
Recently released, The Matriarch details former first lady Barbara Bush's many accomplishments, struggles and contributions. This biography is informed by more than 100 interviews with Bush friends and family members, hours of conversation with Bush herself in the final six months of her life, and access to her diaries that spanned decades. The Matriarch discusses Bush's public persona as well as other lesser known details of her life.
Page has covered the White House and national politics for decades, has interviewed nine presidents and covered 10 presidential campaigns. Over the span of her career, she has reported from six continents and interviewed newsmakers from physicist Stephen Hawking to Jordan's King Abdullah II. Page regularly appears as an analyst on programs and networks including the PBS NewsHour, Face the Nation, Fox News Sunday, CBS This Morning, NPR, CNN, MSNBC and Fox News. She has earned many honors and awards specifically for coverage of the White House and has served as a juror for Pulitzer Prizes.
Mentioned in This Press Release
Recent Press Releases by Marquette University
Oct 22nd, 2019 by Marquette University
Dr. Nathan Weise said his project, "Ultra-Fast Resonant DC Breaker," will develop a direct-current, transformational, state-of-the-art breaker.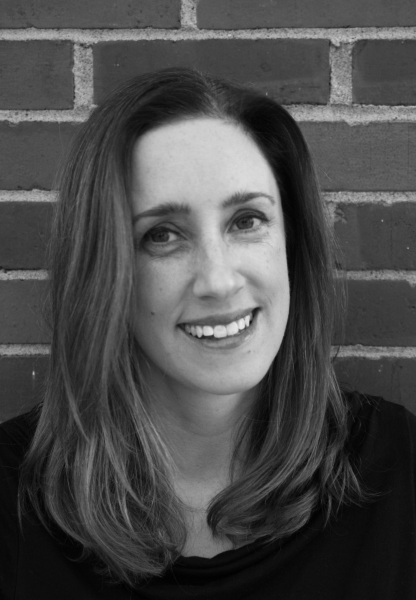 Oct 21st, 2019 by Marquette University
This 90-minute event will feature a moderated discussion with Amanda Kolson Hurley, as well as four suburban mayors.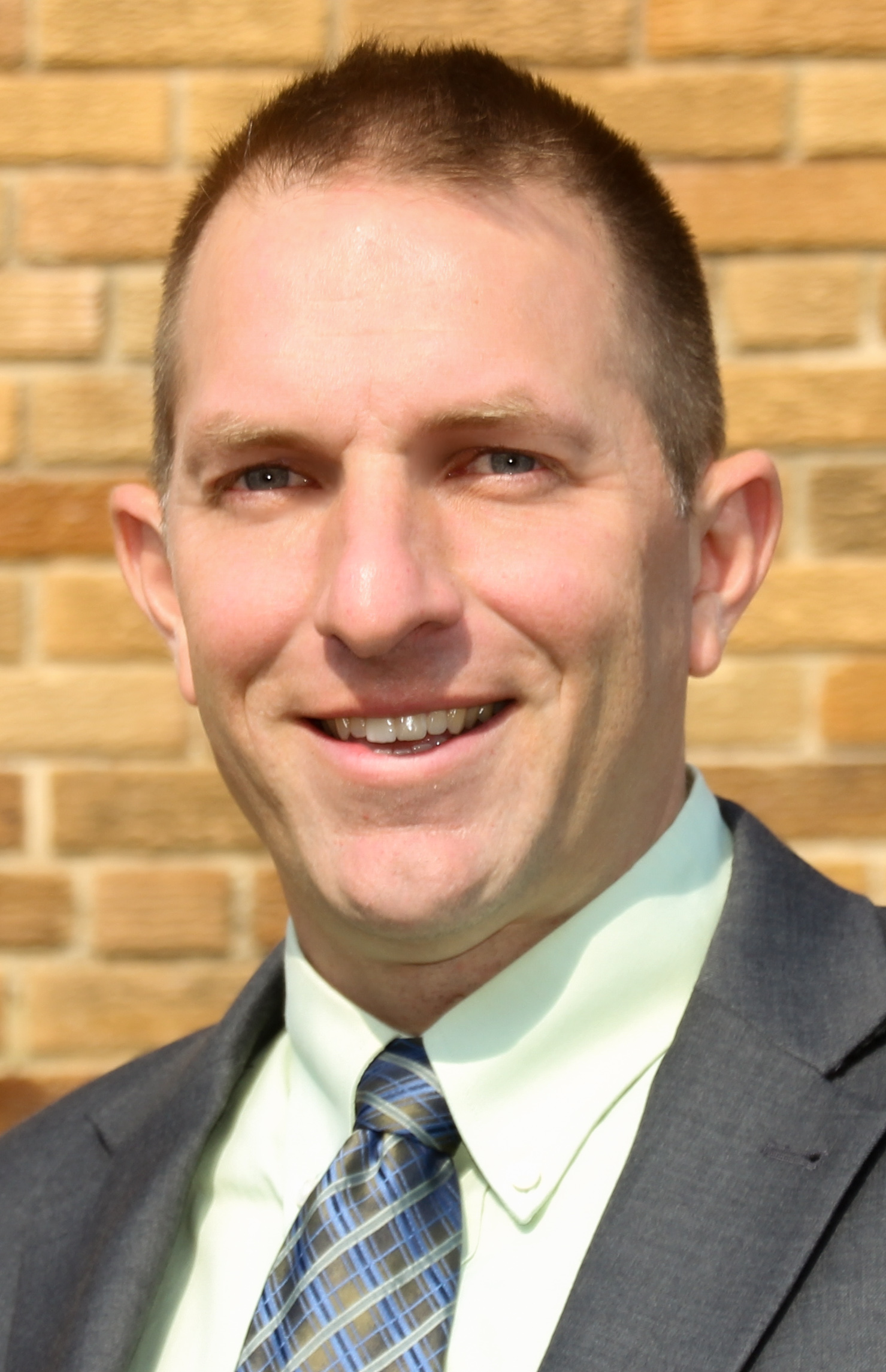 Oct 17th, 2019 by Marquette University
Marquette alumnus joins university from locally based Briggs & Stratton