Press Release
Marquette University develops community health-focused pre-dental post-baccalaureate program
Program is a partnership between the College of Health Sciences and the School of Dentistry
MILWAUKEE – Marquette University today announced the launch of a new community health-oriented post-baccalaureate program for students seeking to strengthen their applications for dental school. Established by the Department of Biomedical Sciences in the College of Health Sciences in collaboration with the School of Dentistry, the Biomedical Sciences Pre-dental program, or BMPD, will begin taking applications in the spring for a June 2017 launch.
The 12-month program is for students with a bachelor's degree who wish to build their resumes through an intensive pre-dental curriculum that includes graduate-level biomedical coursework and immersion in the dental field.
"The BMPD will provide an opportunity for students who wish to enter dental school, but who need to enrich their academic background in order to qualify for admission," said Dr.
William E. Cullinan
, dean of the College of Health Sciences.
"This program emphasizes public health and will include on-site experiences in urban and rural dental clinics as well as community health-oriented courses," said Dr. William Lobb, dean of the School of Dentistry.
"We are very excited about this unique program, because it not only brings together the academic and clinical strengths of the Department of Biomedical Sciences and the School of Dentistry, but also educates students about social justice issues and dental health disparities. Therefore, this program will both prepare future health professionals and develop men and women for others who can champion social change in health care." said Dr. John Mantsch, Biomedical Sciences Department Chair.
Upon completion of the program, students who meet the program standards will receive interviews with the Marquette School of Dentistry with the opportunity for entry. The program also encourages applications from under-represented student populations and financial support is available.
For more information, visit http://www.marquette.edu/biomedical-sciences/bmpd.php
Mentioned in This Press Release
Recent Press Releases by Marquette University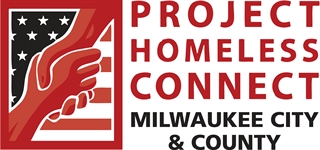 Oct 14th, 2019 by Marquette University
Project Homeless Connect is a one-day, one-stop annual event where people experiencing homelessness can access the multiple services and resources they need, all under one roof.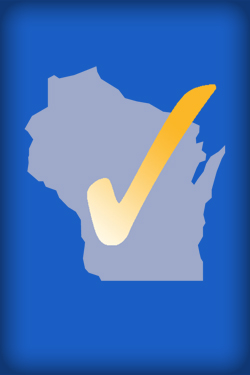 Oct 14th, 2019 by Marquette University
Poll results, panelist reactions will be released at conference, Oct. 21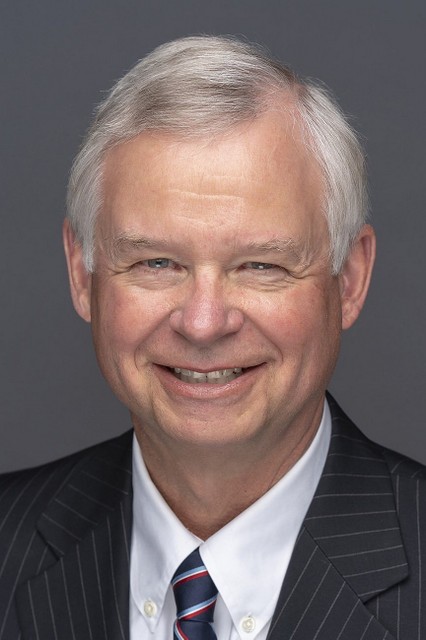 Oct 10th, 2019 by Marquette University
The Milwaukee-based Bradley Foundation is a powerful force in the world of philanthropy, granting between $35 and $45 million to hundreds of charities in Milwaukee and around the country.