Press Release
Marquette researchers team up with former Green Bay Packers player to explore life after football
The book is deeply informed by Koonce's experience and insights, but also draws upon stories from hundreds of other players.
MILWAUKEE – Marquette researchers Drs. James Holstein and Richard Jones have joined forces with George Koonce, former NFL linebacker and Marquette Ph.D. alumnus, to examine the challenges facing players when they leave the NFL in a newly published book. Is There Life After Football? Surviving the NFL looks inside life both in and after the NFL to paint a vivid portrait of what happens when players are thrust into the real world after devoting their entire lives to the game they love.
A member of the 1996 Green Bay Packers Super Bowl Championship team, Koonce shares the struggles and setbacks he encountered and decisions that helped him succeed after leaving the sport as an NFL director of player development, Ph.D. graduate, and university administrator. He currently is the vice president of advancement for Marian University in Fond du Lac, Wisconsin. The book is deeply informed by Koonce's experience and insights, but also draws upon stories from hundreds of other players.
While the public is painfully aware of the post-career failures and foibles of many NFL players, the book offers a broader and more nuanced picture that reveals paths to success as well as the pitfalls that plague so many former players.
"To be able to reflect and tell my own personal story, I relied heavily on the expertise of my co-authors who helped me articulate the triumphs and pains along the way in my personal journey," Koonce said. "My hope is that by telling my story, I can impact the lives of future generations to come."
Holstein and Jones are veteran Marquette sociologists who, combined, have published more than 40 books on topics relating to mental health and illness, the life course, prisons, the self, and athletics in society. Combining an analytic perspective with insider experiences, the authors discuss many heartbreaking and controversial issues including the following:
The pressures of living in a "bubble"—an arena where players are scrutinized but also protected from many of the mundane demands of everyday life—and the culture shock after leaving it
The exhilaration of being paid astronomical sums and the price of spending like there's no tomorrow after the glory days end
Lives shattered by injuries brought on by years of violent physical contact on the gridiron
The combination of factors—skills, mindset, family support, character traits—that ease the transition from NFL celebrity to a second career
According to the authors, the key to understanding life after football lies in players' deep commitment to the game itself.  "Players live in a very special "bubble" from the time they are 10 years old. When the bubble bursts, they have trouble knowing where to go and what to do," notes Holstein. "The transition to post-NFL lives has a lot in common with transitions out of other all-consuming situations, like the military, or even prisons," adds Jones.
Is There Life After Football? Surviving the NFL is now available in book stores across the country. Koonce, Holstein and Jones will also make appearances at numerous stores to promote their book. Readers can also order the book from Amazon.com or they can purchase a hard copy of the book online from NYU Press.
Mentioned in This Press Release
Recent Press Releases by Marquette University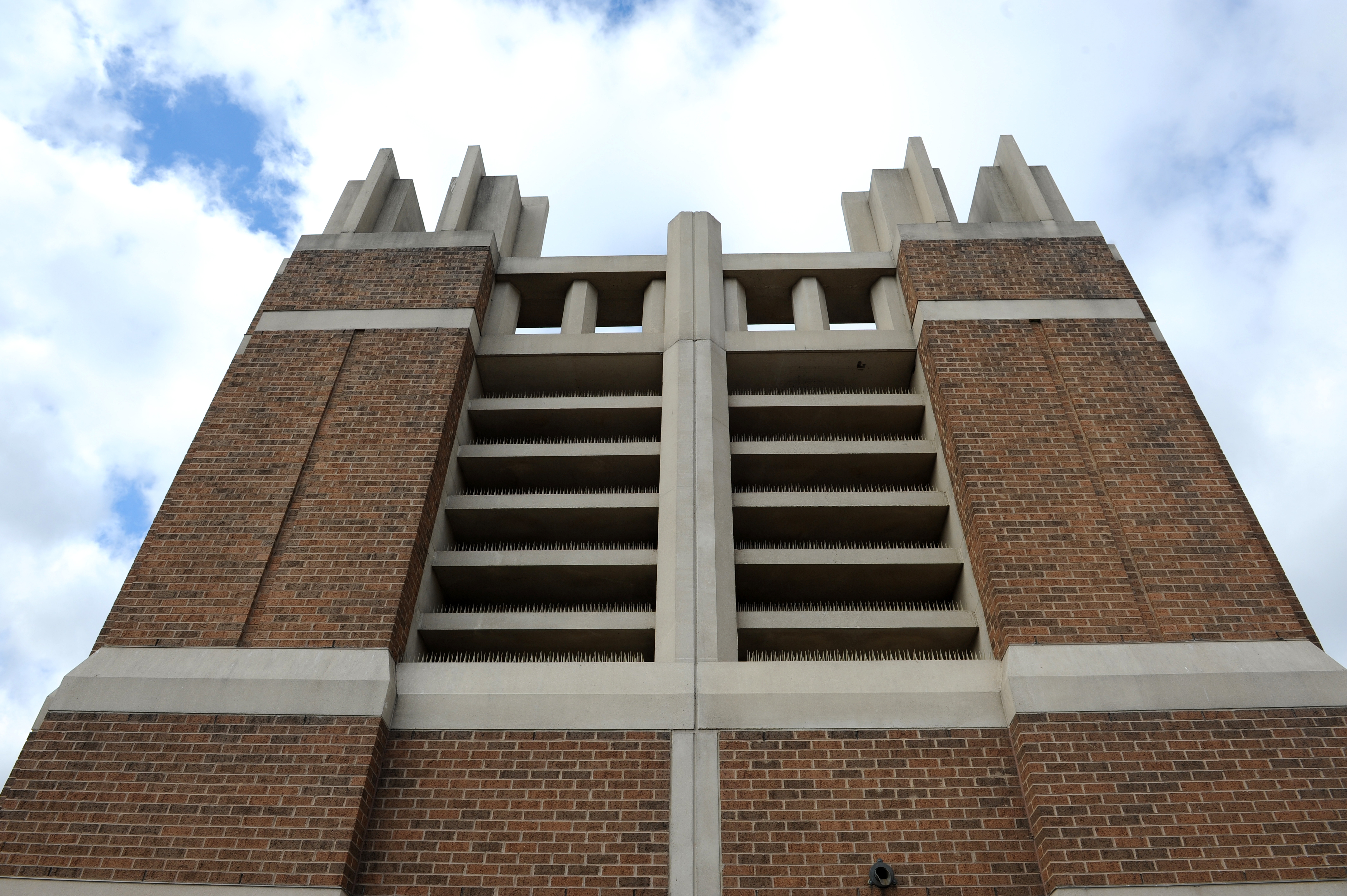 Oct 15th, 2019 by Marquette University
Marquette loaned 80 pieces of its collection of Tolkien works to the library for the exhibit.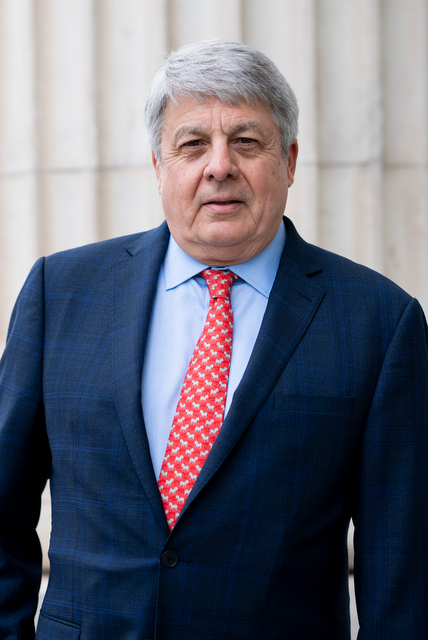 Oct 15th, 2019 by Marquette University
Carl Hulse is chief Washington correspondent and a veteran of more than three decades of reporting in the capital.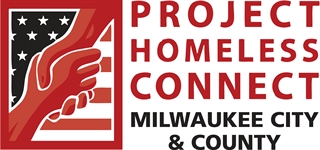 Oct 14th, 2019 by Marquette University
Project Homeless Connect is a one-day, one-stop annual event where people experiencing homelessness can access the multiple services and resources they need, all under one roof.