Press Release
Marquette researcher receives NIH grant to study the use of prenatal probiotics
The funds will continue her groundbreaking research on probiotics and women's health.
MILWAUKEE ̶ The National Institutes of Health and the National Institute for Child Health and Disease, has awarded $241,845 to Dr. Lisa Hanson, professor and director of the Marquette University College of Nursing Nurse-Midwifery Program.
The grant, titled "The efficacy of an oral probiotic to reduce group B streptococcus (GBS) colonization," is Hanson's first from the organization. The funds will continue her groundbreaking research on probiotics and women's health. The trial is being conducted by Hanson's interdisciplinary research team that includes Dr. Leona VandeVusse, associate professor emerita, and Dr. Mauricio Garnier-Villarreal, research assistant professor.
"Up to one third of all pregnant women are colonized with GBS during pregnancy," Hanson said. "To avoid the dangers to newborns that GBS can cause, the women receive antibiotics during labor to reduce transmission. We hope to reduce GBS colonization and the need for antibiotics to avoid the negative consequences. We also will learn if the probiotic improves digestive health."
"Dr. Hanson has been a tireless advocate for pregnant women and their infants. This research has the potential to create a substantial impact in primary prevention of an infection and may also improve health outcomes for mothers and their babies," said Dr. Janet Krejci, dean of nursing at Marquette University.
"We are extremely proud of Dr. Lisa Hanson and her team's accomplishments. This research will clearly have national and international impact that can influence the health of the next generation," she added.
Mentioned in This Press Release
Recent Press Releases by Marquette University
Oct 17th, 2018 by Marquette University
Since it began in 2007, PolitiFact has focused on looking at specific statements made by politicians and rating them for accuracy.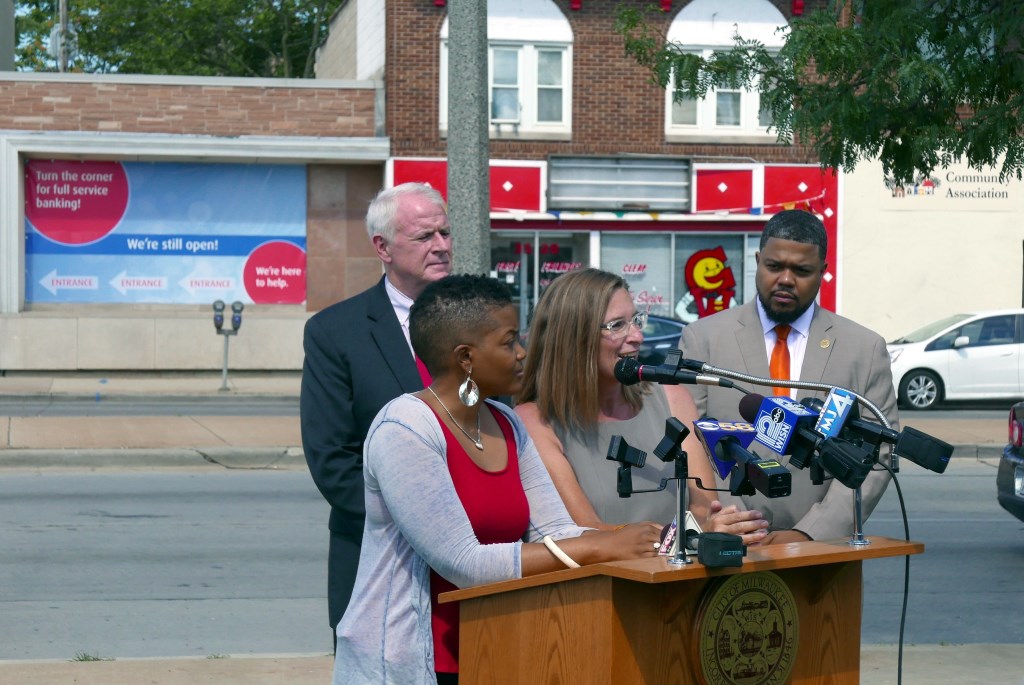 Oct 15th, 2018 by Marquette University
Beyond their roles as entrepreneurs and real estate developers, Goins, Sabir and Kaufmann are change agents in Milwaukee.