Press Release
Marquette receives $200,000 federal grant to study drinking water treatment
The research will be done in Marquette's Water Quality Center.
MILWAUKEE – A group of professors in the Opus College of Engineering at Marquette University has received a $199,679 grant from the National Science Foundation to study drinking water treatment.
The research will be done in Marquette's Water Quality Center, housed in the college's Department of Civil, Construction and Environmental Engineering and led by Dr. Brooke Mayer, assistant professor. She will collaborate with Drs. Daniel Zitomer, professor and director of the Water Quality Center, and Patrick McNamara, assistant professor.
The grant will allow the group to study the performance of a process called electrocoagulation to remove harmful viruses and chemicals from drinking water. Rather than using filters or adding chemicals, the process takes advantage of an electrical current to treat contaminants, either by causing them to group together and separate from treated water or by degrading them.
Mayer and her colleagues' work will focus on the effectiveness of the process at removing viruses and types of estrogen that are not currently subjected to Environmental Protection Agency drinking water regulations but may be subject to future regulations as we improve our understanding of their presence, effects and treatability.
"The research will provide a scientific basis for improving water treatment process and design environmental regulatory framework and deeper understanding of the potential of related treatment processes," Mayer said. "Ultimately, the research should lead to cleaner drinking water, healthier people and treatment processes that save cities money by using less energy than current processes."
Mentioned in This Press Release
Recent Press Releases by Marquette University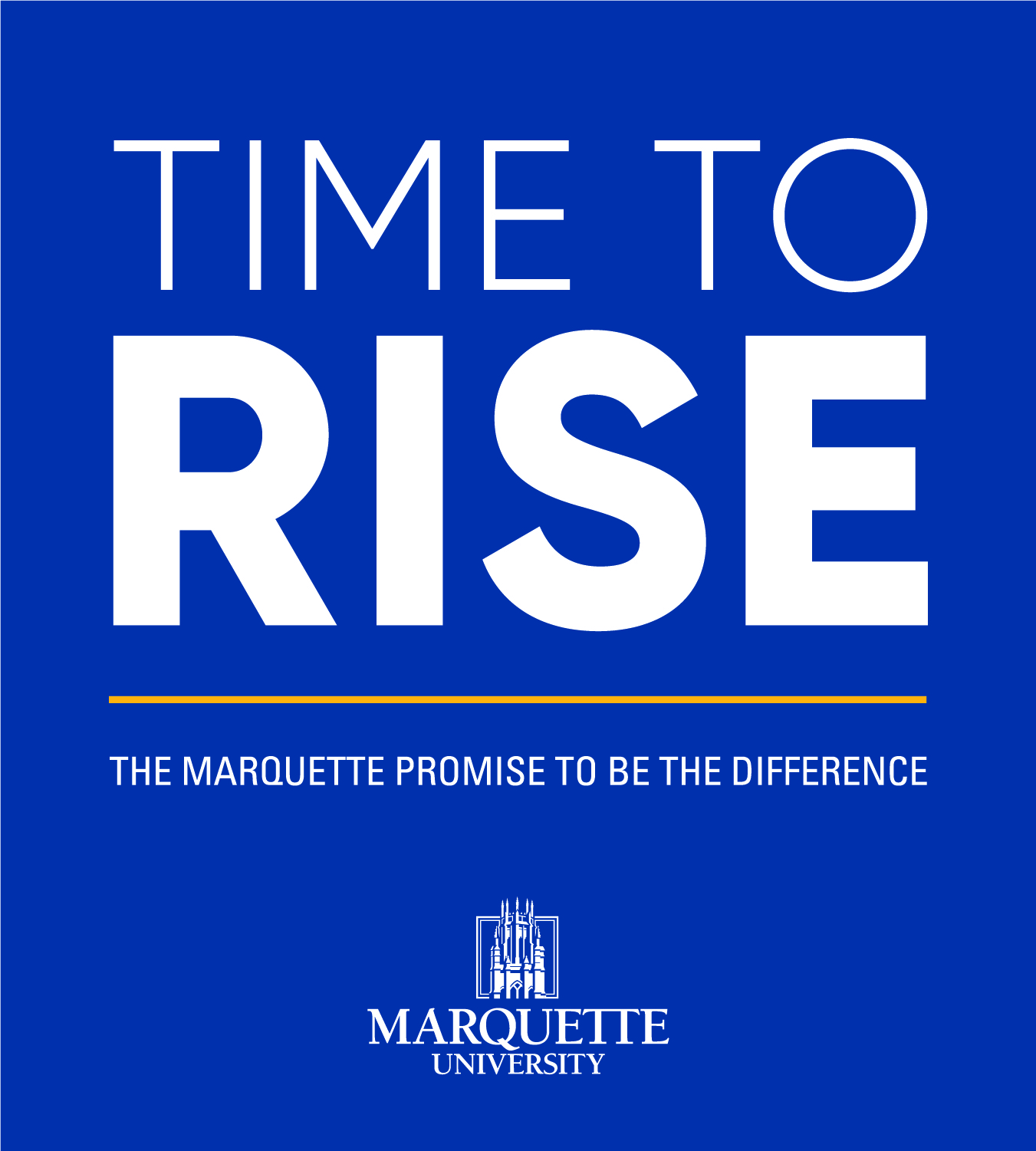 Apr 8th, 2021 by Marquette University
Time to Rise is largest comprehensive fundraising campaign in university history