Press Release
Marquette professor honored for research excellence
Demerdash is most proud of his work as a professor and has taught at Marquette for more than twenty years.
MILWAUKEE – Dr. Nabeel Demerdash, professor of electrical and computer engineering at Marquette University, has been named the university's 2015 recipient of the Lawrence G. Haggerty Award for Research Excellence. The annual award recognizes a faculty member who has demonstrated scholarly distinction and an all-encompassing belief in excellence.
As a world-renowned authority and author in the modeling, analysis and design of electric machines and drives, Demerdash's research and work has improved the reliability of electric motors that could increase survivability in key moments by preventing power failures. Demerdash's work to improve the prediction of propeller motor failure could mean the difference between life and death for submarine personnel, or during surgery in a hospital in the case of a backup generator failure after a power outage.
Demerdash also has worked to improve the efficiency of motors, which has helped to cut energy usage in appliances and other devices worldwide. These improvements are being used in electric hybrid vehicles, allowing them a way to "limp home" if there is an issue.
Demerdash is most proud of his work as a professor and has taught at Marquette for more than twenty years. "Nothing gives me more joy than mentoring people, watching them complete their education and become successful, whether it's in industry or academia," Demerdash said.
Demerdash received a bachelor's degree from Cairo University in 1964 and by 1971 he had earned his master's and Ph.D. from the University of Pittsburgh.
Lawrence George Haggerty graduated from Marquette's College of Engineering in 1940, with a major in mechanical engineering. A successful entrepreneur, Haggerty served on Marquette's board of regents and later the board of trustees.
Mentioned in This Press Release
Recent Press Releases by Marquette University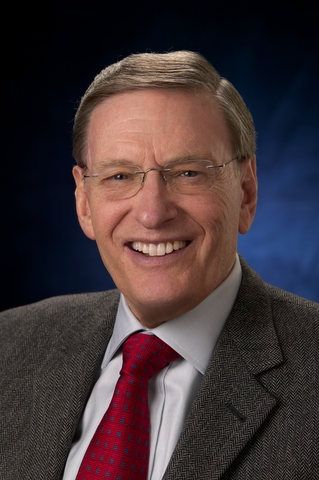 Aug 22nd, 2019 by Marquette University
A Milwaukee native who still calls the city home, Selig's lifelong love affair with baseball has been well-documented.
Aug 19th, 2019 by Marquette University
Both programs incorporate service to others, which is a key component of Jesuit higher education.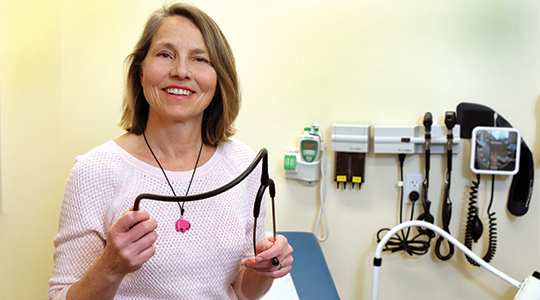 Aug 16th, 2019 by Marquette University
Dr. Kristin Haglund's research program has evolved over her career at Marquette University