Press Release
Marquette official testifies in favor of Wisconsin Senate bill to create a state innovation fund
The legislation would create a $500 million fund to support private sector industry groups who are looking to help their member companies grow their industrial clusters/
MILWAUKEE – Marquette University's vice president for research and innovation on Tuesday testified before a state Senate committee in favor of a Senate bill that would create a state innovation fund to advance economic development.
Dr. Jeanne Hossenlopp addressed the Senate Committee on Economic Development, Commerce and Local Government regarding Senate Bill 525, the Wisconsin Workforce and Innovation Network for Success (WINS) Act.
The legislation would create a $500 million fund to support private sector industry groups who are looking to help their member companies grow their industrial clusters, through partnerships with educational institutions for industry-specific research and skills training, start-up support and rapid prototyping of new products and services.
"Making an investment in creating this innovation fund will greatly assist higher education, in partnership with existing and emerging ventures, to continue playing an important role in supporting economic growth," Hossenlopp told the committee.
In addition, the legislation supports challenge grants, where the Wisconsin Economic Development Corp. will make a grant available to help develop new technological solutions to current problems. The WEDC then will seek proposals for research and development activities aimed at producing new products and services to solve those problems.
"The passage of this legislation will bring more coordinated collaboration between higher education, industry and government," Hossenlopp testified. "Marquette is ready to play its role."
Hossenlopp discussed four specific examples of innovation at Marquette:
The 707 Hub is the place on campus where ideas are shared, stretched, challenged and realized. As part of Marquette's Office of Research and Innovation, the 707 Hub has built a culture of innovation on campus and is designed to foster collaboration.
Marquette President Michael R. Lovell was instrumental in the creation of The Commons, a collaboration between two dozen southeast Wisconsin colleges and universities, the local business community and the region's entrepreneurs. It blends startups with corporate innovation and gives students great experiences in product development, business models and sales.
Marquette is a key partner in research consortia such as the Mid-West Energy Research Consortium, one of America's leading energy, power and control industry clusters, and the Clinical and Translational Science Institute of Southeast Wisconsin.
One of the key areas of focus on campus is water-related research. Marquette partners with the University of Wisconsin-Milwaukee on a National Science Foundation Cooperative Research Center to focus on developing freshwater technologies. Marquette is a member of The Water Council, with a Water Quality Center and a Water Law and Policy Initiative located on campus. Marquette also has dedicated space at the Global Water Center.
Mentioned in This Press Release
Recent Press Releases by Marquette University
Nov 26th, 2018 by Marquette University
Through various panels, workshops, lectures and guided tours, participants will learn how they can become change agents in the community.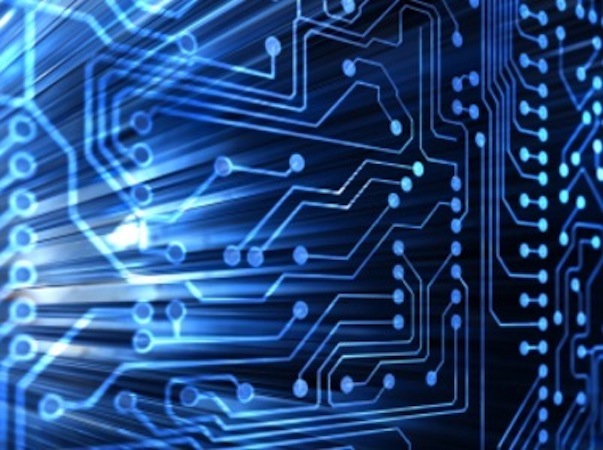 Nov 26th, 2018 by Marquette University
The Milwaukee Blockchain Conference is a premier event for entrepreneurs and established companies to learn about the opportunities with blockchain technology.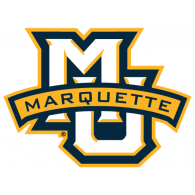 Nov 19th, 2018 by Marquette University
Stirewalt joined Fox News Channel in July 2010 and serves as the politics editor based in Washington, D.C.