Press Release
Marquette nursing leader selected to address Congress on Project BEYOND-2
Garcia will focus on impacting public health concerns through nursing workforce development
MILWAUKEE — Marquette University Project BEYOND-2 Coordinator Terrie Garcia, MEd, RN, PhD(c), was selected by the American Association of Colleges of Nursing to represent an interdisciplinary Health Professions and Nursing Education Coalition to address members of Congress at an event in Washington, D.C., on Tuesday, Nov. 28.
The panel discussion will focus on how Title VII and VIII grantees are helping patients with opioid use disorders, increasing access to care for rural communities, practicing preventative medicine, and promoting health equity.
Garcia coordinates Project BEYOND-2, a student support program that seeks to encourage students from underrepresented backgrounds to pursue a career in professional nursing. Project BEYOND-2 is supported by the Health Resources and Services Administration of the U.S. Department of Health and Human Services.
"It is an incredible honor to represent nursing at the national level as we work to improve nursing workforce diversity to meet the pressing unmet health care needs in our communities," Garcia said. "Marquette College of Nursing graduates are committed to making a difference for others by addressing health inequities and working to create a socially just society."
Mentioned in This Press Release
Recent Press Releases by Marquette University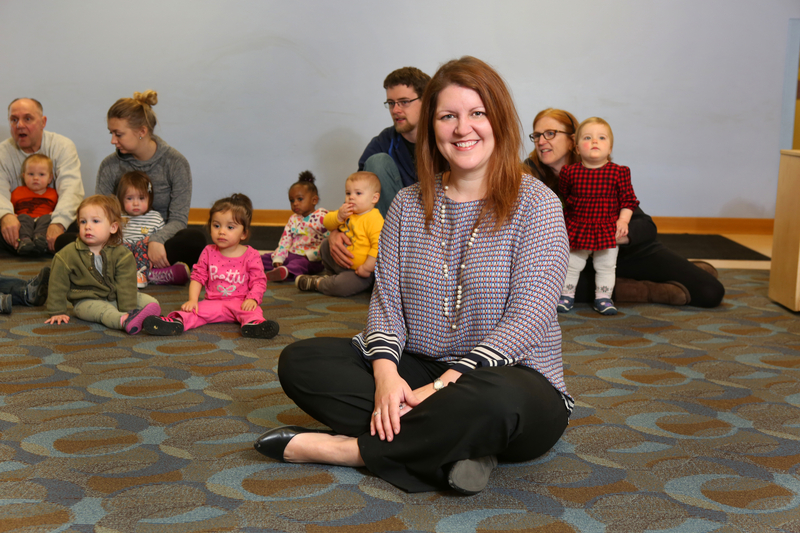 Dec 9th, 2019 by Marquette University
The award recognizes outstanding service and commitment to improving the mental health of communities through innovative and effective means.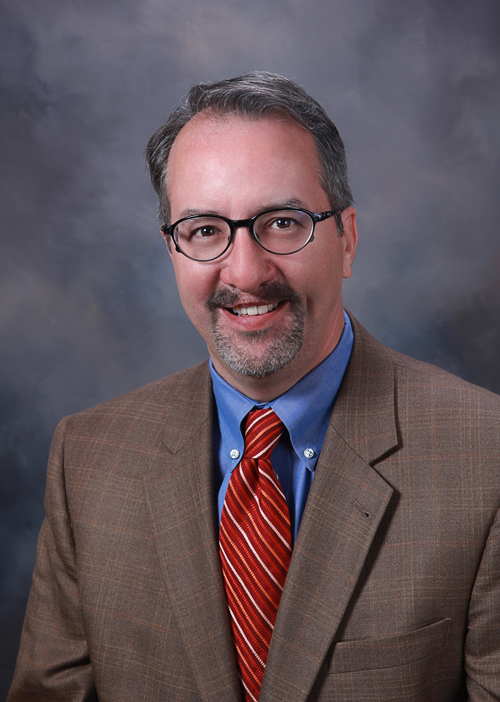 Dec 5th, 2019 by Marquette University
Dr. Joseph Best is the course director for the medical emergencies and pharmacotherapeutics courses at Marquette.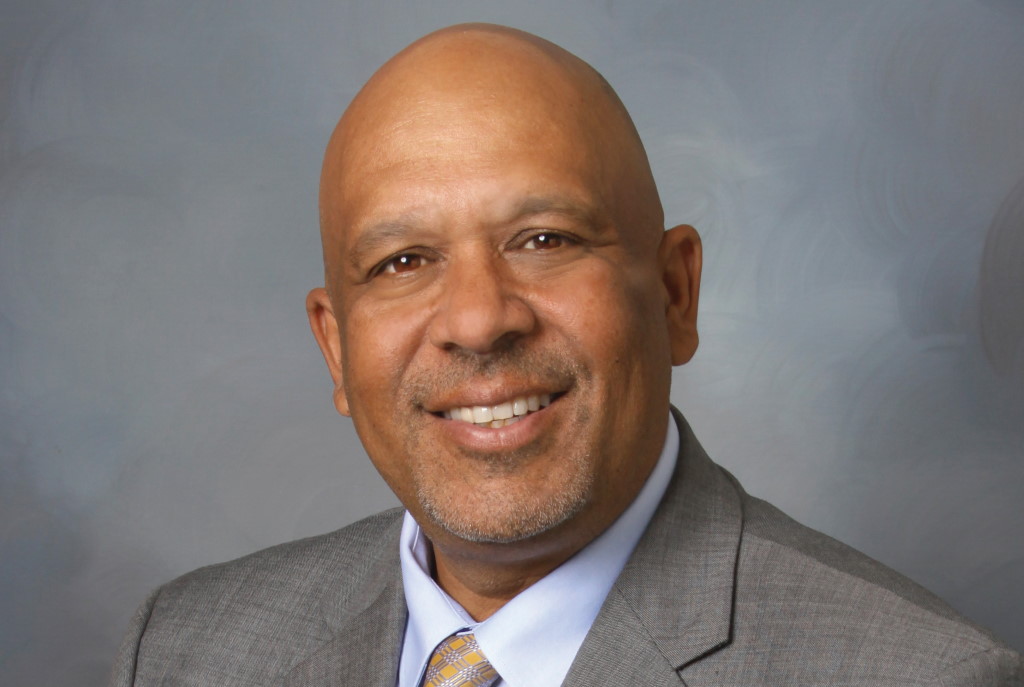 Dec 2nd, 2019 by Marquette University
Former communication dean has served as acting provost for the past year