Press Release
Marquette names next Opus Dean of Engineering
Dr. Kristina Ropella, interim dean will assume permanent role
MILWAUKEE – Dr. Kristina Ropella, interim Opus Dean of the Opus College of Engineering and professor of biomedical engineering, has been named the next Opus Dean, President Michael R. Lovell announced today. She will assume the permanent role on July 1.
"Dr. Ropella is a renowned scholar, researcher and administrator who will bring to her new role a fine understanding of our business community," President Lovell said. "Her great passion for Marquette – developed over 25 years on our faculty and even earlier while earning a Marquette bachelor's degree – will further strengthen our university in the years to come."
Ropella joined the biomedical engineering faculty at Marquette in 1990 and served as chair of the Department of Biomedical Engineering from 2004 to 2013, when she was named the executive associate dean for the college. She is recognized internationally for her research and teaching expertise in biosignal processing and medical imaging for diagnostic medical devices. She has long-standing research collaborations with neuroscientists and physicians at the Medical College of Wisconsin to develop clinical applications of functional magnetic resonance imaging. She also partners extensively with industry to support innovative educational programs.
Ropella has twice received the college's Outstanding Teacher Award, the university Robert and Mary Gettel Faculty Award for Teaching Excellence, and she was named the Wisconsin U.S. Professor of the Year by the Carnegie Foundation for the Advancement of Teaching and the Council for Advancement and Support for Education. Among other honors, she was the recipient of the Milwaukee Business Journal's Forty Under 40 and Women of Influence awards.
A fellow of the American Institute for Medical and Biological Engineering, Ropella recently served on its board of directors. She received her bachelor's degree in biomedical engineering from
Marquette University
and master's and doctoral degrees from Northwestern University.
"I am deeply honored to have the opportunity, as Opus Dean, to serve the Opus College of Engineering and its community of students, faculty, alumni, industry and academic partners," Ropella said. "As Marquette engineers, we have the privilege, through our creativity and innovation, to profoundly improve the lives of each and every person in an ever-changing, increasingly complex world. I look forward to leading the college in fulfilling this mission."
"The respect Dr. Ropella has from her faculty, students, staff and alumni, coupled with her talent and passion for Marquette, make her the best choice to be the next Opus Dean of Engineering," said Dr. Daniel Myers, provost-elect. "The search committee did an outstanding job in identifying and presenting highly qualified candidates, and I thank them for their diligence."
"We had an exciting, diverse pool of candidates and ultimately Dr. Ropella was the premier choice," said search committee chair Dr. Daniel Zitomer, professor of civil and environmental engineering. "Dr. Ropella will continue to propel us forward in new and innovative ways."
Mentioned in This Press Release
Recent Press Releases by Marquette University
Jan 15th, 2020 by Marquette University
Please note: Complete Poll results and methodology information can be found online at law.marquette.edu/poll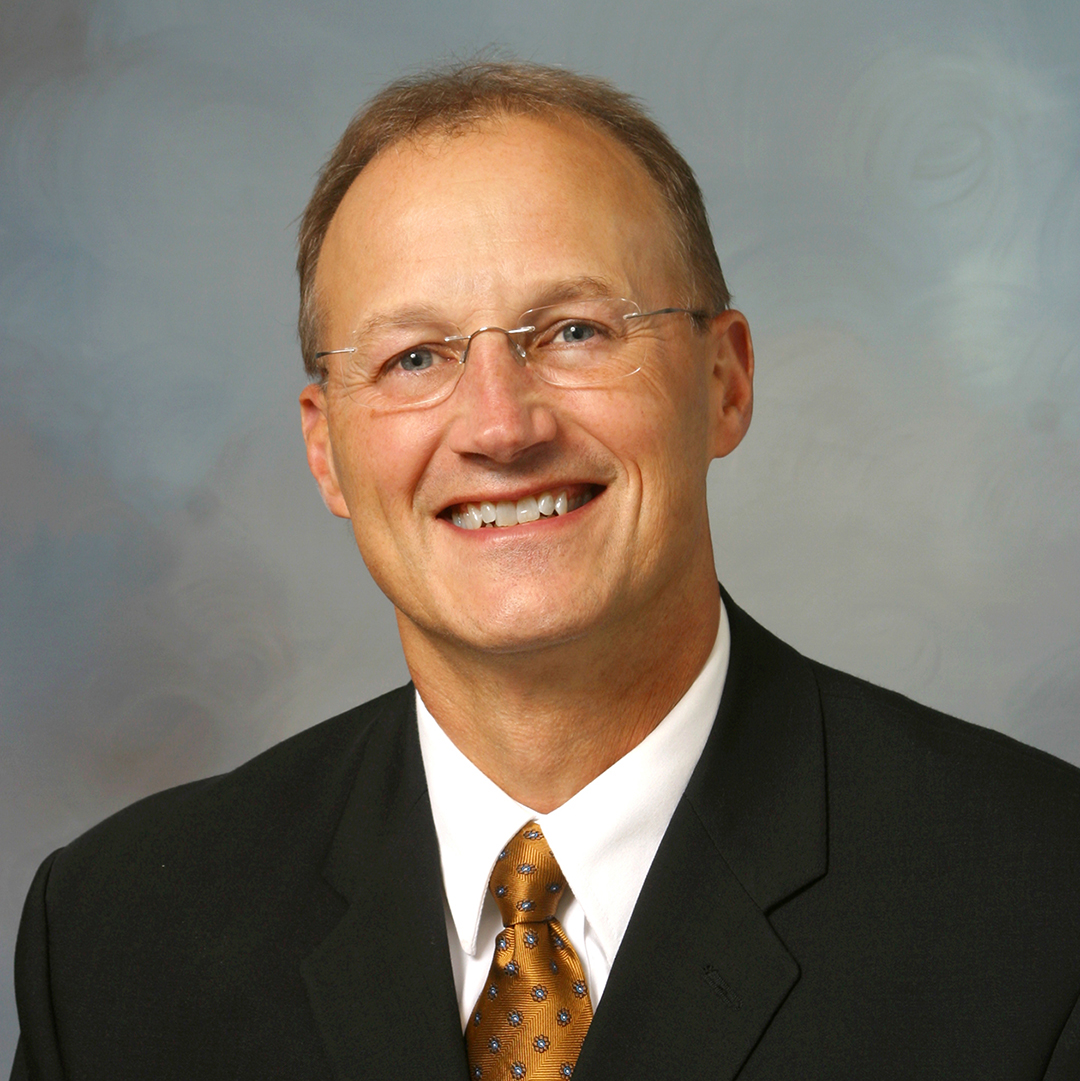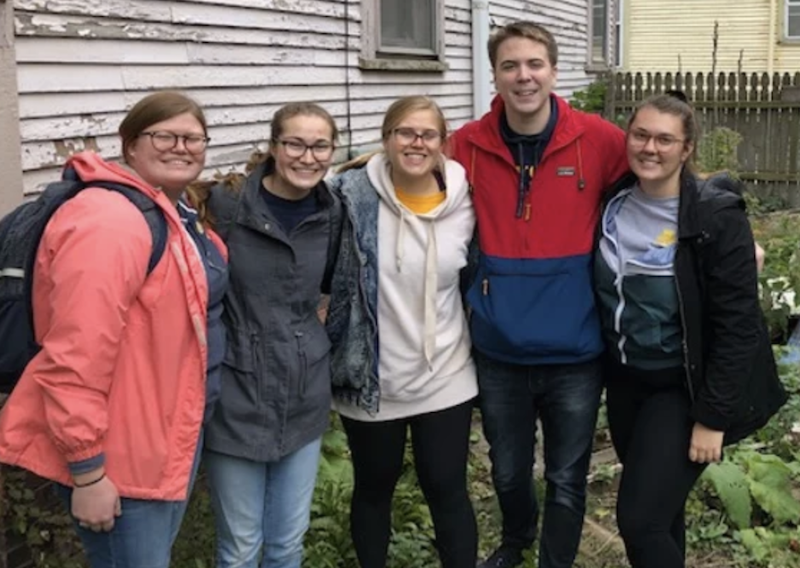 Jan 13th, 2020 by Marquette University
CAMPus Impact focuses on community engagement in Milwaukee, in concert with Near West Side Partners, Inc.