Press Release
Marquette names new vice president for university advancement
Gina Sholtis will start in her new role on Nov. 16.
MILWAUKEE — Marquette University has named Gina Sholtis as the next vice president for university advancement, Executive Vice President Dave Lawlor announced today. Sholtis, who will start in her new role on Nov. 16, is currently assistant vice chancellor for advancement at the University of Missouri.
President Michael R. Lovell endorsed the choice, saying: "Gina will bring great energy and steady leadership to our university advancement team at a time when Marquette is poised to push forward on the ambitious goals and projects outlined in our strategic and campus master plans. I look forward to working with her so that we may successfully execute our vision for the future."
"Gina stood out as an exceptional, results-oriented candidate with deep experience to lead Marquette's advancement efforts at this unique time in the university's history," Lawlor said. "With more than 20 years' experience in higher education advancement, she brings the perfect combination of savviness, team-building skills and passionate leadership. We are truly excited to have her join our team."
"I'm honored to join the Marquette community and be a part of such a dynamic leadership team," Sholtis said. "The university is at a pivotal moment in its prestigious history, and I'm eager to begin working with its passionate leaders, faculty, staff, alumni and supporters to help advance Marquette's mission and deliver on its exciting and inspirational plans for the future."
Sholtis served on the leadership team for Mizzou's $1.3-billion Our Time to Lead campaign. She has been at the university since 2014. Prior to that, Sholtis was associate dean and senior director of development at Washington University in St. Louis, where she helped advance the $2.3-billion Leading Together campaign.
Sholtis, who has a bachelor's degree in international relations from Missouri State University, also brings to Marquette experience with Catholic, Jesuit higher education — she served in a variety of fundraising capacities from 1993 to 2005 at St. Louis University, a fellow Jesuit institution.
"The search committee did a fantastic job in finding the right candidate in Gina," said Bill Scholl, vice president and director of intercollegiate athletics, who chaired the committee. "I want to thank the search committee members for their time and thoughtful commitment to the process."
Mentioned in This Press Release
Recent Press Releases by Marquette University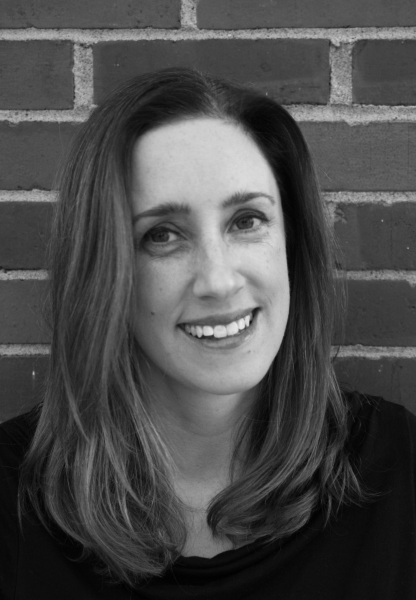 Oct 21st, 2019 by Marquette University
This 90-minute event will feature a moderated discussion with Amanda Kolson Hurley, as well as four suburban mayors.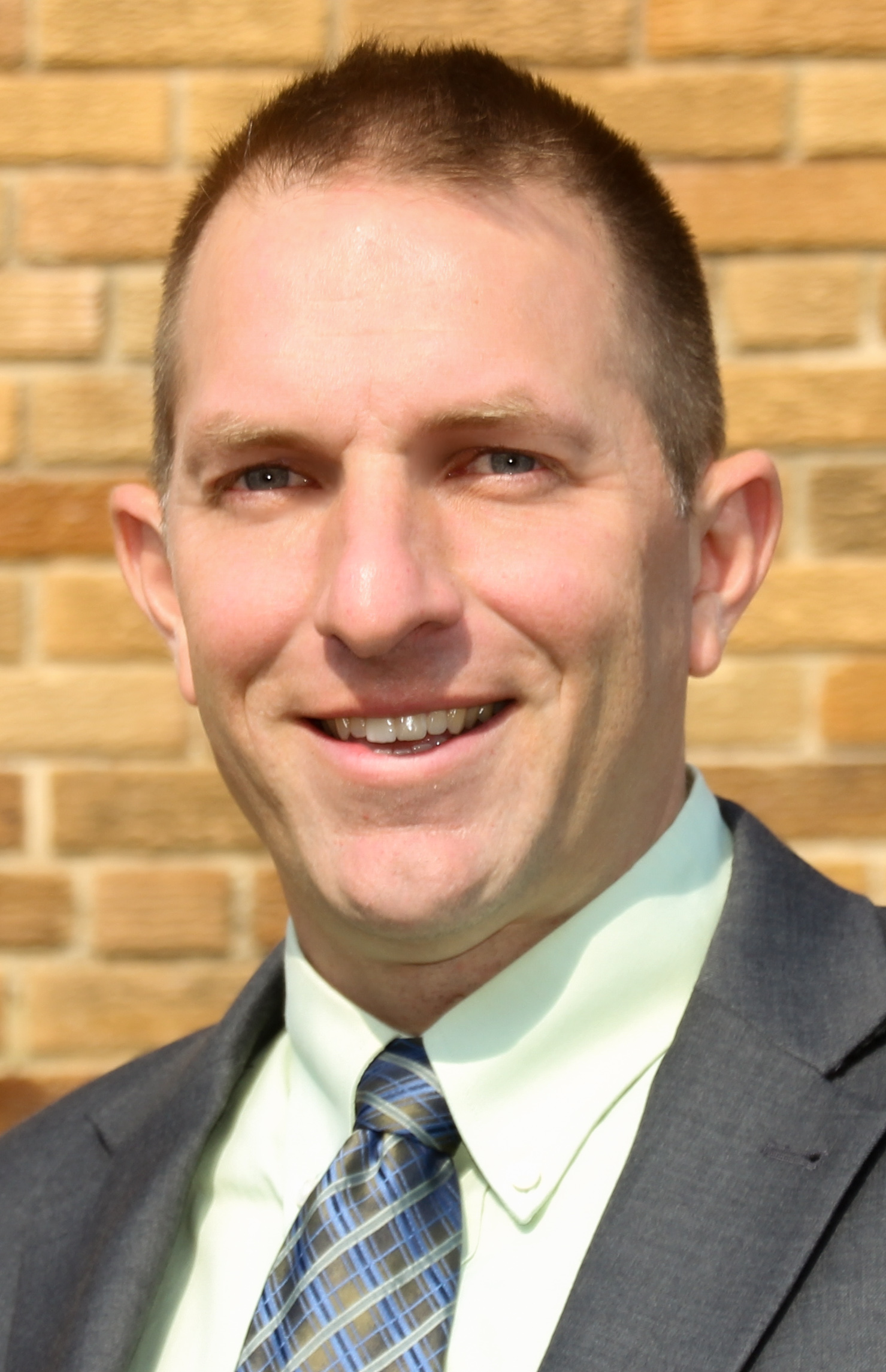 Oct 17th, 2019 by Marquette University
Marquette alumnus joins university from locally based Briggs & Stratton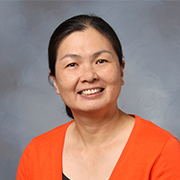 Oct 17th, 2019 by Marquette University
Dr. Lee Za Ong's project, with funds from the grant over a five-year period, will recruit and enroll at least 25 master's degree scholars from diverse background and provide high-quality instruction to the scholars in clinical classes.