Press Release
Marquette establishes cyber security center
The center will provide education, services and research to the Marquette campus and the region.
MILWAUKEE — Marquette University has established a Center for Cyber Security Awareness and Cyber Defense to serve as the university's primary hub for cyber security education and research. It is the only such center in the Milwaukee metropolitan area.
With growing national concern about cyber security, the center will provide education, services and research to the Marquette campus and the region.
Thomas Kaczmarek, director of Marquette's Master of Science in Computing program, is the center's first director.
"This center is important for many reasons," Kaczmarek said. "We must find ways to protect our personal information, and evaluate the costs of privacy enforcement. There is not a vigorous defense against Internet attacks, and we are facing a plethora of changes in information privacy law."
The center will form an expert advisory committee composed of Marquette faculty, staff and the local community to help guide curricula and plan activities that enhance cyber security.
Marquette's M.S. in Computing program includes a specialization option for students in information assurance and cyber defense. It is designed to prepare graduates to join the workforce, and to help develop professionals to defend the cyber infrastructure of the community and the nation.
"Solutions to cyber security and privacy are severely lacking and face many challenges from many perspectives," Kaczmarek said. "To address this issue, this new center will bring together faculty working in multiple departments."
Marquette has four tenure-track faculty who conduct research and teach elements of cyber security education. One adjunct faculty member is a cyber security professional and the university's director of graduate studies for the computing program also teaches cyber security.
Mentioned in This Press Release
Recent Press Releases by Marquette University
Nov 26th, 2018 by Marquette University
Through various panels, workshops, lectures and guided tours, participants will learn how they can become change agents in the community.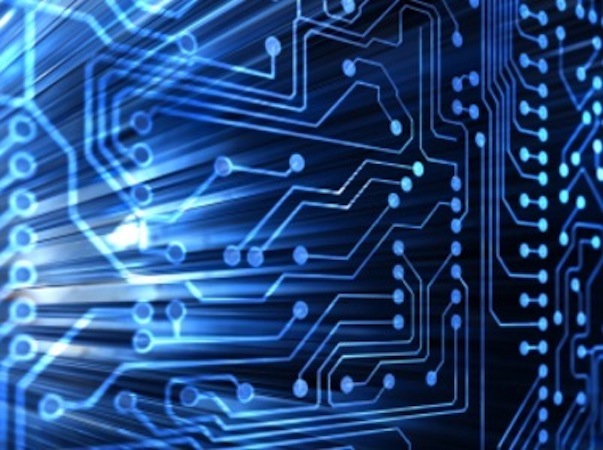 Nov 26th, 2018 by Marquette University
The Milwaukee Blockchain Conference is a premier event for entrepreneurs and established companies to learn about the opportunities with blockchain technology.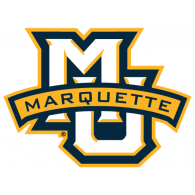 Nov 19th, 2018 by Marquette University
Stirewalt joined Fox News Channel in July 2010 and serves as the politics editor based in Washington, D.C.