Press Release
Marquette accepting applications for inaugural Boost Program for social innovation
Online applications will be accepted through Wednesday, Aug. 26, at 5 p.m.
MILWAUKEE – Marquette University is accepting applications for the first of several programs that will support social enterprises and socially innovative nonprofit organizations throughout southeastern Wisconsin. Known as the Boost Program, it is a collaboration with Santa Clara University's Global Social Benefit Institute, and is designed to give high potential social enterprises a breakthrough in impact, growth and long-term financial sustainability.
Online applications will be accepted through Wednesday, Aug. 26, at 5 p.m. Finalists will attend an all-expenses paid Boost workshop Sept. 23-25 at Marquette University, which includes three days of training, mentoring and networking designed to support social enterprises. Targeted at early-stage social entrepreneurs and socially innovative nonprofits in the Milwaukee area, the workshop helps organizations sharpen their strategies and prepare them to more effectively apply for grants, investments, awards and capacity development programs.
Marquette is a member of the Global Social Benefit Institute Network, which started the GSBI Boost program. "The vision of GSBI and the network institutions is to positively impact the lives of 1 billion people by 2020. Marquette is proud to be part of this effort and specifically make an impact in our own community," said Jeanne Hossenlopp, vice provost for research and innovation at Marquette.
Started at Santa Clara University in 2003, GBSI supports social entrepreneurs who are developing innovative solutions to the problems of poverty at every stage of their organizations' lifecycle through in-depth mentoring, instruction in best business practices and connection to impact investors. This is done at no cost to entrepreneurs. To date:
GSBI programing and support has helped more than 300 social enterprises build sustainable, scalable business models to benefit 110 million people worldwide.
Ninety percent of the ventures GSBI has supported are still operating and 40 percent are scaling and financially stable, which is three times the standard rate of for-profit ventures.
Social ventures that have gone through the GSBI curriculum have gone on to raise a combined $96 million which has helped them to scale operations internationally.
Marquette is slated to host the second Boost Program ever in the United States. Other Boost Programs have been held in Silicon Valley, Kenya, Uganda, Ghana, China, Bangladesh and Nicaragua.
For questions, contact Kelsey Otero, social innovation coordinator, at (414) 288-4990.
Mentioned in This Press Release
Recent Press Releases by Marquette University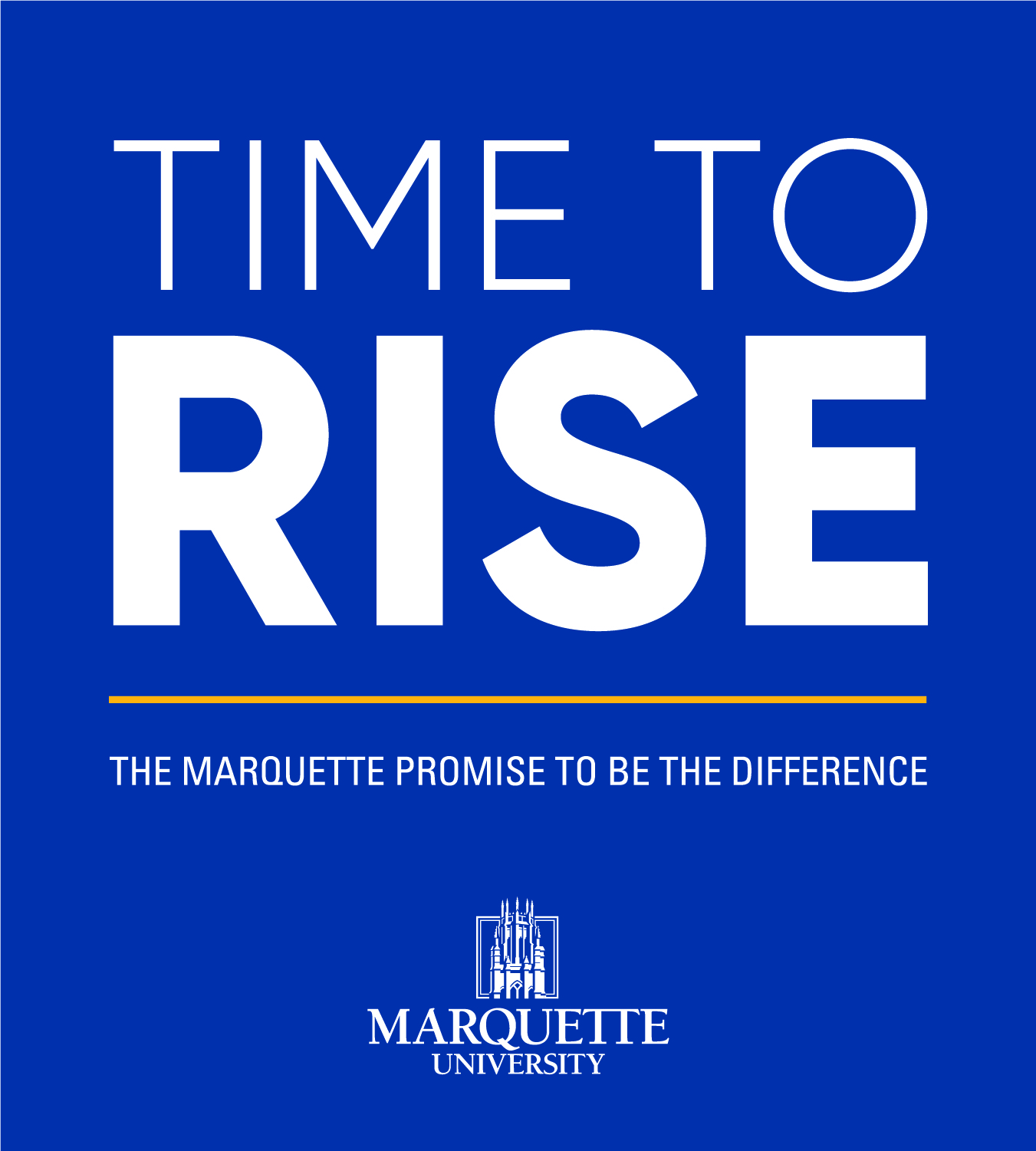 Apr 8th, 2021 by Marquette University
Time to Rise is largest comprehensive fundraising campaign in university history