Press Release
Marketing Veteran Bob Bourgeois Re-Joins Mortenson Safar Kim as Executive Vice President
Bourgeois will direct the Milwaukee office.
MILWAUKEE (December 5, 2016) – Bob Bourgeois, a marketing and advertising veteran who has a three decade record of growing businesses and brands, has joined Mortenson Safar Kim (MSK) as the firm's executive vice president in its Milwaukee office. MSK is a full-service marketing communications agency serving a broad range of clients from its offices in Milwaukee and Indianapolis.
"This is a return to our firm for Bob. He worked with us on the acquisition of our predecessor agency and helped set the foundation for MSK as it is today," said Chris Mortenson, agency CEO.  "Bob's extensive experience spanning traditional and digital marketing from both the agency and client sides will help us continue to grow our business and that of our clients."
Bourgeois will direct the Milwaukee office and will also be responsible for new business development and maintaining and growing existing client relationships. He joins the agency after spending the past eight years on the senior leadership team of Brookfield, Wis.-based Penzeys Spices. During that period, the privately-held manufacturer and distributor of spices and seasonings experienced rapid and sustained growth.
Bourgeois began his career as a copywriter in Milwaukee in the late 1980s. He moved into account management at Cramer-Krasselt and McCann-Erickson, and spent four years at a North Carolina brand development firm. In the late 1990s he returned to Milwaukee and rejoined the predecessor firm to MSK as vice president and director of account management. In a nearly nine year span, he was promoted several times, eventually becoming chief operating officer and playing a key role as the agency was acquired by Mortenson.
Bourgeois earned his bachelor's degree from the University of Wisconsin-Milwaukee, completed graduate work in the history of consumer behavior at Duke University and a also attended the Sorbonne in Paris. He is a board member and chair of the marketing committee of the Urban Ecology Center in Milwaukee and is a former board member of the Schlitz Audubon Center, the Wisconsin Conservatory of Music and Friends of Milwaukee Public Television.
About Mortenson Safar Kim
Mortenson Safar Kim (MSK) is a full-service marketing communications agency serving a broad range of clients with regional presence. Since 1967, MSK has propelled client brands forward with bold creative ideas and executions underpinned by insightful strategy. The agency works to help its clients rediscover their markets, uncover critical insights, and activate the raw power of creativity that moves brands forward. MSK's 3D Branding (Discover, Develop, Deliver) is a comprehensive and proprietary three-phased process for building robust, emotionally engaging brands that work not only from the inside out, but also from the outside in. For more information, visit online at http://mskadvertising.com, on Facebook, Twitter, Instagram or LinkedIn.
Mentioned in This Press Release
Recent Press Releases by Mortenson Kim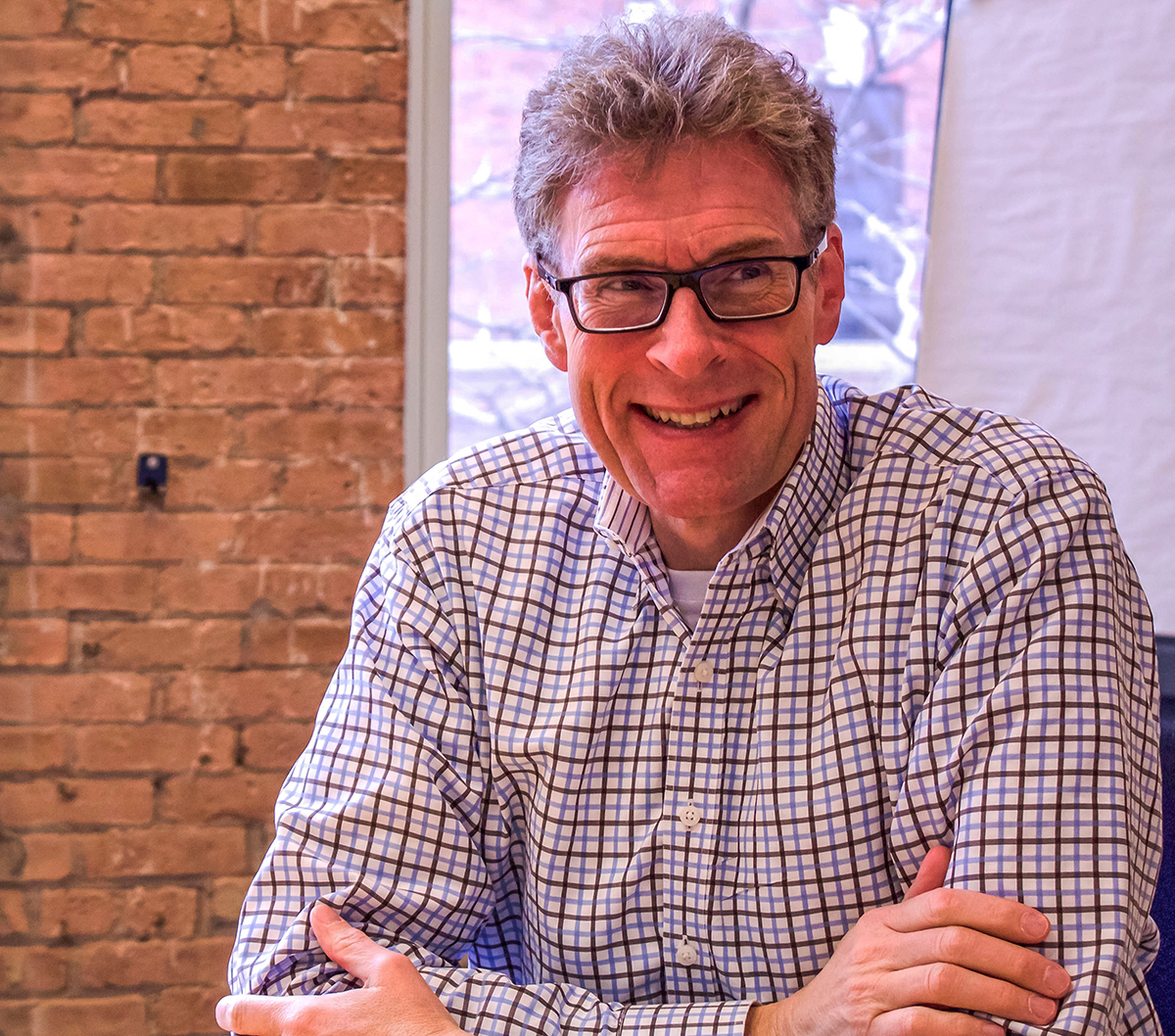 Sep 11th, 2018 by Mortenson Kim
Bob Bourgeois Named Executive Vice President / Chief Client Officer